But why were the storms so severe in some areas? Those straight-line winds are to blame.
What are straight-line winds?
The damage we saw across the Valley was the result of straight-line winds and not a tornado.
Straight-line wind damage is much more common within thunderstorms compared to tornadoes. After severe storms strike, a team from the local National Weather Service will assess the damage pattern to determine whether the storm produced a tornado. When straight-line wind damage is present debris is often lying in straight lines parallel to the outward wind flow.
Whereas, with a tornado, the debris will be scattered in a variety of different directions.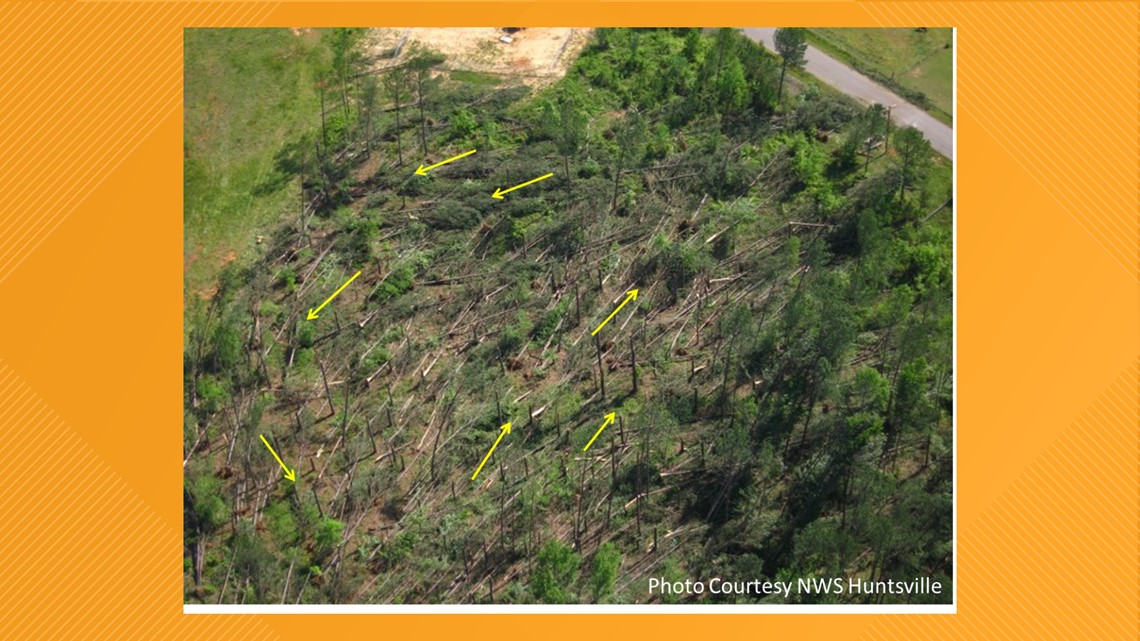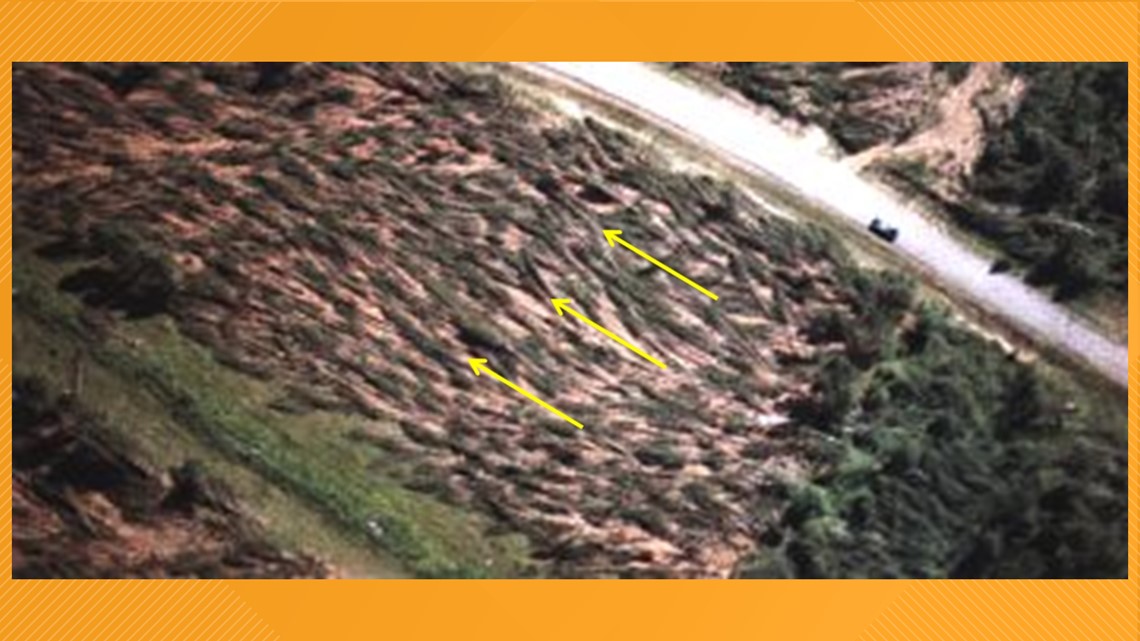 How do straight-line winds form?
During the life cycle of a thunderstorm dry air can enter the storm at mid-levels. This dry air can cause evaporational cooling, which generates pockets of air that is denser and heavier than surrounding warm air.
Over time, this dense pocket will be pushed downward toward the ground at a high rate of speed and fan out near the surface of the earth.
Straight-line winds can reach speeds more than 100 mph, but to be considered "severe" it must exceed 58 mph. While wind speeds from a tornado and straight-line winds can be similar in magnitude, straight-line winds do not rotate, so that is a differentiating factor.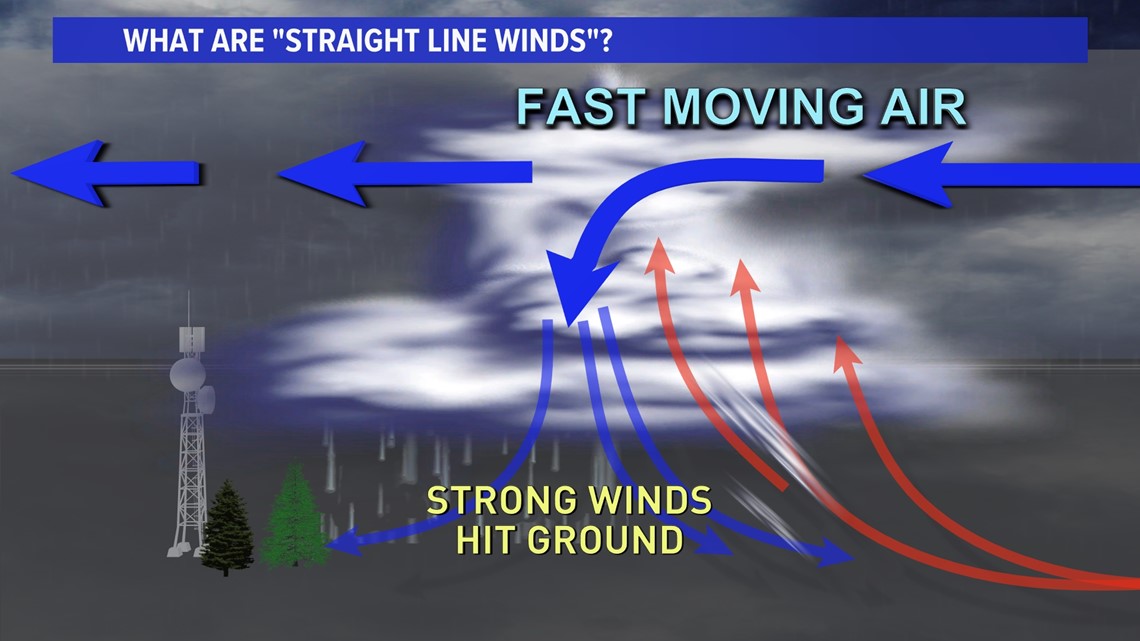 Arizona Weather
Arizona has seen its fair share of severe weather. Here is a compilation of videos from various storms across the Grand Canyon state.