ARIZONA, USA — Arizona's weather isn't quite clicking with the calendar.
It may be the start of December and meteorological winter but temperatures will be reading more like late October!
The surplus of 10 to 15 degrees on the thermometer above the seasonal standards will land some locations in the realm of records. Phoenix is taking on its record for the date of 83 degrees set in 1949.
Afternoon temperatures will remain closer to records than normals through early next week with more sunshine than anything.
The middle of next week could offer up some clouds and cooler temperatures.
THURSDAY: 54/82 Mostly sunny
PHOTOS: 2021 Weather and Landscape shots from the 12 News Weather Watchers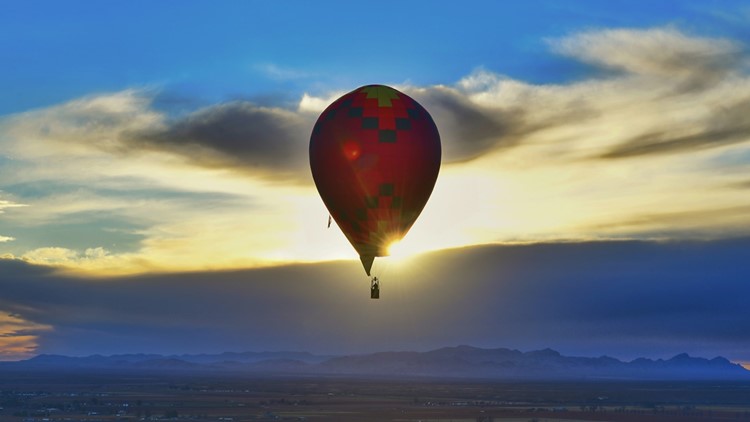 Arizona Weather
Arizona has seen its fair share of severe weather throughout the state. Watch a compilation of videos from various thunderstorms, floods, and fires from across the Grand Canyon State on our 12 News YouTube channel here.
Be sure to subscribe and see the latest in Arizona weather news and breaking weather emergencies throughout the Valley!
If you see storms, dust, beautiful sunsets, and more and you can safely do so, please share your photos and videos with us in the 12 News app, at pictures@12news.com, or on social media using the hashtag #BeOn12.