We have a gorgeous weekend on the horizon with temperatures returning to the 70s!
Saturday will be the sunnier of the two days this weekend, with more clouds expected by Sunday and Monday. Nonetheless, we stay dry all weekend!
Make sure you have the 12 News app downloaded so you get the latest weather alerts sent straight to your phone.
SATURDAY -- 45/71 mix of sun and clouds
SUNDAY -- 47/74 mostly cloudy
MONDAY -- 54/74 cloudy
TUESDAY -- 53/71 partly cloudy
WEDNESDAY -- 51/68 mostly sunny
THURSDAY -- 47/68 sunny
FRIDAY -- 47/68 mostly sunny
PHOTOS: 2019 Arizona weather and nature pictures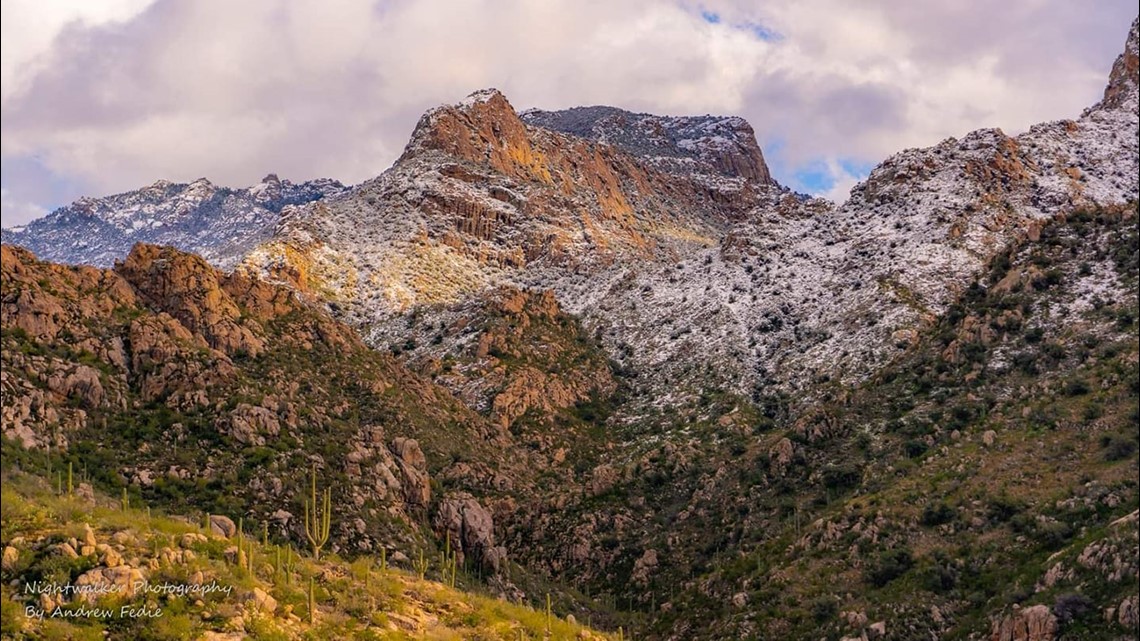 If you see weather and you can safely do so, please share your photos and videos with us at pictures@12news.com or on social media using the hashtag #BeOn12.
Download the 12 News KPNX app for Arizona weather updates:
iPhone: http://12ne.ws/iphone
Android: http://12ne.ws/android