PHOENIX — High pressure nudging in will cause an upward trend on the thermometer this week.
Some of the warmest afternoon temperatures of the year so far are expected, however it appears Phoenix will be spared from the 90-degree mark.
The average first 90-degree day in Phoenix in any given year is March 31st.
Dry weather will continue to be the trend this week despite an increase in clouds Tuesday and Wednesday.
The weather system responsible for the clouds will also bring up the breezes Wednesday and Thursday.
Make sure you have the 12 News app downloaded so you get the latest weather alerts sent straight to your phone.
TUESDAY -- 55/84 increasing clouds & heating up
WEDNESDAY -- 62/87 mostly cloudy, decreasing evening clouds
THURSDAY -- 60/85 sunny
FRIDAY -- 57/86 sunny
SATURDAY -- 57/87 mostly sunny
SUNDAY -- 58/83 mostly sunny
MONDAY -- 57/80 sunny
PHOTOS: 2019 Arizona weather and nature pictures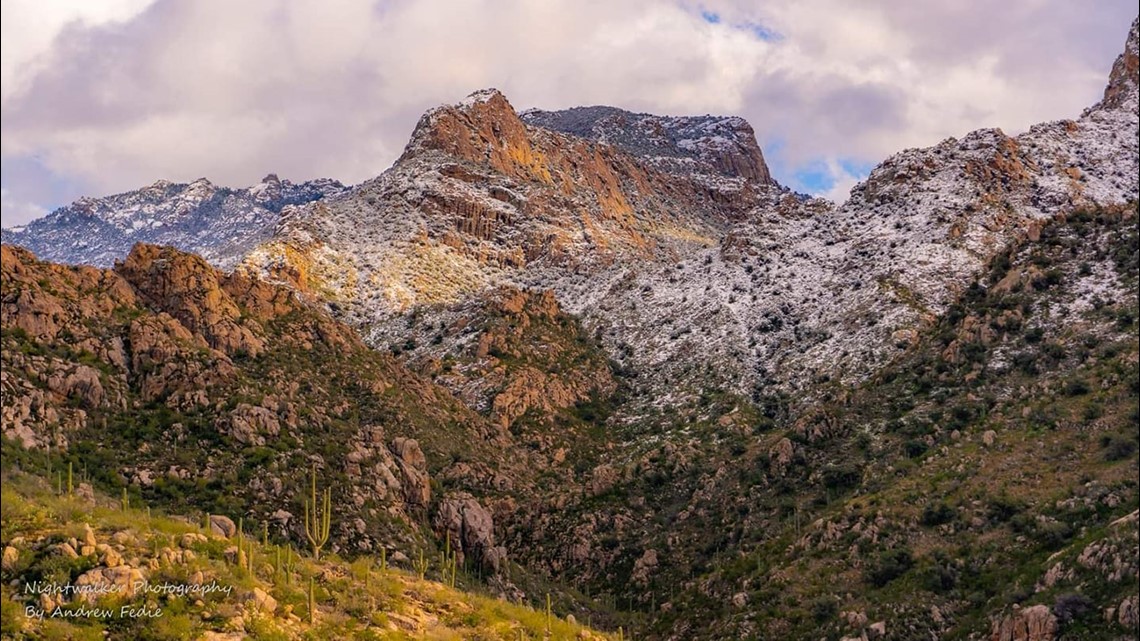 If you see weather and you can safely do so, please share your photos and videos with us at pictures@12news.com or on social media using the hashtag #BeOn12.
Download the 12 News KPNX app for Arizona weather updates:
iPhone: http://12ne.ws/iphone
Android: http://12ne.ws/android