The daily average high temperature this time of year in Phoenix is 88 and we'll see highs close to that through next Monday.
The 90s return next Tuesday and stick around through the latter half of next week.
Friday – 66/86 sunny
Saturday – 61/88 sunny
Sunday -- 60/87 sunny
Monday -- 58/87 sunny
Tuesday -- 60/92 sunny
Wednesday -- 62/92 sunny
Thursday -- 62/91 sunny
PHOTOS: 2019 Arizona weather and nature pictures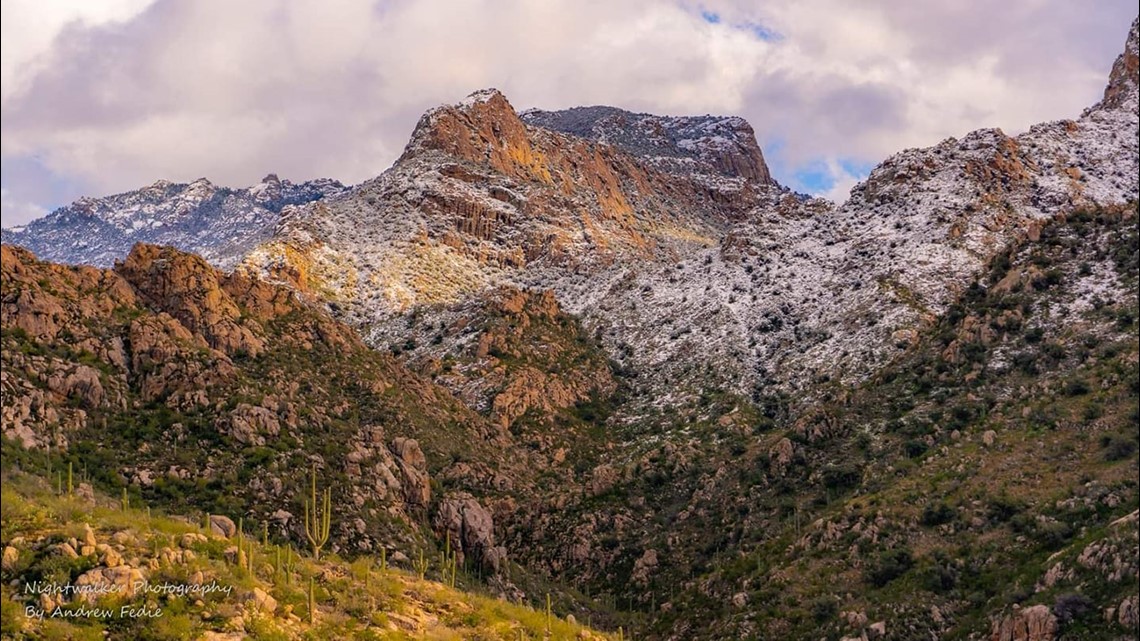 If you see weather and you can safely do so, please share your photos and videos with us at pictures@12news.com or on social media using the hashtag #BeOn12.
Download the 12 News KPNX app for Arizona weather updates:
iPhone: http://12ne.ws/iphone
Android: http://12ne.ws/android