PHOENIX — Milder temperatures and clear skies will be left behind our latest storm system for the start of the work week.
Seasonal temperatures and sunny skies will be the trend for the first half of the week.
We will have more of a mix of sun and clouds later this week along with temperatures returning to the upper 70s in the Valley.
The mercury will hover near 80 for Friday and Saturday along with partly sunny skies.
The High Country will see temperatures warming from the 40s to the 50s this week along with breezy conditions most days.
Our next chance for showers is forecast for Sunday or Monday; there is disagreement between forecast models on the timing and impact.
Make sure you have the 12 News app downloaded so you get the latest weather alerts sent straight to your phone.
MONDAY -- 47/70 sunny
TUESDAY -- 48/72 sunny
WEDNESDAY -- 45/71 sunny
THURSDAY -- 46/75 partly sunny
FRIDAY -- 51/80 partly sunny
SATURDAY -- 54/81 partly sunny
SUNDAY -- 53/80 mostly cloudy, scattered showers
PHOTOS: 2019 Arizona weather and nature pictures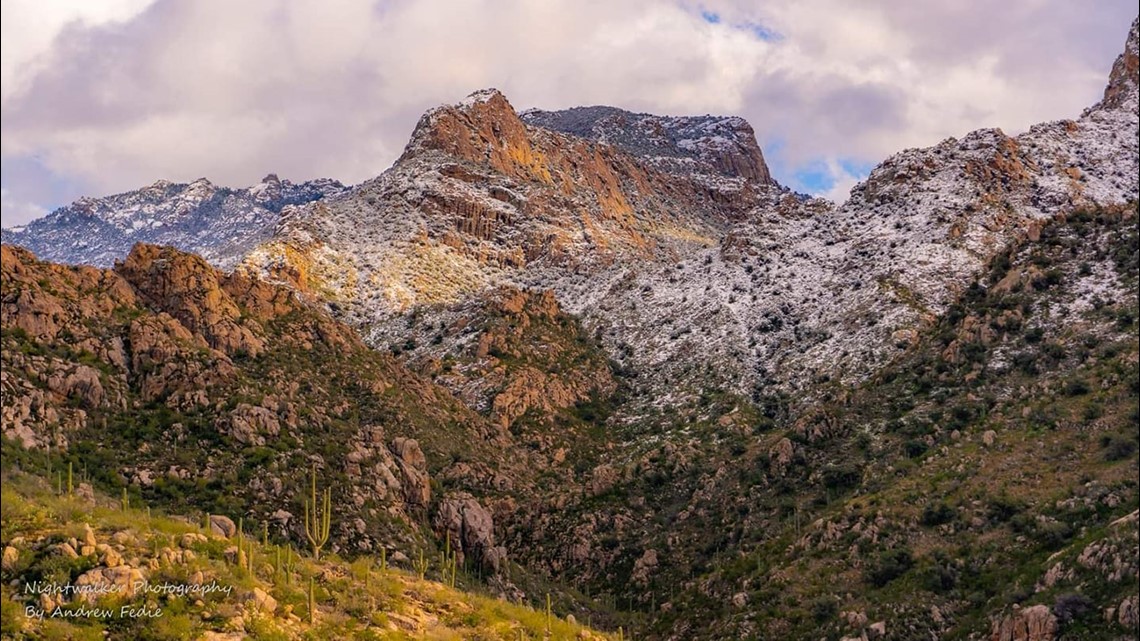 If you see weather and you can safely do so, please share your photos and videos with us at pictures@12news.com or on social media using the hashtag #BeOn12.
Download the 12 News KPNX app for Arizona weather updates:
iPhone: http://12ne.ws/iphone
Android: http://12ne.ws/android