GLENDALE, Ariz. — A man was arrested at Luke Air Force Base on Tuesday in connection to the murder of Sasha Krause, a missing New Mexico woman found dead near Sunset Crater in February.
Mark Gooch was arrested at Luke Air Force Base by detectives from Coconino County Sheriff's Office and San Juan County Sheriff's Office in New Mexico.
Gooch, 21, is an Airman First Class with the Air Force. He had been with the Air Force for a little over a year at the time of his arrest, according to court documents.
Krause, 27, had been reported as a missing person from the Mennonite Community in Farmington, New Mexico, in January 2020.
According to a court document, Gooch was arrested on an active felony arrest warrant out of Flagstaff for first-degree murder, felony murder, kidnapping and theft.
Detectives learned Gooch had traveled from Luke Air Force Base, where he lives, to Farmington, New Mexico, during the time Krause went missing.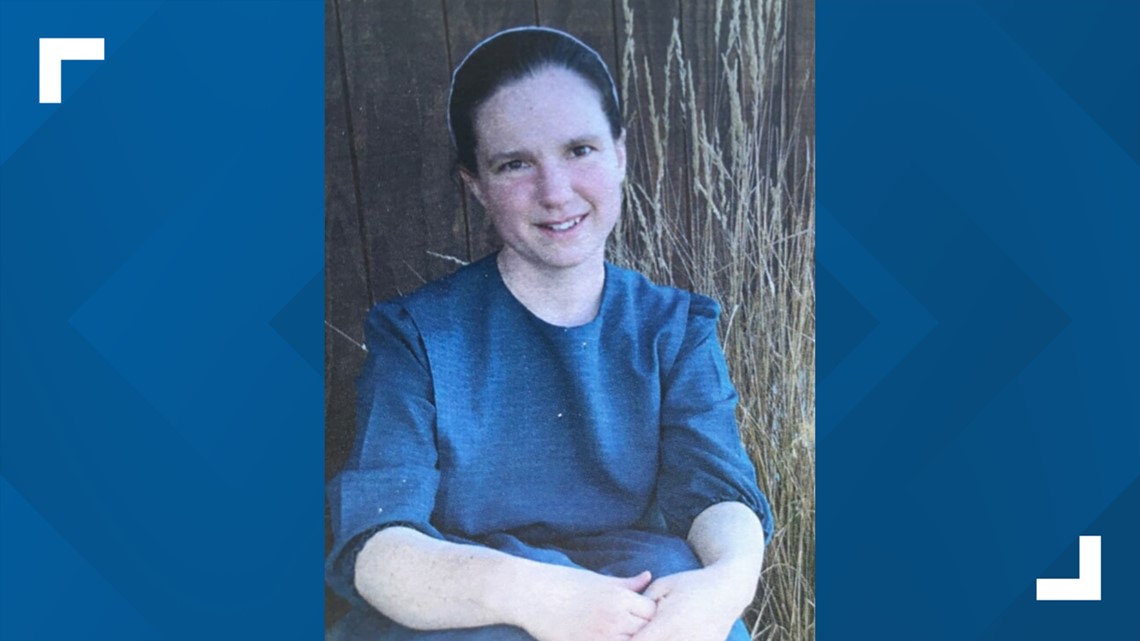 In a statement, Luke Air Force Base officials said they were aware of the arrest but were unable to comment further because it is an "ongoing criminal case."
Video shows Gooch's vehicle outside the Mennonite community, according to San Juan Sheriff Shane Ferrari.
Officials believe the homicide happened in Arizona, Ferrari said.
According to CCSO, further investigation placed Gooch near Sunset Crater in Coconino County, where Krause's body was located.
Ferrari said they are not ruling out the possibility that multiple people were involved.
Court documents also alleged that a firearm was used in the crime. Property with a value of less than $250 was also allegedly stolen.
Krause's body was found on Feb. 21, off Forest Service Road 545.
The sheriff's office has not released a motive for the alleged crime and says the investigation is still ongoing.
This is a developing story. Stay tuned to 12 News for the latest.