TEMPE, Ariz. — A local author spoke to a room full of readers at an author event and book signing at Changing Hands Bookstore in Tempe Monday night.
But it was much more than a book signing. It was his dying wish.
Trenton Coleman, 69, was given a terminal diagnosis in November of 2021. He's dying of heart disease.
"I'm thinking three years, five years, maybe even seven," Coleman said about his conversation with his doctor. "And then he said six months."
Coleman, a retired pediatric nurse originally from Ohio, was rocked by the news and felt compelled to put his feelings on paper. He started writing his second book, Still No Time for Clocks: Stories from Tipton County Ohio.
He finished it in two months.
"Even though everything else hurts, my brain still works very well. So I'm very grateful for that," Coleman said.
Coleman's book features nine short stories that explore themes of aging, illness and death, themes that have become his reality.
Coleman's life was turned upside down after his diagnosis and couldn't help but feel alone. Now, his final dream in his life is to share his work so that others facing similar diagnoses find the same comfort he did.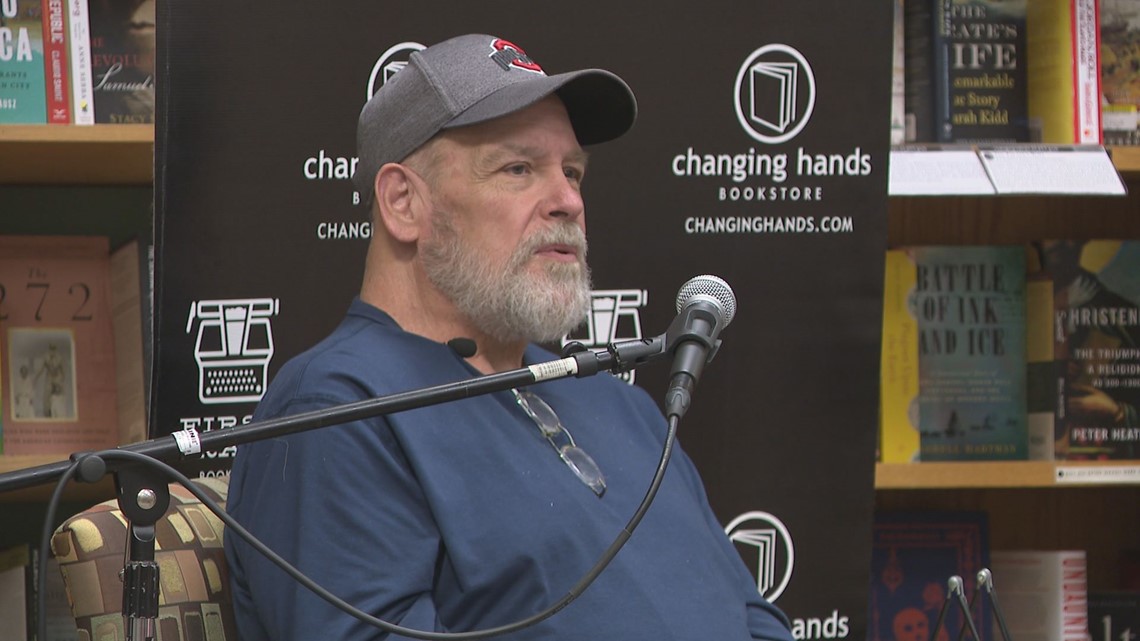 "There are other people out there feeling the same way I am," Coleman said. "People who are in a terminal position are very lonely."
Coleman, a husband, father, and grandfather, partnered with the Dream Foundation, an organization that grants dreams for terminally-ill adults, to make his dream come true.
On Monday night, Coleman shared his work at an author event at Changing Hands Bookstore in Tempe.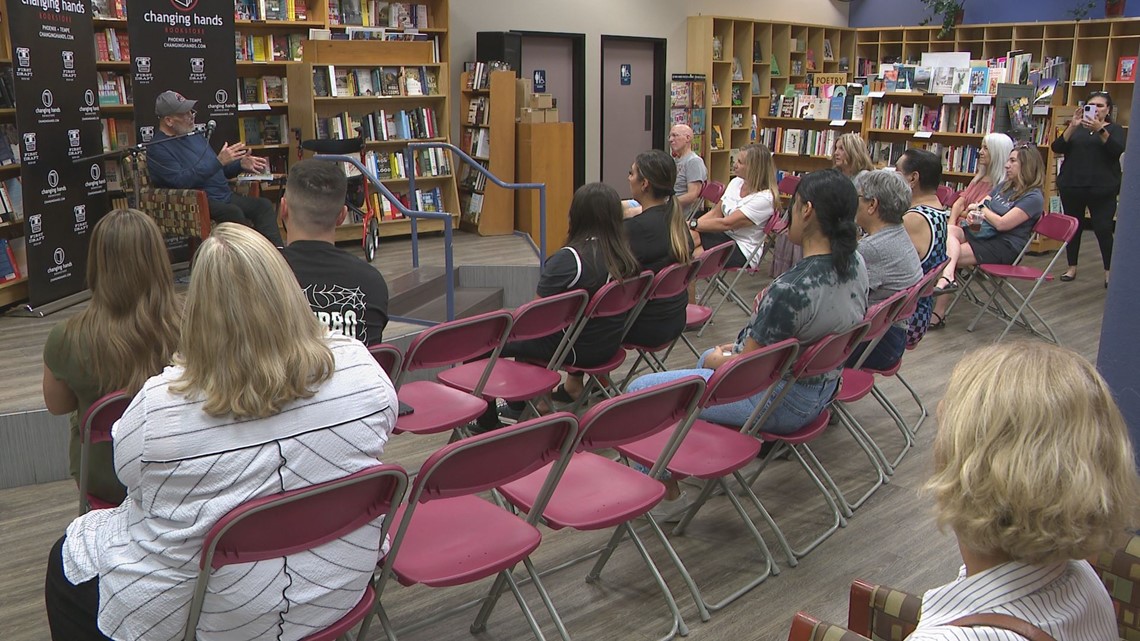 "I want to be remembered as someone who helped people," Coleman said.
Loved ones and total strangers listened as Coleman read from his book and answered questions about his process, his life and the time that he has left. The power of his work is already living on.
"I want to help people until my last breath," Coleman said.
Coleman has already beat his six month prognosis and is continuing to write.
>> Download the 12News app for the latest local breaking news straight to your phone.
WE ❤ ARIZONA
Explore amAZing people, places and things across our state on our 12News YouTube playlist here.