PHOENIX — Freeze warnings and hard freeze warnings are in effect for many locations in the lower deserts as temperatures are expected to tumble tonight!
Wednesday morning wakeup temperatures could fall to freezing for several Valley neighborhoods with some below zero readings up north!
Another low pressure system will have its sights set on Arizona at the end of the workweek and into the weekend.
This will be a quick moving storm so it won't have the major impacts that this latest storm had. However, we will have a shot at some more Valley rain and mountain snow on Friday.
WEDNESDAY: 36/61 mostly sunny
THURSDAY: 41/68 mostly cloudy
FRIDAY: 45/64 mostly cloudy, chance of showers
SATURDAY: 44/61 turning mostly sunny
MONDAY: 43/69 partly cloudy
TUESDAY: 47/70 partly cloudy
PHOTOS: 2021 Weather and Landscape shots from the 12 News Weather Watchers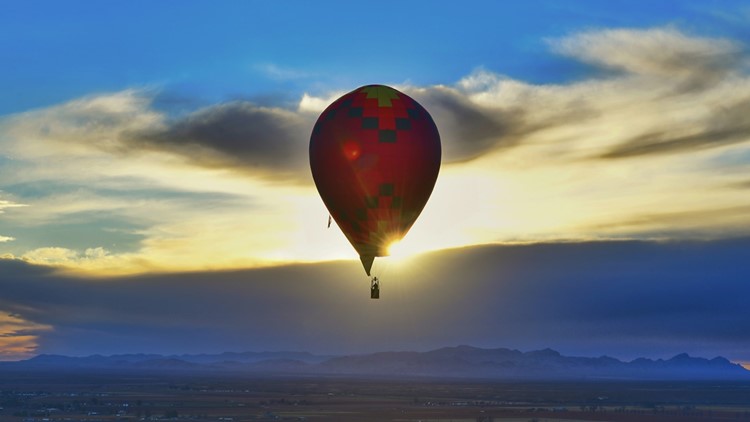 If you see storms, dust, beautiful sunsets and more and you can safely do so, please share your photos and videos with us at pictures@12news.com or on social media using the hashtag #BeOn12.