PHOENIX — We're not Harold and Kumar, but we'd probably put up with as much as they did to get a taste of the new options at White Castle.
The fast-food chain recently announced that it would be serving up French Toast Sliders and Cheddar Cheese Rings. While the former features scrambled eggs and sausage patties on two slices of French toast, the new sliders are being served all day long.
"White Castle has been innovating for over 100 years, starting with the Slider that remains an inspiration for Cravers everywhere," said Jamie Richardson, vice president at White Castle. "We are fortunate to have the best restaurant operations leaders in the business, and we can't wait to serve up these new additions to our Anything, Anytime menu. But come and try 'em quick – they are here for a limited time only."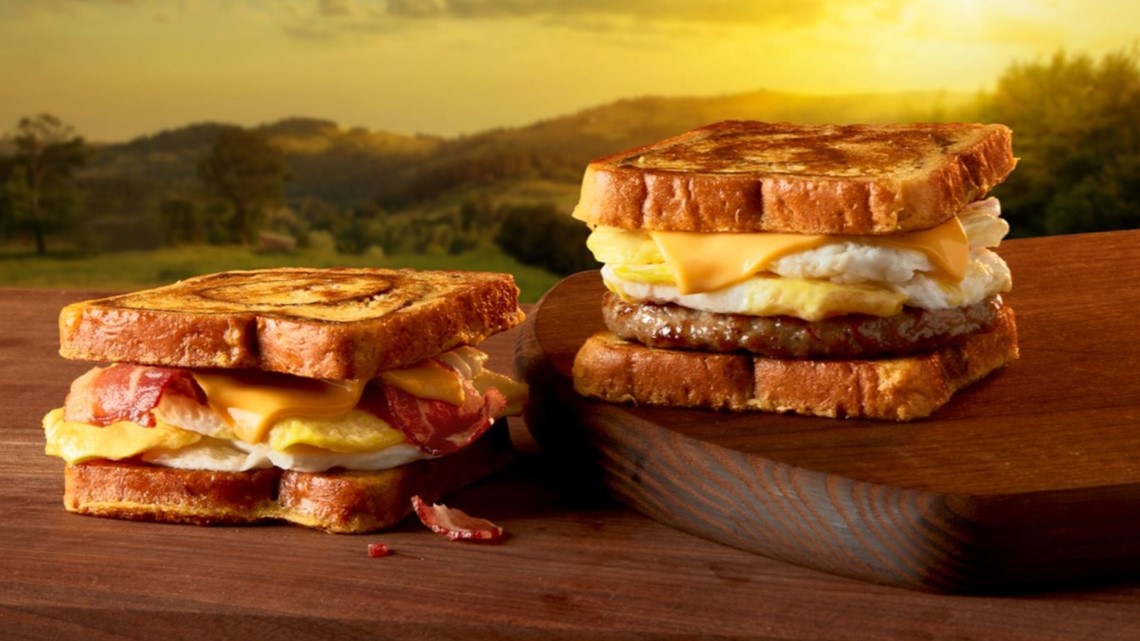 >> Download the 12News app for the latest local breaking news straight to your phone.
Watch 12News+ for free
You can now watch 12News content anytime, anywhere thanks to the 12News+ app!
The free 12News+ app from 12News lets users stream live events — including daily newscasts like "Today in AZ" and "12 News" and our daily lifestyle program, "Arizona Midday"—on Roku and Amazon Fire TV.
12News+ showcases live video throughout the day for breaking news, local news, weather and even an occasional moment of Zen showcasing breathtaking sights from across Arizona.
Users can also watch on-demand videos of top stories, local politics, I-Team investigations, Arizona-specific features and vintage videos from the 12News archives.
Up to Speed
Catch up on the latest news and stories on our 12News YouTube playlist here.