Heat and high fire danger are the big weather stories as we head into the weekend. Daytime highs will dance just below 110 on Saturday and Sunday in Phoenix. Skies will stay dry in the Valley, with a very slight chance of an isolated storm on the east side of Arizona on Saturday.
Signs are pointing to the storm track door opening on Monday in the Valley. The best chances for rain are Monday and Tuesday, with lesser opportunities Wednesday through Friday. May 23 is the last time Phoenix picked up any measurable rain.
Make sure you download the new 12 News app so you get the latest weather alerts and stay up to date as you plan for your weekend.
SATURDAY: 84/108 mostly sunny, breezy
SUNDAY: 85/109 mostly sunny, breezy
MONDAY: 88/107 storms possible
TUESDAY: 87/107 storms possible
WEDNESDAY: 89/109 storms possible
THURSDAY: 88/108 storms possible
FRIDAY: 88/108 storms possible
PHOTOS: 2019 Arizona weather and nature pictures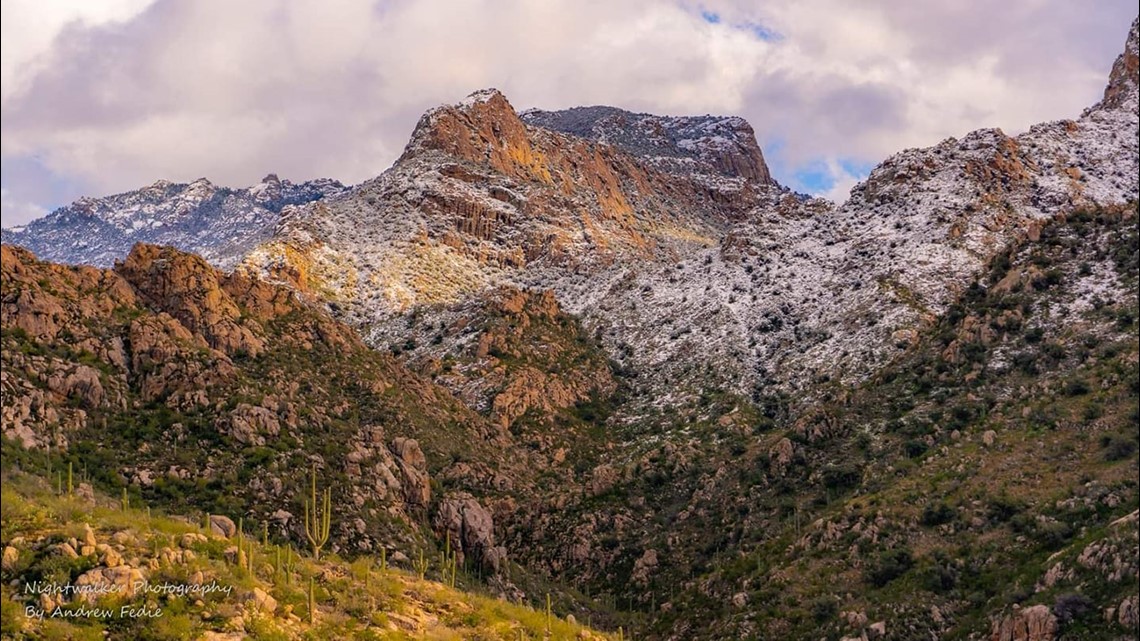 If you see weather and you can safely do so, please share your photos and videos with us at pictures@12news.com or on social media using the #BeOn12.
Download the 12 News KPNX app for Arizona weather updates:
iPhone: http://12ne.ws/iphone
Android: http://12ne.ws/android