PHOENIX — Another bout of monsoon storms came in overnight Monday and more moisture is expected through Tuesday.
The National Weather Service said overnight storms included destructive winds up to 80 mph that left damages in its quake.
Numerous scattered showers and thunderstorms are forecasted in the high country early in the afternoon, bringing the potential of flash flooding due to burn scars. Showers will make their way into the lower desert later in the day.
Here are live weather updates on all monsoon activity.
The monsoon rainfall total from June 15 until today is at 3.37 inches in Phoenix, the NWS said. The normal total for that time frame is 1.45 inches.
The NWS service said over 33,000 cloud flashes (lightning in the clouds) were recorded and more lighting shows are expected Tuesday.
A Flash Flood Warning is in effect until 8:45 a.m. for Maricopa County. The warning is in effect until 12:30 p.m. for Gila and Pinal County.
Between 1 to 2.5 inches of rain fell so far. The NWS warns that excessive rainfall over the Sawtooth Burn Scar and the Woodbury Burn Scar could produce life-threatening flash flooding.
Debris flow through the burn scars can consist of rock, mud, vegetation and other loose materials.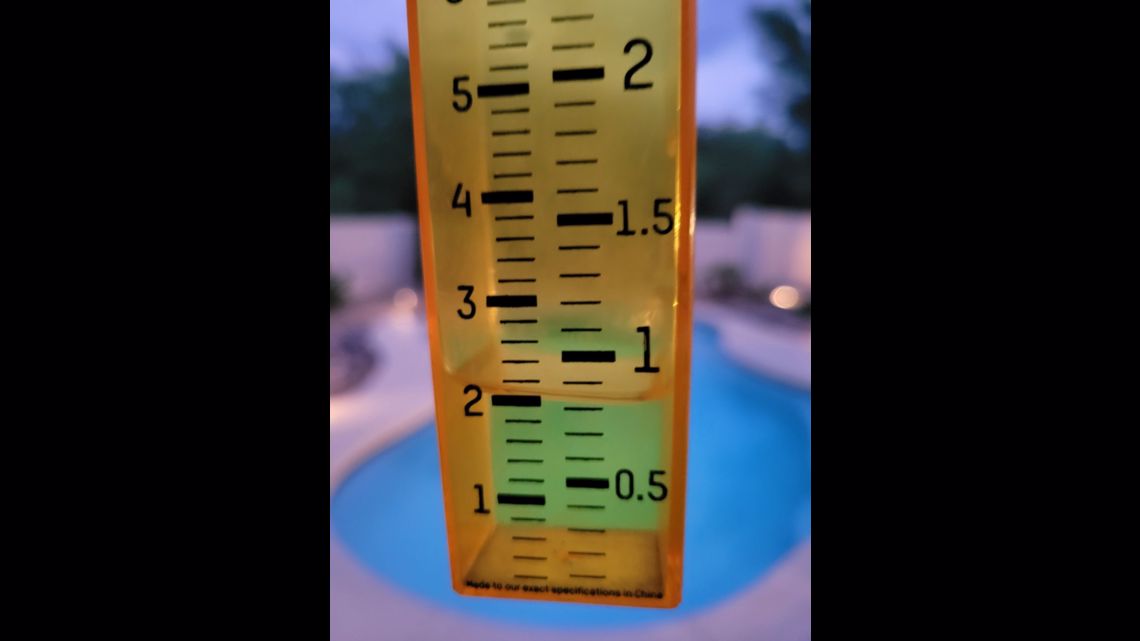 At least 12,000 Arizonans are without electricity after storms swept throughout the Valley late Monday night into Tuesday morning.
Arizona Weather
Arizona has seen its fair share of severe weather. Here is a compilation of videos from various storms across the Grand Canyon state.