It's been nearly 60 dry days in a row now for the Valley but finally, high pressure is in place over the Four Corners area, ushering in monsoon moisture.
The best chances for rain in the Valley are Monday evening and Tuesday. Main threats include a dust storm, damaging winds, lightning and in the higher terrain, heavy rain and hail are possible. Overall, storm coverage will be the highest on Tuesday. The Valley will have a good chance at seeing storms by the late afternoon/evening.
With our atmosphere drawing upon all that moisture, dew points will be on the rise into the 60s, making it feel steamy and hotter than the thermometer actually reads.
Make sure you download the new 12 News app so you get the latest weather alerts and stay up to date as you plan for your weekend.
TUESDAY: 88/105 -- blowing dust and storms possible
WEDNESDAY: 86/107=6 -- storms possible
THURSDAY: 87/108 -- a slight chance for storms
FRIDAY: 89/110 -- a slight chance for storms
SATURDAY: 90/111 -- a slight chance for storms
SUNDAY: 89/109 -- storms possible
MONDAY: 87/107 -- mostly sunny
PHOTOS: 2019 Arizona weather and nature pictures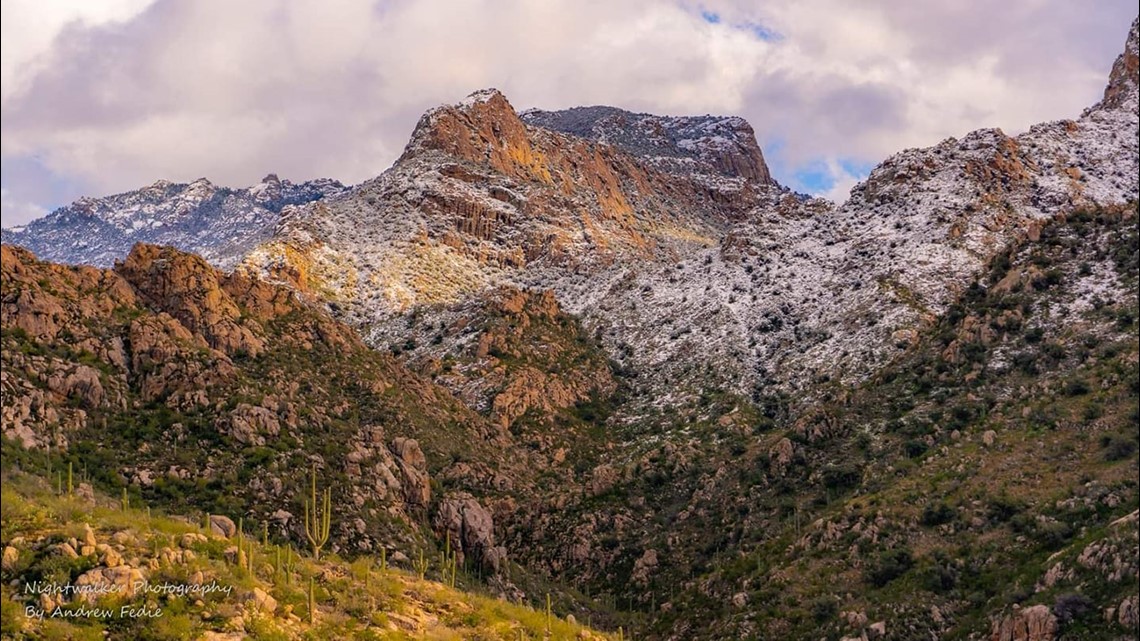 If you see weather and you can safely do so, please share your photos and videos with us at pictures@12news.com or on social media using the #BeOn12.
Download the 12 News KPNX app for Arizona weather updates:
iPhone: http://12ne.ws/iphone
Android: http://12ne.ws/android