Still no rain in the forecast with temperatures expected to climb this week.
Daily highs through the weekend will range between 104-108.
There is an Air Quality Alert for elevated ozone on Tuesday for Maricopa County. You'll want to avoid strenuous outdoor activities, especially during the heat of the day.
There will be an increased risk for fire danger Wednesday-Friday as winds whip up, especially in the higher terrain of Arizona.
TUESDAY: 76/104
WEDNESDAY: 76/104
THURSDAY: 75/105
FRIDAY: 76/106
SATURDAY: 79/107
SUNDAY: 81/108
MONDAY: 81/108
PHOTOS: 2019 Arizona weather and nature pictures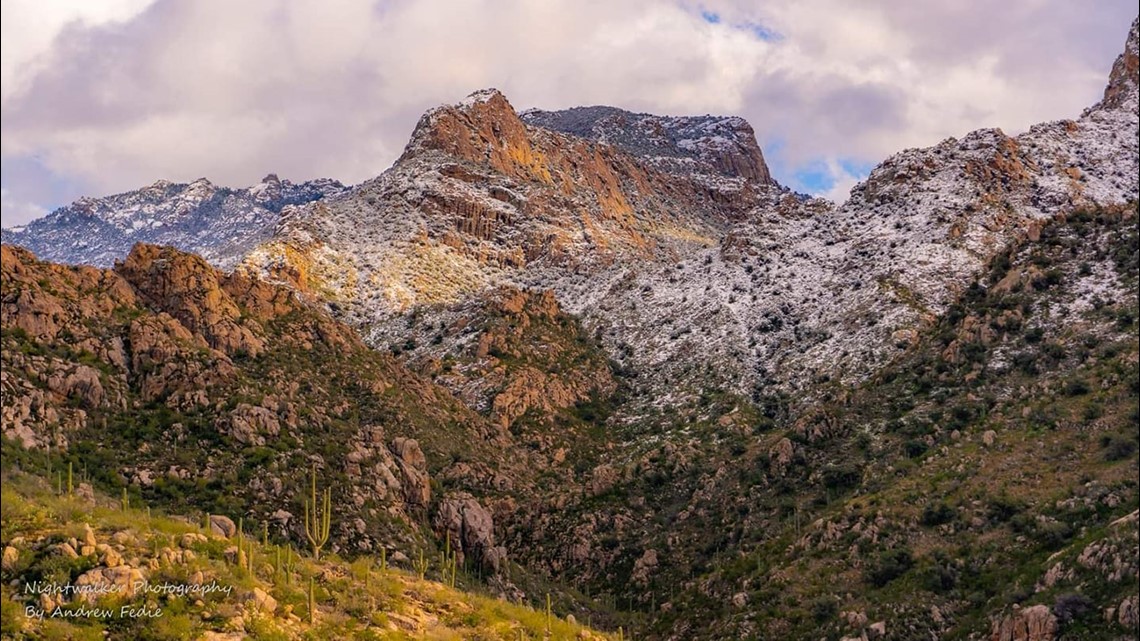 If you see weather and you can safely do so, please share your photos and videos with us at pictures@12news.com or on social media using the #BeOn12.
Download the 12 News KPNX app for Arizona weather updates:
iPhone: http://12ne.ws/iphone
Android: http://12ne.ws/android