Dry weather will be the theme with an increase in southwest winds on Thursday. There is a wind advisory for Coconino County from 11 a.m. to 8 p.m. Winds could gust as high as 45 mph there. Areas of blowing dust are possible along with areas of smoke due to the lightning-caused Whiskey Fire near Flagstaff.
A red flag warning is also in place Thursday for portions of Coconino and Mohave counties due to the strong winds and relative humidity values dropping between 10-15 percent.
In the Valley, 25 mph gusts will be possible in the afternoon and evening Thursday.
Looking ahead to next week, a low-pressure system could draw in some tropical moisture and increase rain chances Sunday night through midweek.
Thursday -- 78/102 breezy
Friday -- 74/97 sunny
Saturday – 72/97 sunny
Sunday -- 72/98 increasing clouds, p.m. rain chance
Monday -- 75/90 Showers and thunderstorms
Tuesday -- 72/91 Showers and thunderstorms
Wednesday -- 71/91 slight chance showers and thunderstorms
PHOTOS: 2019 Arizona weather and nature pictures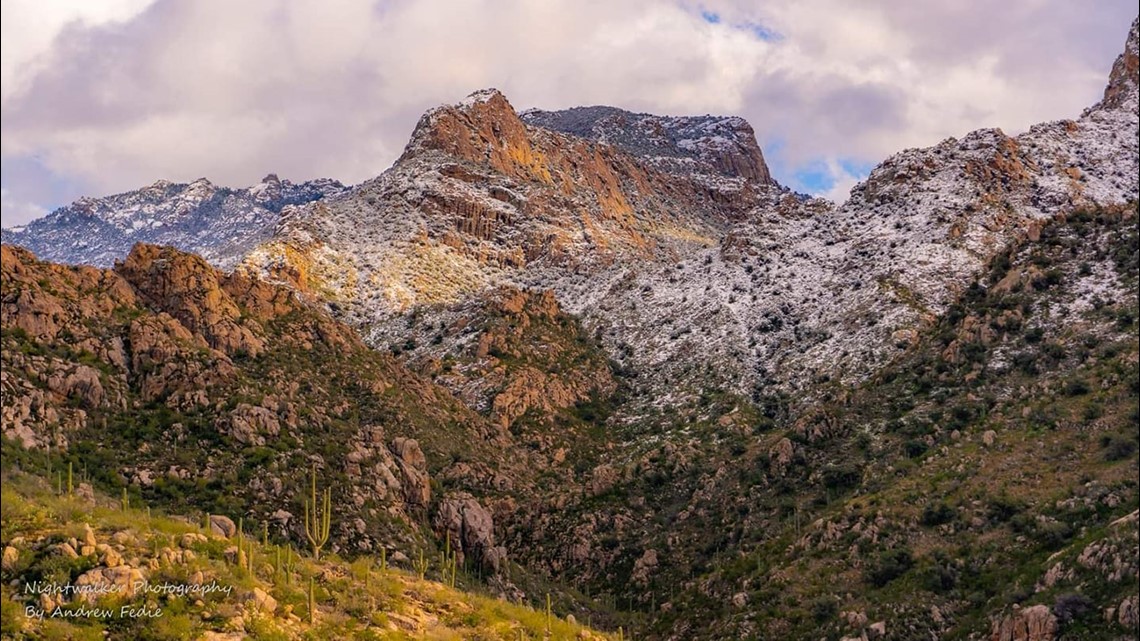 If you see weather and you can safely do so, please share your photos and videos with us at pictures@12news.com or on social media using the #BeOn12.
Download the 12 News KPNX app for Arizona weather updates:
iPhone: http://12ne.ws/iphone
Android: http://12ne.ws/android