Less moisture will be available for storms on Tuesday. We are expecting dry conditions in the Valley with just an isolated chance for the mountains.
Temps will stay in the upper 90s to around 100 degrees all week! We are done with the 110s for 2019! We ended the year with 29 days at 110 or higher, which is the 4th highest that we've seen!
Winds will increase later in the week due to another passing piece of energy in our atmosphere.
Tuesday -- 79/98 sunny
Wednesday -- 78/101 sunny
Thursday -- 79/99 breezy
Friday -- 70/96 sunny
Saturday – 70/97 sunny
Sunday -- 72/98 partly cloudy
Monday -- 74/98 sunshine
PHOTOS: 2019 Arizona weather and nature pictures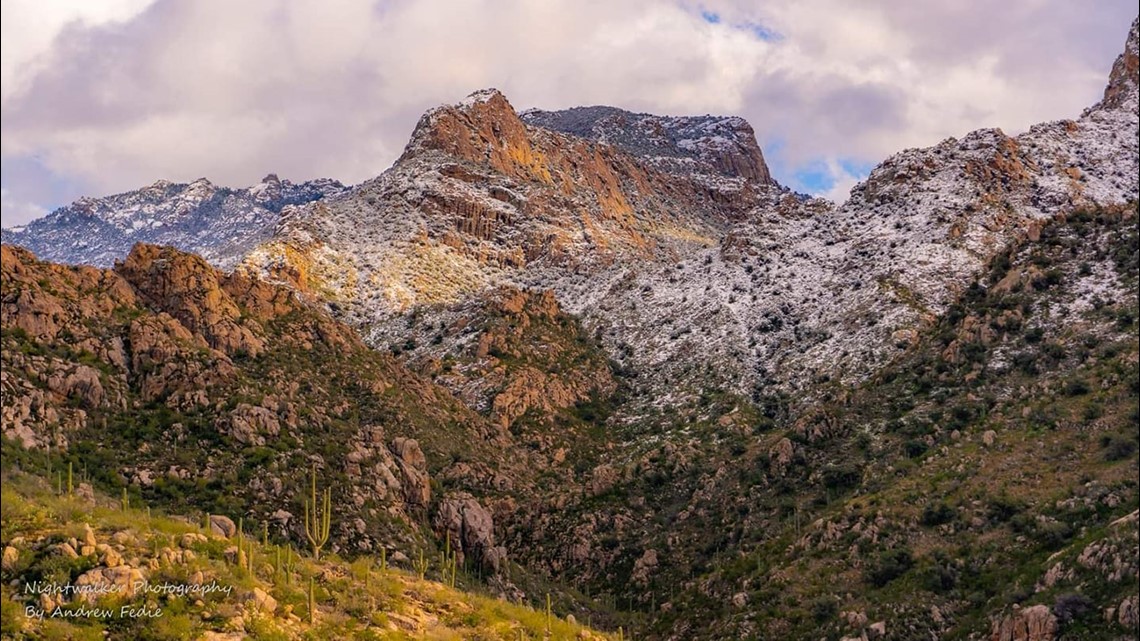 If you see weather and you can safely do so, please share your photos and videos with us at pictures@12news.com or on social media using the #BeOn12.
Download the 12 News KPNX app for Arizona weather updates:
iPhone: http://12ne.ws/iphone
Android: http://12ne.ws/android