PHOENIX — Saturday will see a high of 108 degrees and Sunday will show a similar temperature before rising into the 110s again early next week.
Dry weather will continue to be the theme next week despite an increase in clouds Sunday. There are only minimal chances for storms in the White Mountains and Southeastern Arizona.
Another excessive heat warning takes hold on Tuesday and Wednesday with highs around 112-113 which are also records for the date.
Make sure you download the new 12 News app so you get the latest weather alerts and stay up to date.
SATURDAY: 84/107 –sunny
SUNDAY: 83/106 – mostly cloudy
MONDAY: 85/109 – sunny
TUESDAY: 87/112 -- sunny, record 112 (1986)
WEDNESDAY: 90/113 -- sunny, record 110 (2007)
THURSDAY: 90/109 -- partly cloudy
FRIDAY: 85/105 -- isolated storm in the mountains
PHOTOS: 2019 Arizona weather and nature pictures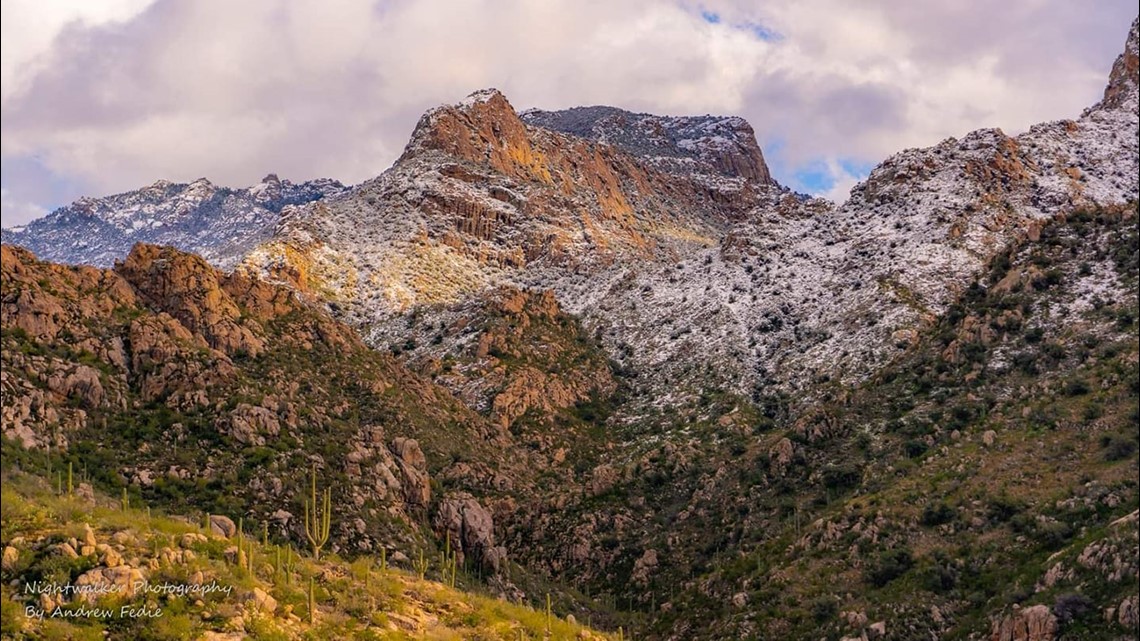 If you see weather and you can safely do so, please share your photos and videos with us at pictures@12news.com or on social media using the #BeOn12.
Download the 12 News KPNX app for Arizona weather updates:
iPhone: http://12ne.ws/iphone
Android: http://12ne.ws/android