PHOENIX — High pressure is large and in charge to start the workweek. All this week will be spent in above average territory for the Valley.
Phoenix could hit 90 degrees on Tuesday, making it the first 90-degree temperature reading since October 28. Phoenix typically reaches 90 degrees for the first time in any given year by the end of March.
A weak weather-maker will increase winds by midweek and knock temperatures back into the mid-80s.
Dry weather will remain the theme all week long.
MONDAY: 55/87 warmest of the year
TUESDAY: 59/90 mix of sun and clouds
WEDNESDAY: 62/88 cloudy
THURSDAY: 60/86 breezy
FRIDAY: 57/84 breezy
SATURDAY: 56/85 staying dry
SUNDAY: 57/86 above average
PHOTOS: 2019 Arizona weather and nature pictures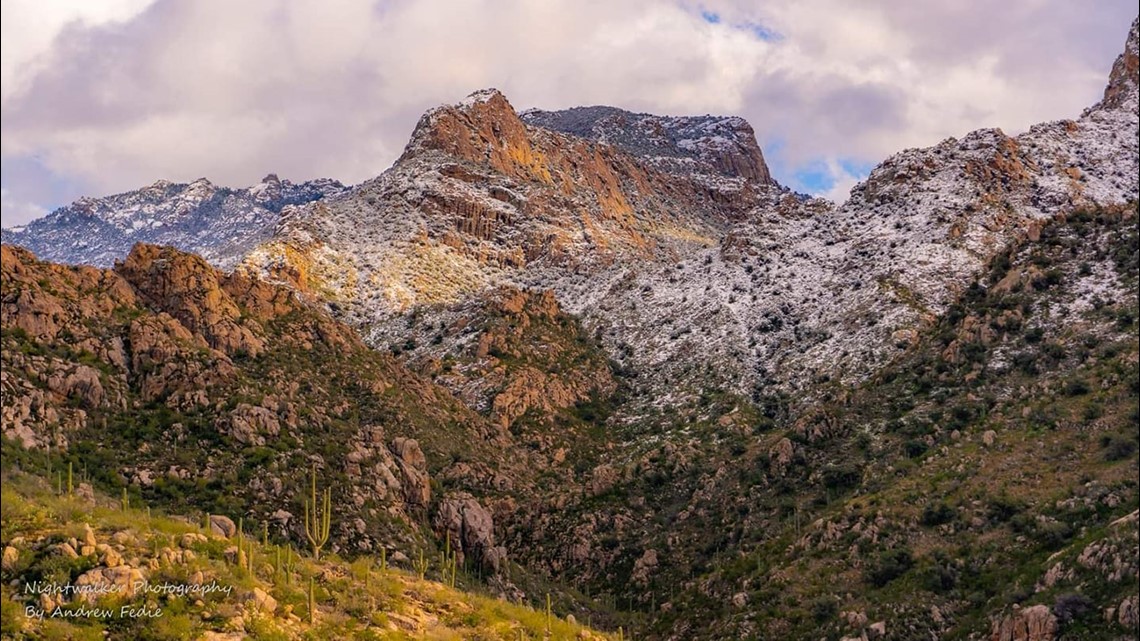 If you see weather and you can safely do so, please share your photos and videos with us at pictures@12news.com or on social media using the #BeOn12.
Download the 12 News KPNX app for Arizona weather updates
iPhone: http://12ne.ws/iphone
Android: http://12ne.ws/android