Morning lows will dip into the 40s each day through Friday. This week marks the first time we've had AM lows in the 40s since March 6.
Freeze warnings are in effect for portions of Gila and Graham County's through Tuesday AM, as lows will dip into the 20s there.
No rain is in sight for the next seven days! The last measurable rain we had at Sky Harbor was October 23.
TUESDAY: 45/65
WEDNESDAY: 46/71
THURSDAY: 46/74
FRIDAY: 48/74
SATURDAY: 50/75
SUNDAY: 53/75
MONDAY: 51/77
PHOTOS: 2018 weather and nature pics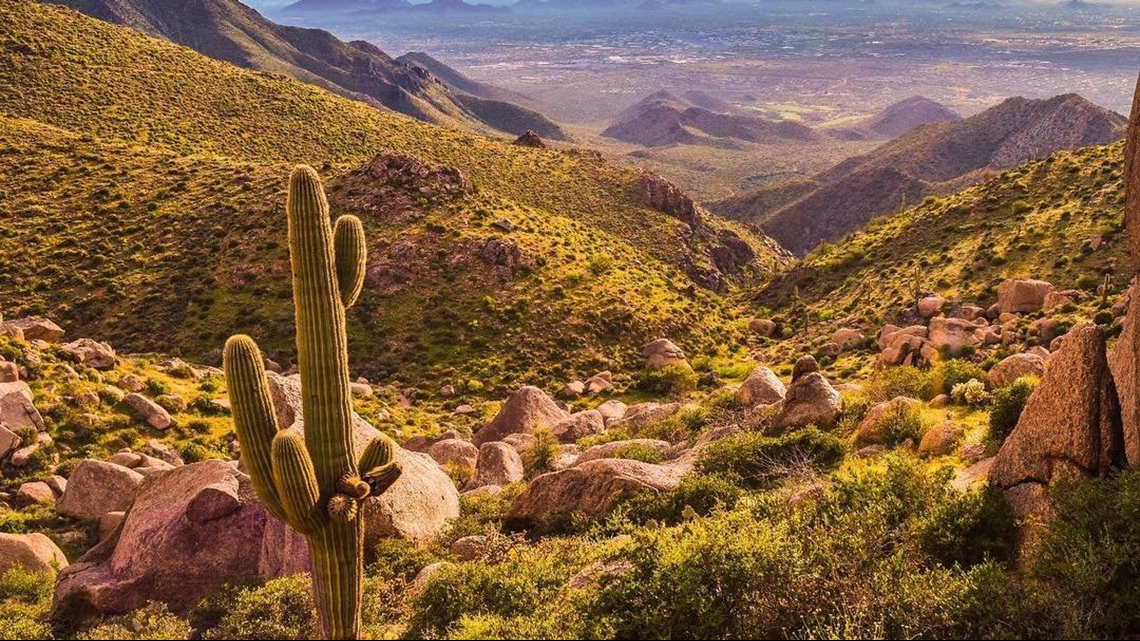 If you see weather and you can safely do so, please share your photos and videos with us at pictures@12news.com or on social media using the #BeOn12.
Download the 12 News KPNX app for Arizona weather updates
iPhone: http://12ne.ws/iphone
Android: http://12ne.ws/android