Showers and thunderstorms will favor southeastern Arizona and the White Mountains Thursday, with a threat for blowing dust in the Valley.
Through Saturday, the biggest threat for the Valley will be blowing dust. Dew points will climb well into the 60s on Sunday and stay there for the first half of next week. With that increasing humidity comes increasing storm chances. The best chance for the Valley to see storms will be next Monday and Tuesday.
Higher storm coverage across the entire state is expected every day next week.
Make sure you download the new 12 News app so you get the latest weather alerts and stay up to date as you plan for your weekend.
THURSDAY: 86/107-- mostly sunny and breezy
FRIDAY: 86/108 – mostly sunny, ozone health watch possible
SATURDAY: 85/107 – mostly sunny, ozone health watch possible
SUNDAY: 86/107 -- a slight chance for storms
MONDAY: 85/104 storms possible
TUESDAY: 84/105 storms possible
WEDNESDAY: 88/107 isolated storms
PHOTOS: 2019 Arizona weather and nature pictures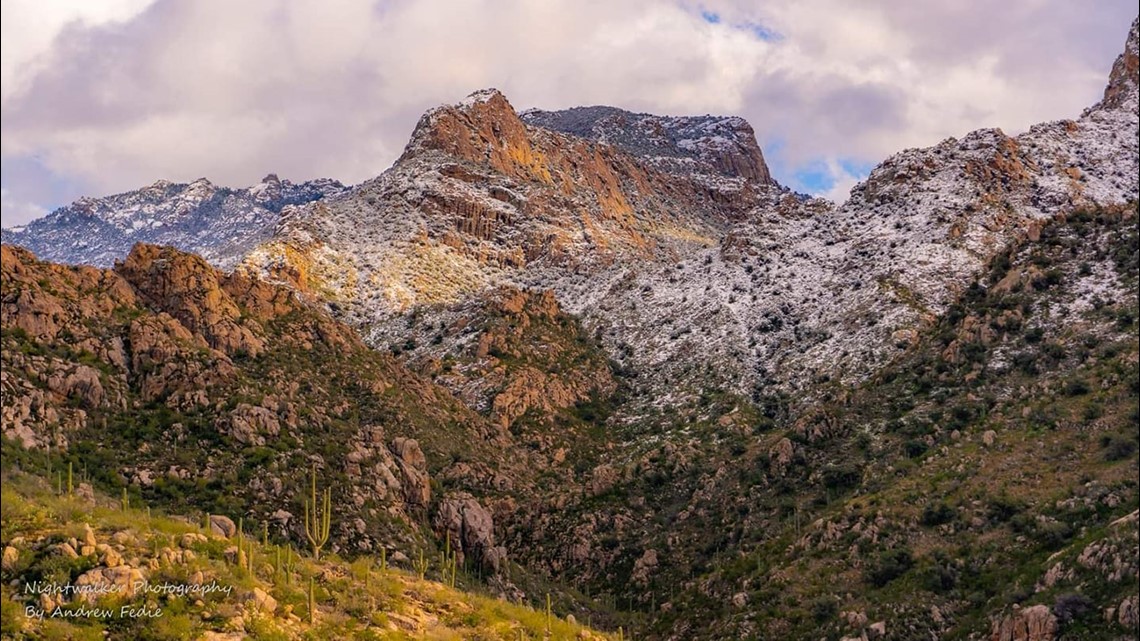 If you see weather and you can safely do so, please share your photos and videos with us at pictures@12news.com or on social media using the #BeOn12.
Download the 12 News KPNX app for Arizona weather updates:
iPhone: http://12ne.ws/iphone
Android: http://12ne.ws/android