Well, Phoenix! It's time to welcome back the 70s.
The Valley is looking at above-normal 70-degree temps through Sunday.
The weekend will be sunny and a little warmer for Flagstaff too.
We have no major storm systems that will be impacting us next week either. Other than breezier conditions on Monday and Tuesday, daily high temps will be in the 60s with sunshine through next Friday!
SATURDAY: 47/71 sunny
SUNDAY: 48/73 super wolf blood moon tonight
MLK DAY: 48/67 breezy
TUESDAY: 43/63 breezy
WEDNESDAY: 40/64 below average
THURSDAY: 42/68 sunny
FRIDAY: 43/69 sunny
PHOTOS: 2019 Arizona weather and nature pictures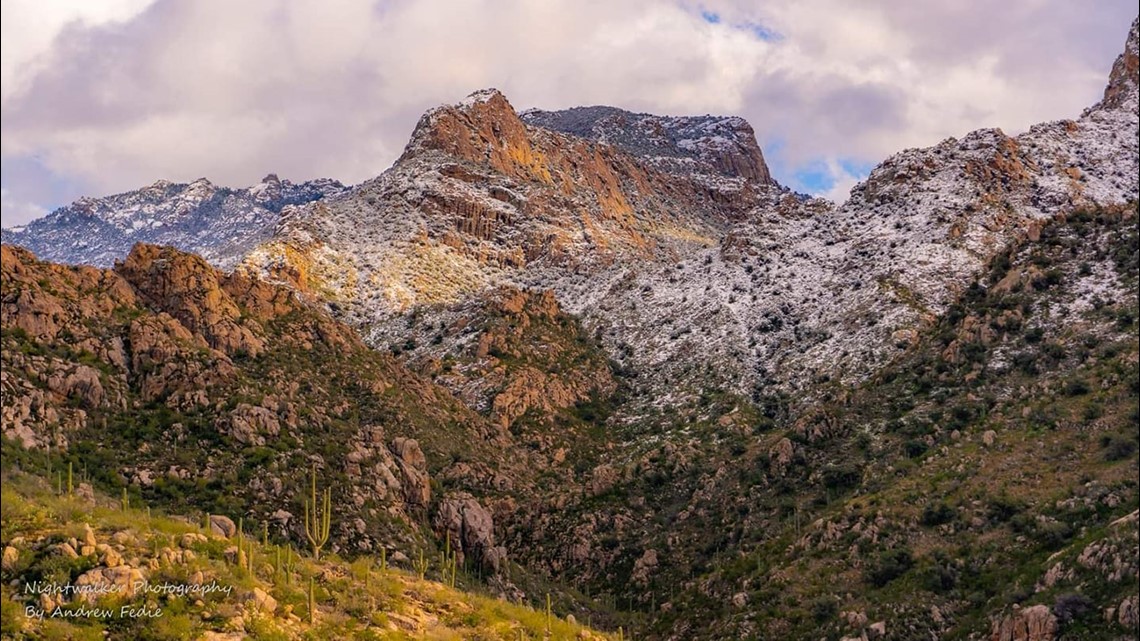 If you see weather and you can safely do so, please share your photos and videos with us at pictures@12news.com or on social media using the #BeOn12.
Download the 12 News KPNX app for Arizona weather updates
iPhone: http://12ne.ws/iphone
Android: http://12ne.ws/android