Even the Valley will have storm chances by sunset Thursday. Blowing dust, flooding and damaging winds are potential hazards today.
Storm coverage will start diminishing in time for the weekend, with only isolated chances on Saturday and drier air on Sunday.
With lowering storm chances, high temperatures will be hotter again this weekend. Rain chances will increase by next Tuesday.
THURSDAY: 83/98 storms likely
FRIDAY: 83/104 isolated storm
SATURDAY: 87/107 isolated thunderstorm
SUNDAY: 88/106 partly cloudy
MONDAY: 88/106 partly cloudy
TUESDAY: 86/105 scattered storms
WEDNESDAY: 88/105 iso storms
PHOTOS: 2018 weather and nature pics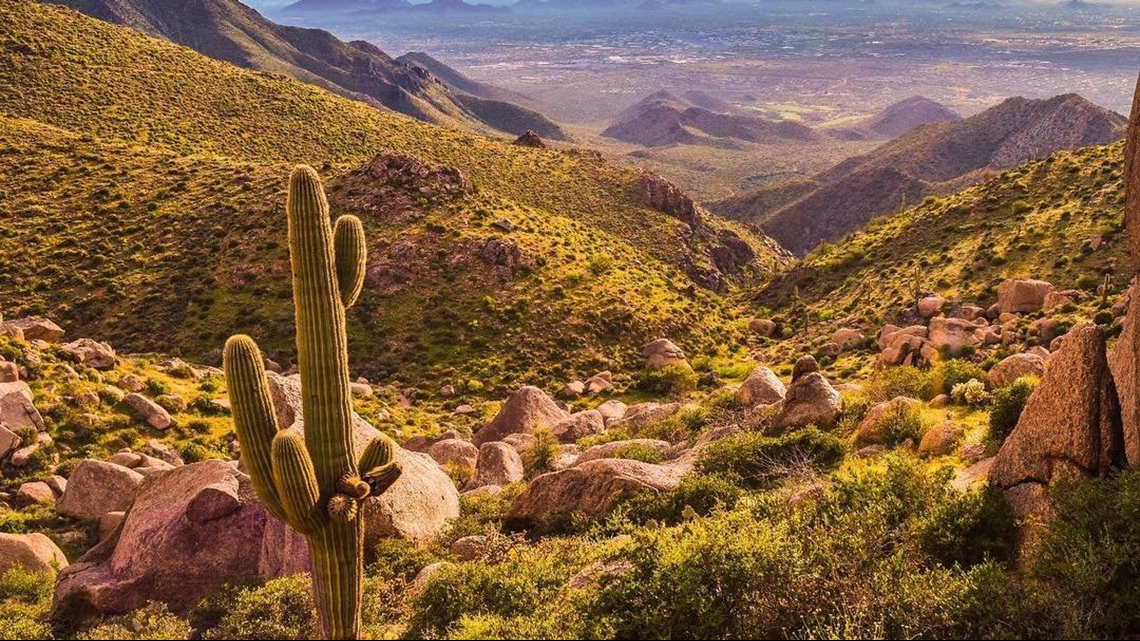 If you see weather and you can safely do so, please share your photos and videos with us at pictures@12news.com or on social media using the #BeOn12.
Download the 12 News KPNX app for Arizona weather updates
iPhone: http://12ne.ws/iphone
Android: http://12ne.ws/android