Sunny and clear today before storms make their way into the forecast tomorrow.
The best chance for rain in Phoenix will be from Wednesday through Thursday.
The National Weather Service in Phoenix tweeted "The rain is welcome! But there is at least a marginal risk of flash flooding."
Shower and T-storm chances will return to northern Arizona Wednesday also, with those chances beginning across central Arizona around sunrise, according to NWS Flagstaff.
High temps will see a drop below 100 in Phoenix after Tuesday.
TUESDAY: 85/106 still warm & sunny
WEDNESDAY: 85/94 storms likely
THURSDAY: 83/97 spotty storms
FRIDAY: 76/98 isolated storms
SATURDAY: 77/102 bright
SUNDAY: 78/103 sunny
MONDAY: 77/102 bright
PHOTOS: 2018 weather and nature pics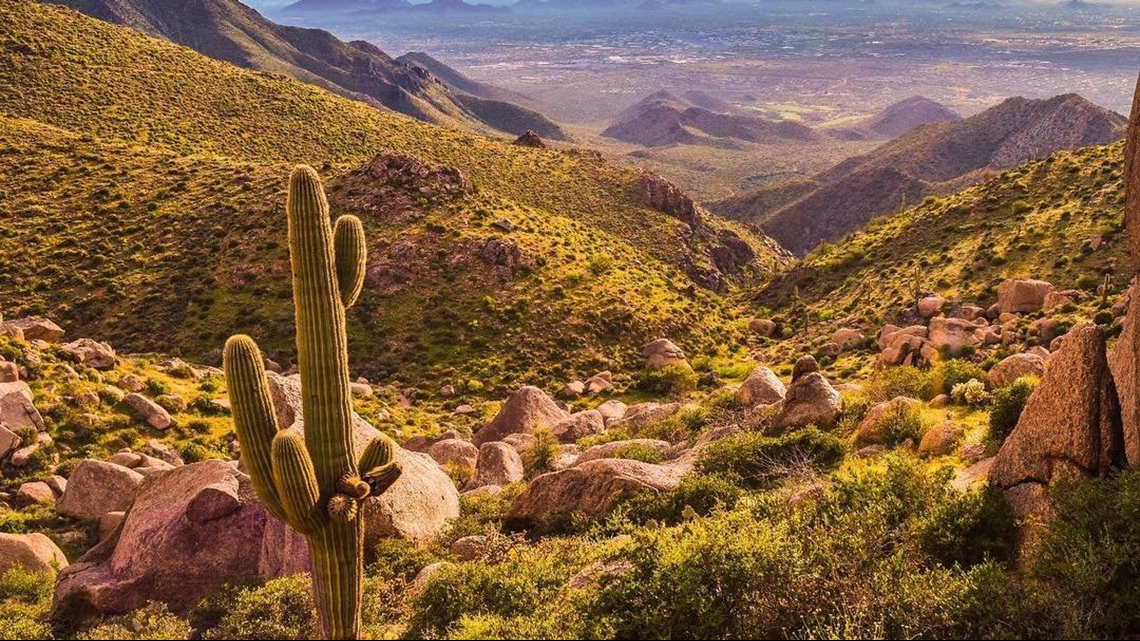 If you see weather and you can safely do so, please share your photos and videos with us at pictures@12news.com or on social media using the #BeOn12.
Download the 12 News KPNX app for Arizona weather updates
iPhone: http://12ne.ws/iphone
Android: http://12ne.ws/android