PHOENIX — Phoenix can expect well-above average temps through the early weekend with high pressure over the region.
If Phoenix hits the first 100-degree day of 2019 on Friday, it'd be a few days earlier than average, which is May 2. With a forecast of 101° on Friday, that would tie the record high for the date.
THURSDAY: 68/99 heating up
FRIDAY: 71/101 toasty
SATURDAY: 71/98 warm
SUNDAY: 68/96 warm
MONDAY: 67/89 partly cloudy
TUESDAY: 62/85 sunny
WEDNESDAY: 62/88 sunny
PHOTOS: 2019 Arizona weather and nature pictures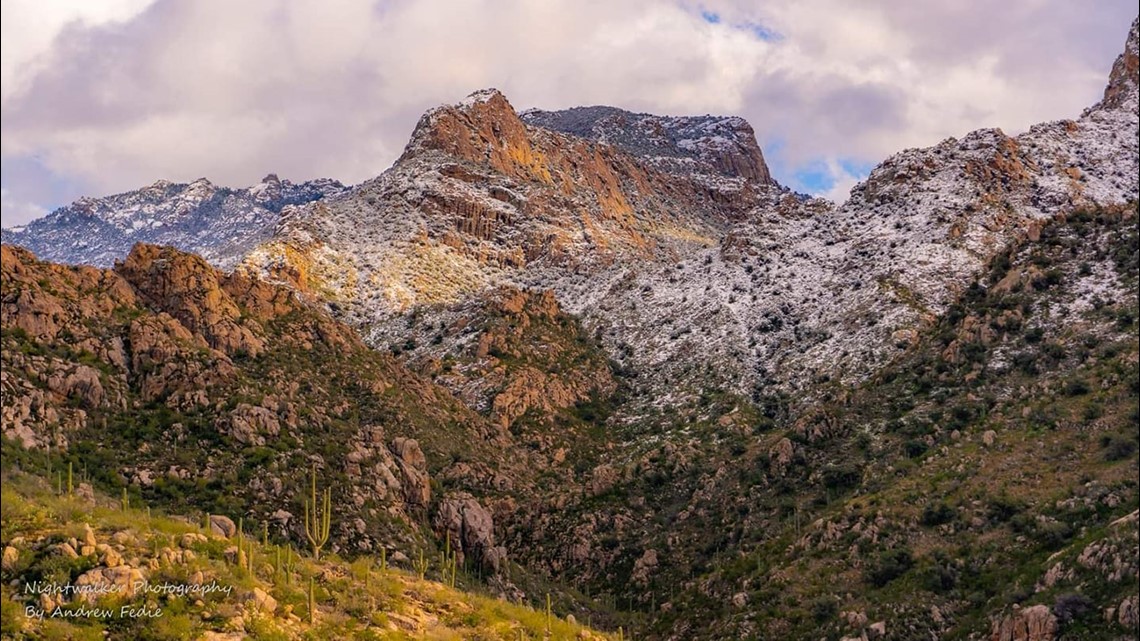 If you see weather and you can safely do so, please share your photos and videos with us at pictures@12news.com or on social media using the #BeOn12.
Download the 12 News KPNX app for Arizona weather updates
iPhone: http://12ne.ws/iphone
Android: http://12ne.ws/android