Northern Arizona can expect more rain and thunderstorms Friday. But the Phoenix area is only looking at a one on the 12 News Exclusive Monsoon Meter.
Monday and Tuesday temps will get even hotter in the Valley! Excessive Heat Watches are already posted between Monday and Wednesday of next week.
The record high on both of those days is 114 and we'll see highs near 115 on Monday and Tuesday.
FRIDAY: 87/107
SATURDAY: 83/104
SUNDAY: 86/108
MONDAY: 87/113
TUESDAY: 87/116
WEDNESDAY: 89/115
THURSDAY: 91/110
PHOTOS: 2018 weather and nature pics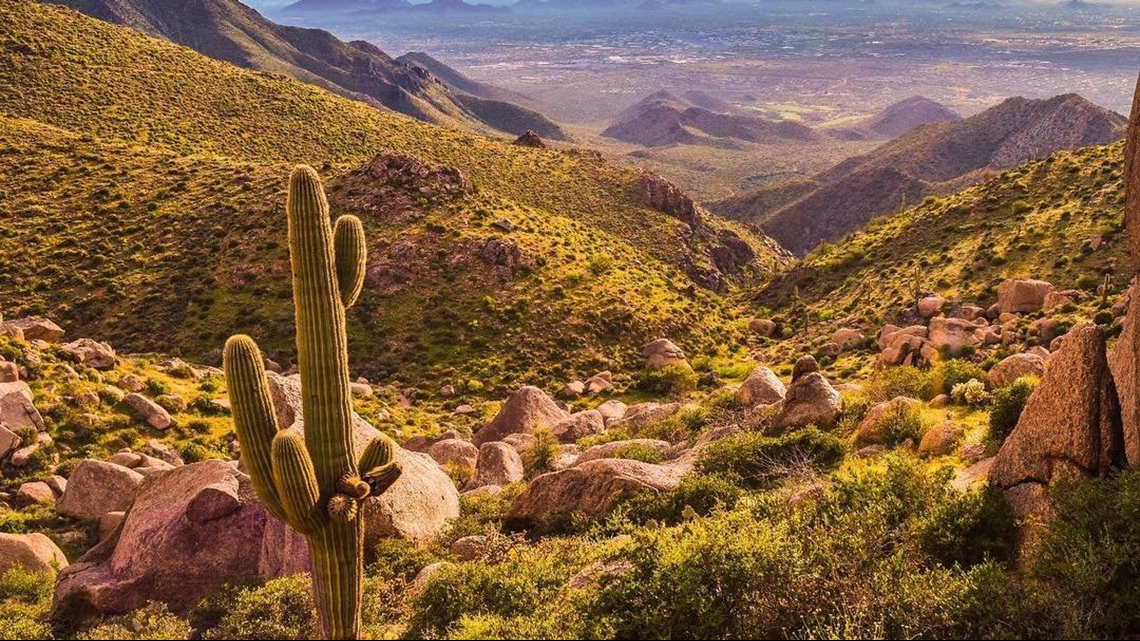 If you see weather and you can safely do so, please share your photos and videos with us at pictures@12news.com or on social media using the #BeOn12.
Download the 12 News KPNX app for Arizona weather updates
iPhone: http://12ne.ws/iphone
Android: http://12ne.ws/android