Smooth sailing for the next week with temperatures right around average for this time of year.
There's a chance for scattered showers and thunderstorms to erupt in hit-and-miss fashion in Northern Arizona and the White Mountains on Sunday and Monday. Breezy weather could follow suit in the afternoons.
And as a continued reminder: With temperatures in the triple digits, it's important to triple check the back seat of your car. Here are five strategies for parents to prevent hot car deaths.
FATHER'S DAY: 78/105
MONDAY: 79/104
TUESDAY: 77/104
WEDNESDAY: 75/105
THURSDAY: 77/106
FRIDAY: 78/105
SATURDAY: 77/103
PHOTOS: 2019 Arizona weather and nature pictures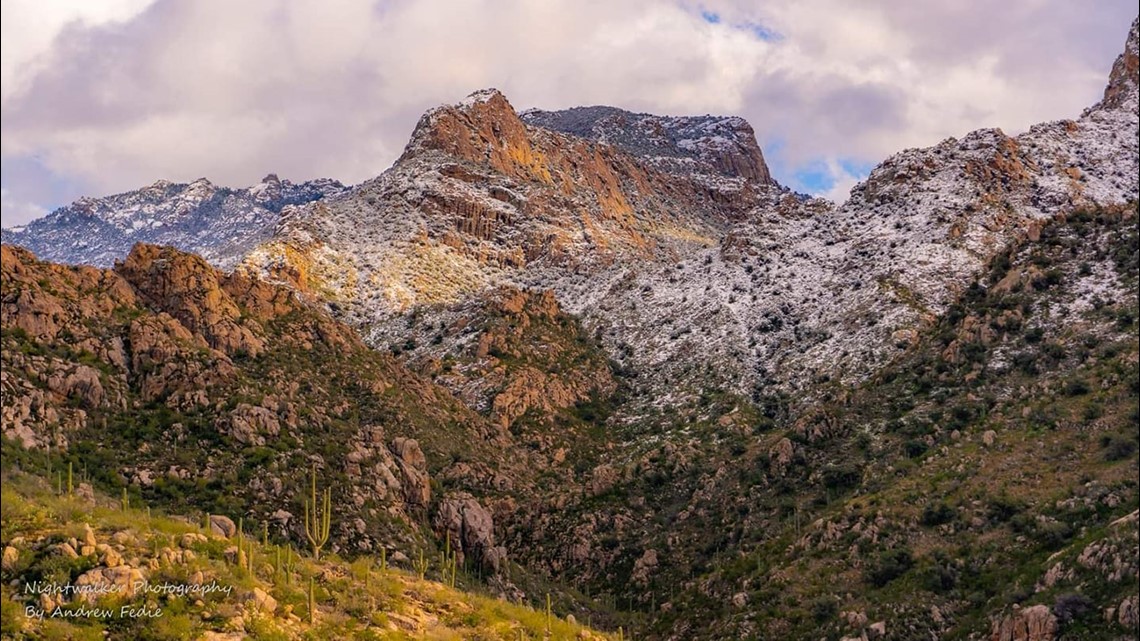 If you see weather and you can safely do so, please share your photos and videos with us at pictures@12news.com or on social media using the #BeOn12.
Download the 12 News KPNX app for Arizona weather updates
iPhone: http://12ne.ws/iphone
Android: http://12ne.ws/android