The weekend warm-up is going to hit the Valley.
Phoenix is looking at high temps in the 70s Saturday and Sunday. Although morning lows will still be chilly in the 40s.
The current forecast shows Sunday could warm up to 75.
Flagstaff should be a bit warmer too, as the National Weather Service in Flagstaff said, "it could even warm up enough by Sunday for some comfortable outdoor barbecuing."
All week long, we'll see plenty of sunshine with warm, dry conditions. By early next week, a dry cold front will bring cooler temps and breezy conditions Monday and Tuesday.
SATURDAY: 46/72 mostly clear
SUNDAY: 47/75 super wolf blood moon tonight
MLK DAY: 41/67 breezy
TUESDAY: 40/64 breezy
WEDNESDAY: 41/65 below average
THURSDAY: 41/68 sunny
FRIDAY: 42/70 sunny
PHOTOS: 2019 Arizona weather and nature pictures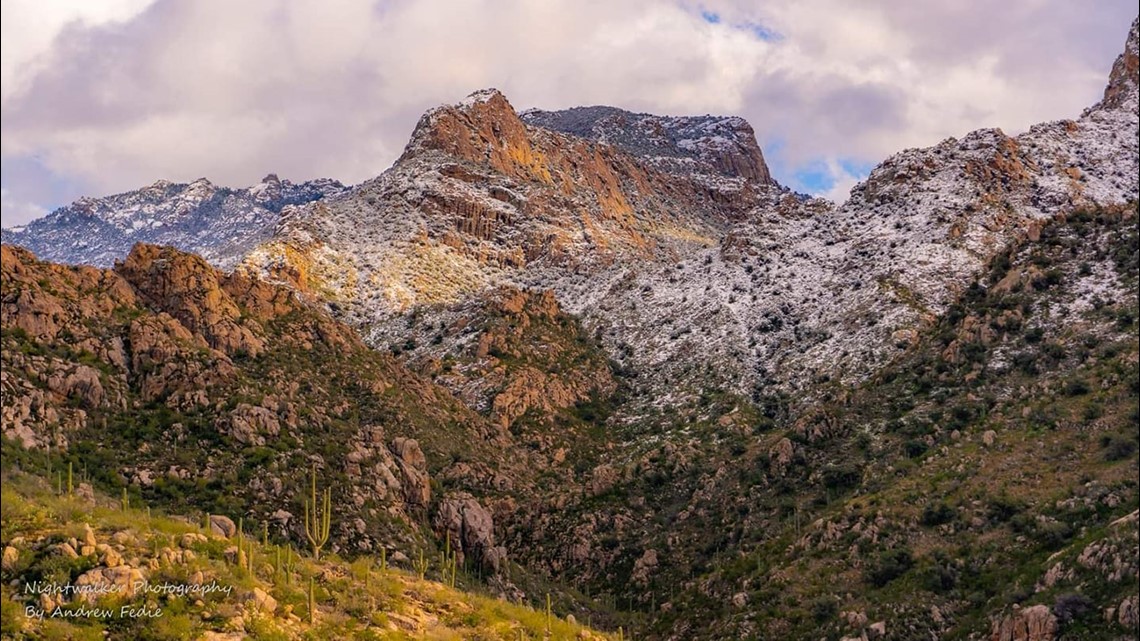 If you see weather and you can safely do so, please share your photos and videos with us at pictures@12news.com or on social media using the #BeOn12.
Download the 12 News KPNX app for Arizona weather updates
iPhone: http://12ne.ws/iphone
Android: http://12ne.ws/android