Dry weather remains the theme all this week with temperatures staying steady near the seasonal average. By the weekend though, temperatures will shoot up into 110-degree territory.
An ozone high pollution advisory is in effect for Maricopa County on Tuesday and could be extended.
There will be an increased risk for fire danger Wednesday-Friday as winds whip up, especially in the higher terrain of Arizona.
TUESDAY: 76/105
WEDNESDAY: 76/104
THURSDAY: 76/104
FRIDAY: 76/106
SATURDAY: 78/109
SUNDAY: 80/110
MONDAY: 81/109
PHOTOS: 2019 Arizona weather and nature pictures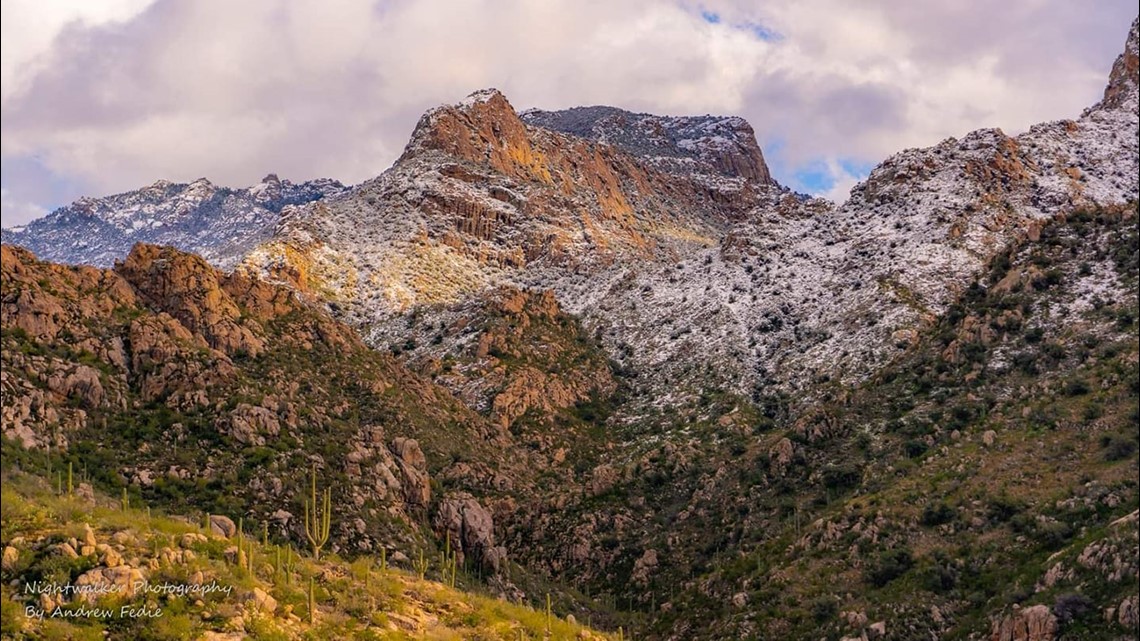 If you see weather and you can safely do so, please share your photos and videos with us at pictures@12news.com or on social media using the #BeOn12.
Download the 12 News KPNX app for Arizona weather updates:
iPhone: http://12ne.ws/iphone
Android: http://12ne.ws/android