Our next storm system rolls in on Wednesday. The Valley will stay dry through the daylight hours on Wednesday, however, a brief shower will be possible Wednesday night into Thursday morning.
For the high country rain and snow showers will start Wednesday afternoon and continue through Thursday afternoon. Between 6500 and 8000 feet less than 1" is likely, however, 2-4" is possible for areas above 8000 feet.
Temperatures stay below average through Memorial Day weekend. Saturday will be the warmest, with the breeze kicking up again on Sunday. A couple of rain showers will be possible across the high country on Monday.
WEDNESDAY: 57/75
THURSDAY: 56/79
FRIDAY: 60/89
SATURDAY: 63/90
SUNDAY: 64/88
MEMORIAL DAY: 62/84
TUESDAY: 64/87
PHOTOS: 2019 Arizona weather and nature pictures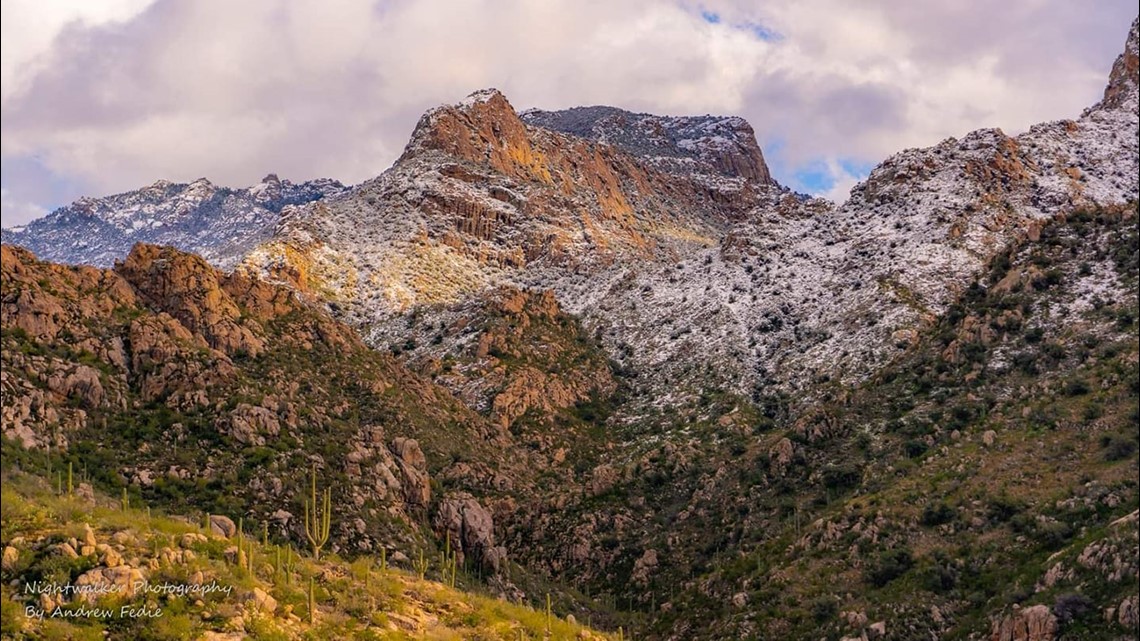 If you see weather and you can safely do so, please share your photos and videos with us at pictures@12news.com or on social media using the #BeOn12.
Download the 12 News KPNX app for Arizona weather updates
iPhone: http://12ne.ws/iphone
Android: http://12ne.ws/android