Temps will continue to come down across the Valley. Winds will not be a strong today but we can expect sunny days through the weekend!
Temperatures will turn cooler with highs in the low to mid 60s today and Wednesday. We return to the 70s on Thursday and stay there through early next week.
There are some signs that this dry pattern will break down in early February with some hints of rain in the long-range forecast. But until then, we are dry and sunny.
TUESDAY: 39/64 cold and breezy
WEDNESDAY: 39/62 cool
THURSDAY: 41/69 dry
FRIDAY: 40/71 cool
SATURDAY: 41/72 sunny
SUNDAY: 43/72 bright
MONDAY: 44/73 sunny
PHOTOS: 2019 Arizona weather and nature pictures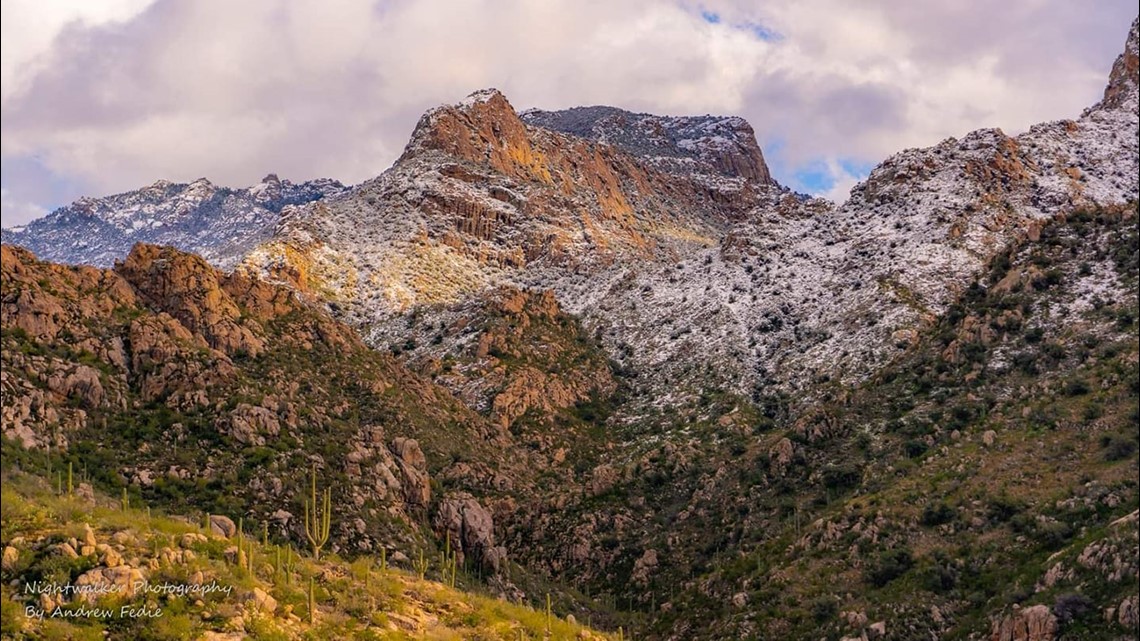 If you see weather and you can safely do so, please share your photos and videos with us at pictures@12news.com or on social media using the #BeOn12.
Download the 12 News KPNX app for Arizona weather updates
iPhone: http://12ne.ws/iphone
Android: http://12ne.ws/android