PHOENIX — Showers across northern Arizona will come to an end overnight.
Friday will be a sunnier day across the entire state, however, temperatures will still run 5+ degrees below average.
We won't notice the warmup until the weekend, where we'll return to seasonal highs near 80.
Early next week temperatures will spike and we'll get close to 90 by Tuesday!
The next 7 days will be dry in the Valley.
FRIDAY: 452/72 mostly sunny
SATURDAY: 53/78 bright
SUNDAY: 55/80 dry
MONDAY: 57/85 mostly clear
TUESDAY: 60/89 high clouds but warm
WEDNESDAY: 64/86 bright and dry
THURSDAY: 59/79 mostly cloudy
PHOTOS: 2019 Arizona weather and nature pictures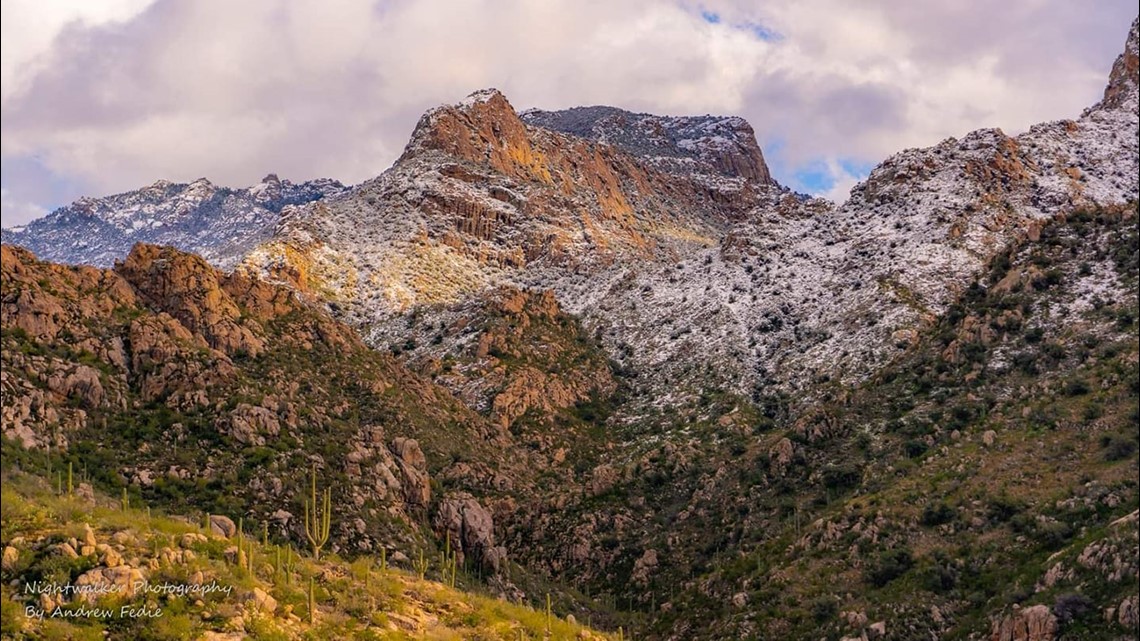 If you see weather and you can safely do so, please share your photos and videos with us at pictures@12news.com or on social media using the #BeOn12.
Download the 12 News KPNX app for Arizona weather updates
iPhone: http://12ne.ws/iphone
Android: http://12ne.ws/android