PHOENIX — A weak system to the north of Phoenix will bring a couple of sprinkles in northern Arizona today. The good news is it will keep temperatures absolutely gorgeous for the next two days here in Phoenix.
By the middle of the workweek reality sets in. High pressure will start to build in the forecast and we could see our first 100-degree temperature by Thursday or Friday. It's a good idea to test your air conditioner and make sure it's working fine.
MONDAY: 63/87 bright and beautiful
TUESDAY: 63/89 dry & nice
WEDNESDAY: 65/95 warmer
THURSDAY: 69/99 toasty
FRIDAY: 71/99 sunny
SATURDAY: 71/98 sunny & nice
SUNDAY: 68/93 breezy
PHOTOS: 2019 Arizona weather and nature pictures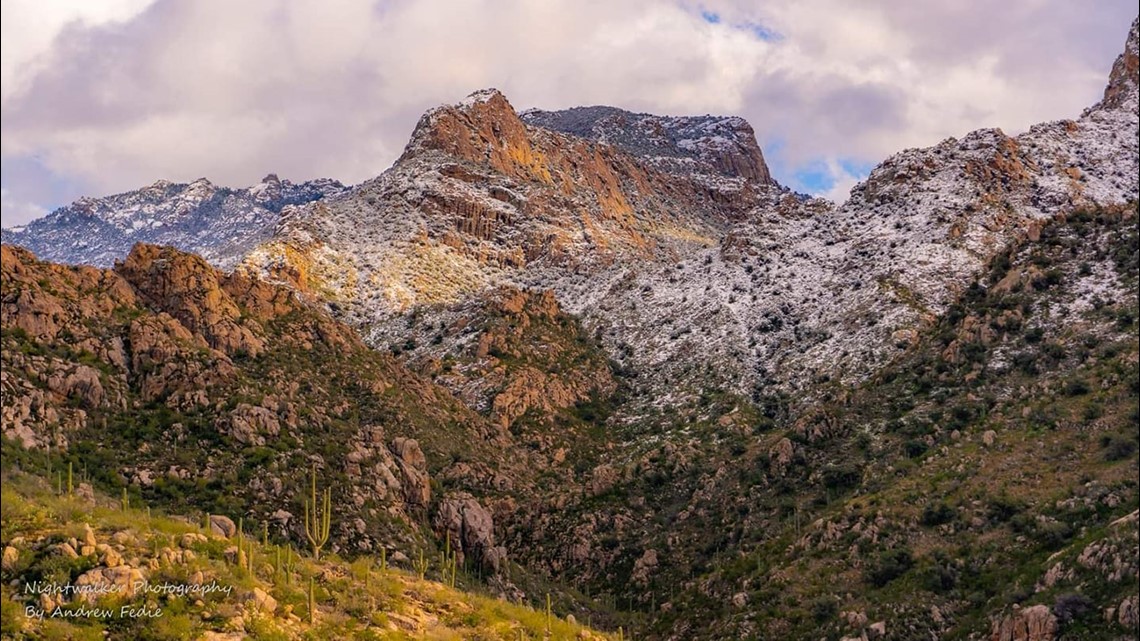 If you see weather and you can safely do so, please share your photos and videos with us at pictures@12news.com or on social media using the #BeOn12.
Download the 12 News KPNX app for Arizona weather updates
iPhone: http://12ne.ws/iphone
Android: http://12ne.ws/android