PHOENIX — Brace yourself for some COLD temps!
Freeze warnings are posted for tonight into Wednesday morning for Maricopa and Pinal counties for morning lows that are expected to drop into the 20s and low 30s.
Near-freezing temps will also hit Phoenix on Wednesday morning. It's time to cover the plants!
An even stronger winter storm is set to arrive Thursday and Friday bringing up to an inch of rainfall for the Valley and significant snowfall for the High Country.
TUESDAY: 38/55 bright and cold night
WEDNESDAY: 33/56 partly cloudy
THURSDAY: 42/55 heavy rain
FRIDAY: 42/51 rain, heavy at times
SATURDAY: 36/55 morning showers
SUNDAY: 38/59 cold
MONDAY: 41/63 bright
PHOTOS: 2019 Arizona weather and nature pictures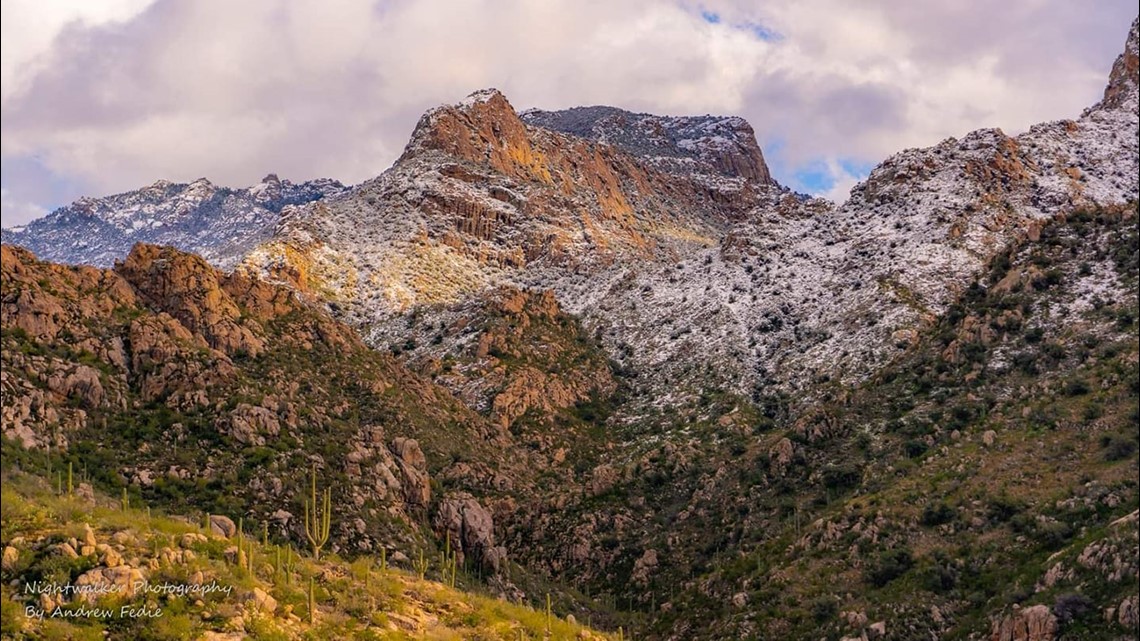 If you see weather and you can safely do so, please share your photos and videos with us at pictures@12news.com or on social media using the #BeOn12.
Download the 12 News KPNX app for Arizona weather updates
iPhone: http://12ne.ws/iphone
Android: http://12ne.ws/android