Sunshine will be with us through Friday with a nice warming trend. Temperatures by Saturday will hit 90 degrees!
Heading into the weekend daily isolated storm chances will return to the state. We'll see a lot more dry time than wet this weekend so keep those outdoor plans, but the coverage of storms will be higher on Sunday as compared to Saturday.
The best chance of rain will be in the mountains.
Temperatures will stay above 80 each afternoon for the next 7 days.
FRIDAY: 61/88 sunny
SATURDAY: 68/90 isolated thunderstorms
SUNDAY: 69/86 spotty storms
MONDAY: 66/84 isolated showers
TUESDAY: 63/83 scattered clouds
WEDNESDAY: 63/82 beautiful
THURSDAY: 64/83 sunshine
PHOTOS: 2018 weather and nature pics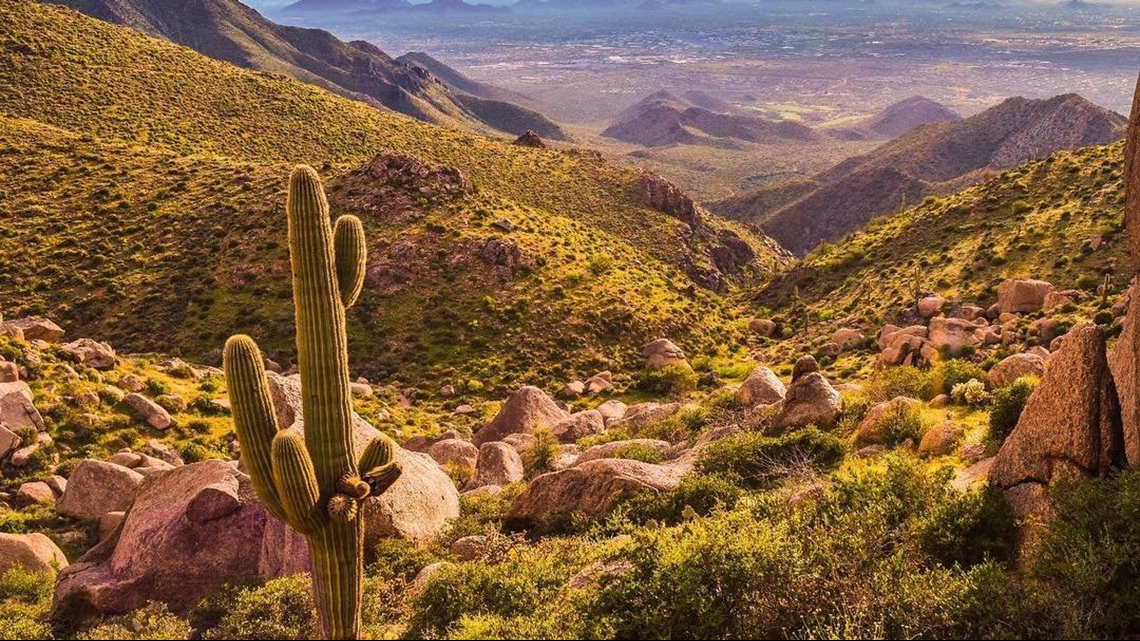 If you see weather and you can safely do so, please share your photos and videos with us at pictures@12news.com or on social media using the #BeOn12.
Download the 12 News KPNX app for Arizona weather updates
iPhone: http://12ne.ws/iphone
Android: http://12ne.ws/android