History was made on day 5 of the Apollo 11 mission when the United States became the first country in the world to put a man on the moon.
To recognize the achievement, first set as a goal by President John F. Kennedy during his State of the Union address in 1961, President Nixon decided to make a call to the first astronauts on the moon at 11:49 p.m. EDT.
"This certainly has to be the most historic telephone call ever made from the White House," Nixon said during his call from the oval office. "I just can't tell you how proud we all are of what you have done. For every American this has to be the proudest day of our lives."
In the short remarks, Nixon praises the astronauts work and expresses the pride of the country.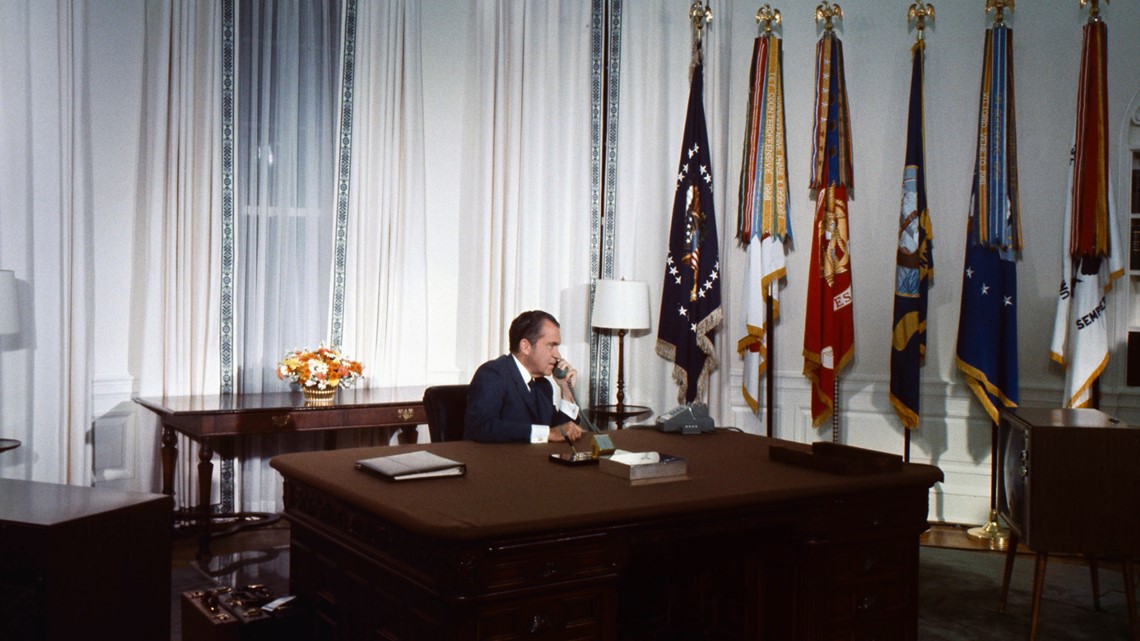 "Thank you Mr. President," Neil Armstrong is heard saying from the Moon. "It is a great honor and privilege for us to be here."
While Nixon appears to be gleaming with excitement while making the call, Armstrong and Aldrin were caught off guard.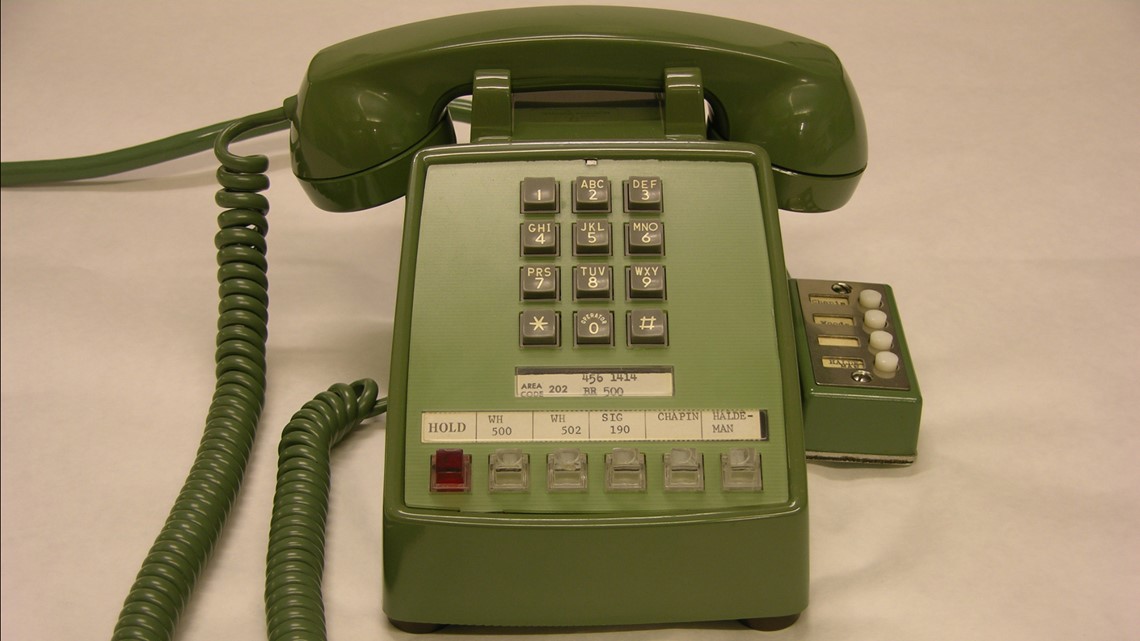 In Buzz Aldrin's autobiography "Return to Earth" he writes about Nixon's unexpected call.
"Neil said he had known the president might be speaking with us while we were on the Moon, but no one had told me," Aldrin explained. "I hadn't even considered the possibility. The conversation was short and, for me, awkward. I felt it somehow incumbent on me me to make some profound statement, for which I had made no preparation whatsoever. I took the handiest possible refuge. Neil was the commander of the flight, so I let him do the responding."
"If I'd known it was going to be the president, I might of tried to conjure some kind of an appropriate statement, but I didn't know," Armstrong is quoted as saying.