ST. LOUIS — Budweiser has debuted its Super Bowl LVII commercial ahead of the big game on Sunday, Feb. 12.
"Six Degrees of Budweiser" is the brand's interpretation of the concept that everyone can be traced by just six degrees of separation.
Narrated by actor and American icon Kevin Bacon, the commercial follows six individuals and their journeys across the country.
"The thing about Super Bowl ads is that you have :30s to get people to feel something – to laugh, to cry, to be inspired. I loved bringing back the six degrees concept for this year's Super Bowl because at its core, the concept has always been about connection. I was especially drawn to the ending, when a Budweiser is handed to the camera and I say 'This Bud's For You.' I think this ad is going to stick with people," said actor Kevin Bacon.
Individuals include a construction worker, a food truck owner and St. Louis' own hip-hop artist and producer Metro Boomin. The individual stories are meant to show that no matter how different people are, they are all connected by the same shared values and drives, according to Budweiser's press release.
"Throughout Budweiser's history, the brand has championed the American spirit – the values and ideals that connect all our consumers no matter where they live or what they do," said Kristina Punwani, head of marketing at Budweiser
Metro Boomin created a custom track for the spot. The spot was created by FCB New York and directed by the duo Lalou Dammond and Joaquin Baca-Aday.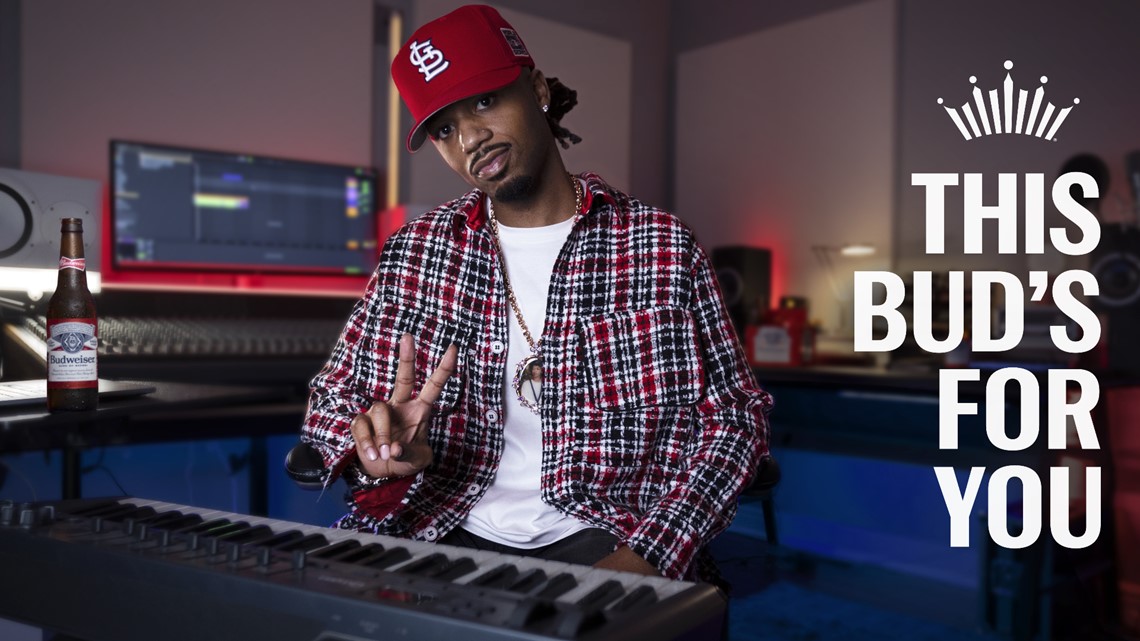 Budweiser's iconic Clysedales make their appearance at the beginning of the commercial. The commercial then follows a six-pack of Budweiser that is passed from one person to the other through their journey until one beer remains. It ends by breaking the fourth wall and offers the final beer to the viewer, "The people who share the same spirit share the same beer. This Bud's For You."
The commercial reintroduces its iconic tagline, "This Bud's For You," as part of Budweiser's ongoing campaign to modernize the phrase.