PARADISE VALLEY, Ariz. — The NFL Draft began Thursday night, and with the first two picks all but announced, much of the buzz before and during the first round centered on Arizona Cardinals' second year Head Coach Kliff Kingsbury.
COVID-19 forced the NFL to abandon its plans for an in-person draft in Las Vegas, and the league instead moved to a virtual format, which gave viewers unprecedented access to the homes of NFL head coaches and general managers, even to the home of NFL Commissioner Roger Goodell.
Kingsbury made a splash when the Cardinals tweeted out a picture of him on the couch in his expansive, contemporary Mediterranean villa-style home in Paradise Valley with the caption "War Room 2.0."
Sports Illustrated posted an article later in the night claiming Kingsbury's manse had "put all other war rooms to shame."
12 News spoke exclusively with the company that built the home, Regal American Homes.
According to Regal's owner, Avi Azoulay, and the company's general manager, Tony Nelson, Regal took two years to build the home based on a design by Israeli architect Ilan Pivko. The home did not have a buyer when construction began.
In January of 2019, Regal completed the home. It has is over 7,000 square feet and features seven rooms, five bathrooms, a swimming pool, a fire pit and a five-car garage.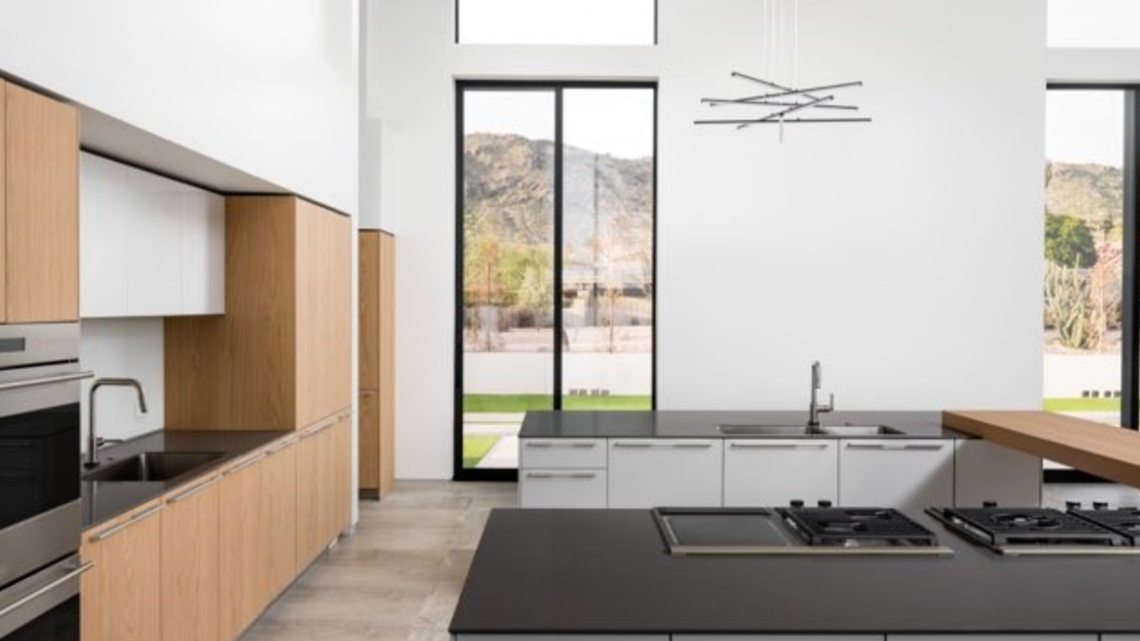 Regal says Kingsbury has converted one of the rooms into a film room and has made another an office, so that leaves the coach with four guest bedrooms and a master bedroom.
The listed price for the home is $4.455 million, and Kingsbury purchased it shortly after taking the Cardinals job.
The home's modern kitchen and spacious living room are bordered by floor to ceiling windows that reveal a stunning view of Camelback Mountain. The picture that the Cardinals tweeted shows Kingsbury in front of his television with Camelback in the background.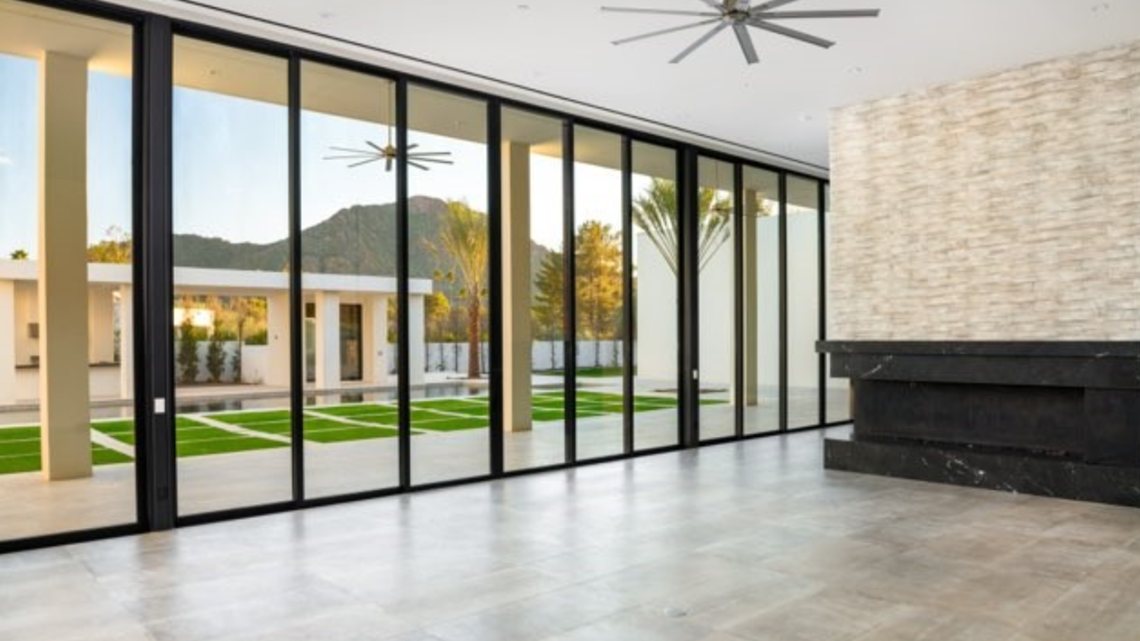 Azoulay said the front door of the house is 15 feet tall and made of oak.
"It's the biggest door I've ever built. It's certainly the most expensive door I've ever ordered."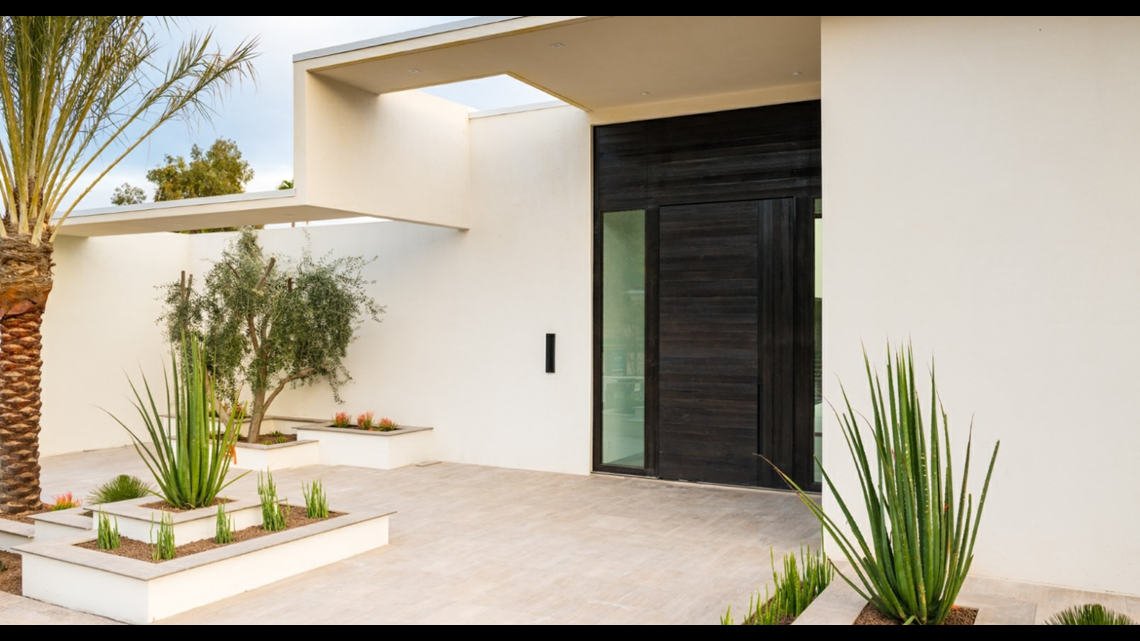 As of Friday, Regal American Homes had certainly noticed the attention the house was getting online. Nelson likened the good fortune of having their new build showcased on national television and talked about on the internet worldwide to the Cardinal's good fortune of drafting Isaiah Simmons with the eighth pick overall.
"The house is great, but what's going to happen with the Cardinals – you know they're on the come-up from the bottom to the top," Nelson said. "Surround yourself with good people, with a good product. Coach [Kingsbury] is coming in here making changes in the outfit. All in all it matches, it makes sense, and it feels the way it should."