Police said around 4:40 p.m. a man took a set of PXG golf clubs from the WMPO during the Pro-Am.
The suspect is described as a white male in his mid 20's. He's between 5'10" to 5'11" tall, weighs 160 to 180 pounds, has a full beard and a tattoo on his left forearm.
The man was seen walking off the TPC ground with Bradley's clubs, police said.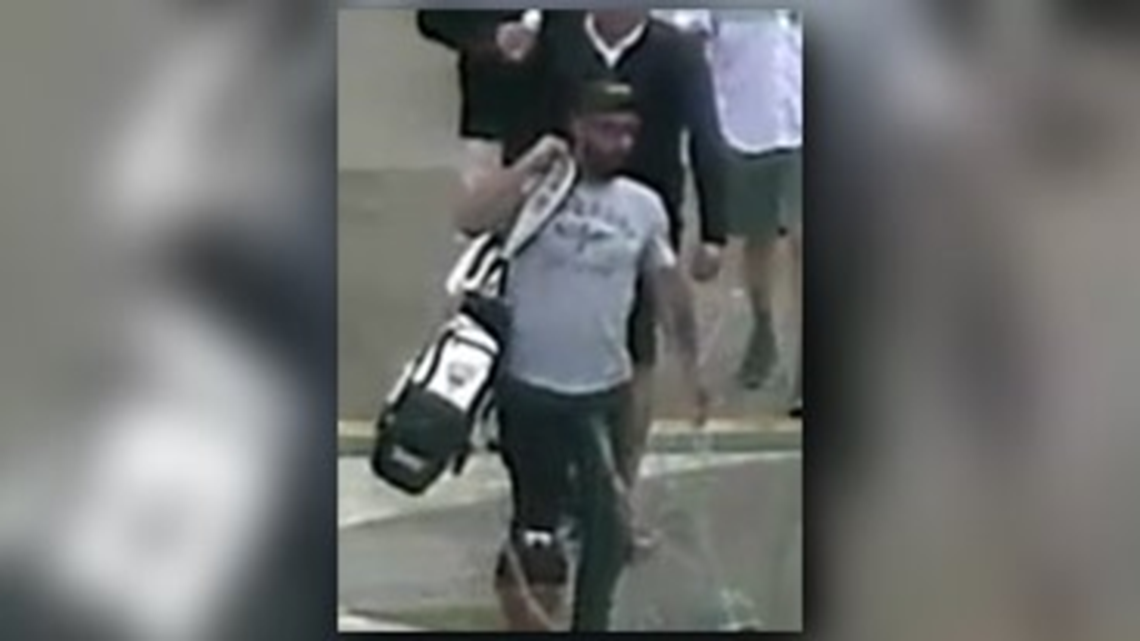 If you know his whereabouts, contact the Scottsdale Police Department at 480-312-5000. For anonymous tips, please call Silent Witness at 480-948-6377.