PHOENIX - He's one of the most iconic mascots in all of sports, and he hails from Arizona.
The Phoenix Suns Gorilla is a fan favorite, standing at five-foot 'ape' and hailing from the Banana Republic, according to his bio.
The Gorilla has become a mascot legend since he first appeared in 1980 over at Veterans Memorial Coliseum.
A happy accident, a twist of fate
Sometimes things happen that can't be explained.
This is the story of how a singing telegram became one of sports most iconic mascots.
Simply put, it was a happy accident.
Rojas was dressed as a gorilla and was supposed to deliver his singing telegram during a timeout.
He did just that, and the Gorilla was born.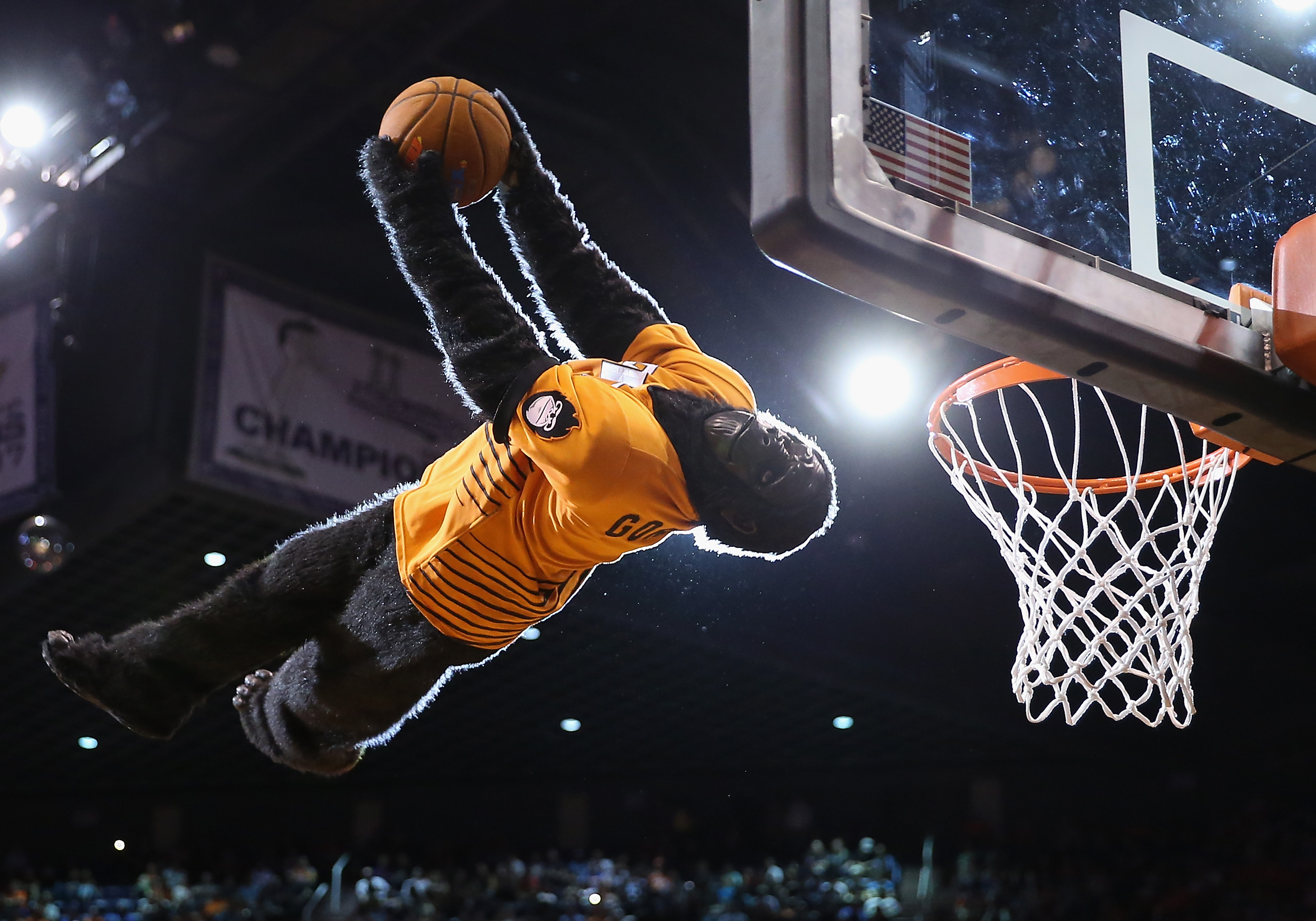 A sunflower mascot?
For more than 11 years leading up to 1980, the Suns didn't have a mascot.
Luckily, it didn't take.
Hijincks galore
The Gorilla became iconic thanks to his legendary pranks and shenanigans.
Whether he's flying above the crowd or pulling a fast one on members of the team, nobody is safe from the Gorilla's antics.
World traveler
The Gorilla has entertained Suns fans for years, but he's also brought joy to many overseas.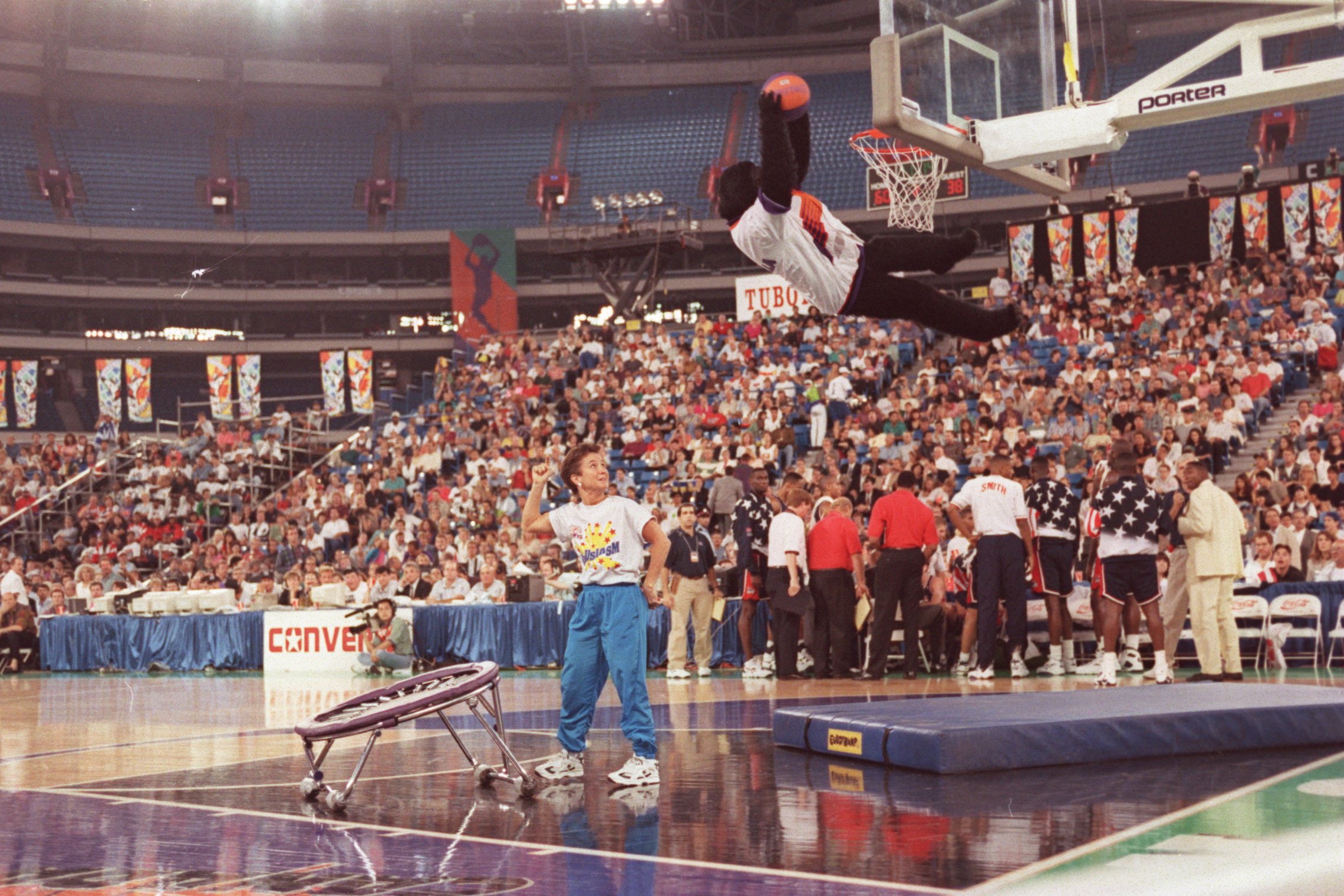 The Gorilla has made appearances in Argentina, Australia, Canada, China, Denmark, Finland, France, Germany, Hong Kong, Italy, Mexico, the Netherlands, Norway, Spain, Switzerland and the United Kingdom.
Hall of famer
Michael Jordan, Larry Bird, Magic Johnson and many more have been enshrined in the Basketball Hall of Fame.
It's the highest honor for a player.
He'll forever be remembered among the greats.