WASHINGTON — A California man arrested near the Democratic National Committee headquarters armed with a machete in a swastika-covered pickup truck was arraigned in a D.C. court Tuesday. He is being held without bond.
Donald Craighead pleaded not guilty to a single charge of carrying a dangerous weapon after US Capitol Police said one of their patrol officers pulled the 44-year-old man over inside a Dodge Dakota pickup truck covered in swastikas and other white supremacist symbols.
US Capitol Police say they found Craighead outside the DNC headquarters Sunday around midnight. A spokesperson from the Missoula, Montana Sheriff's Department says Craighead's first name is Lewis, but he has been calling himself "Donald" Craighead since a 2003 arrest.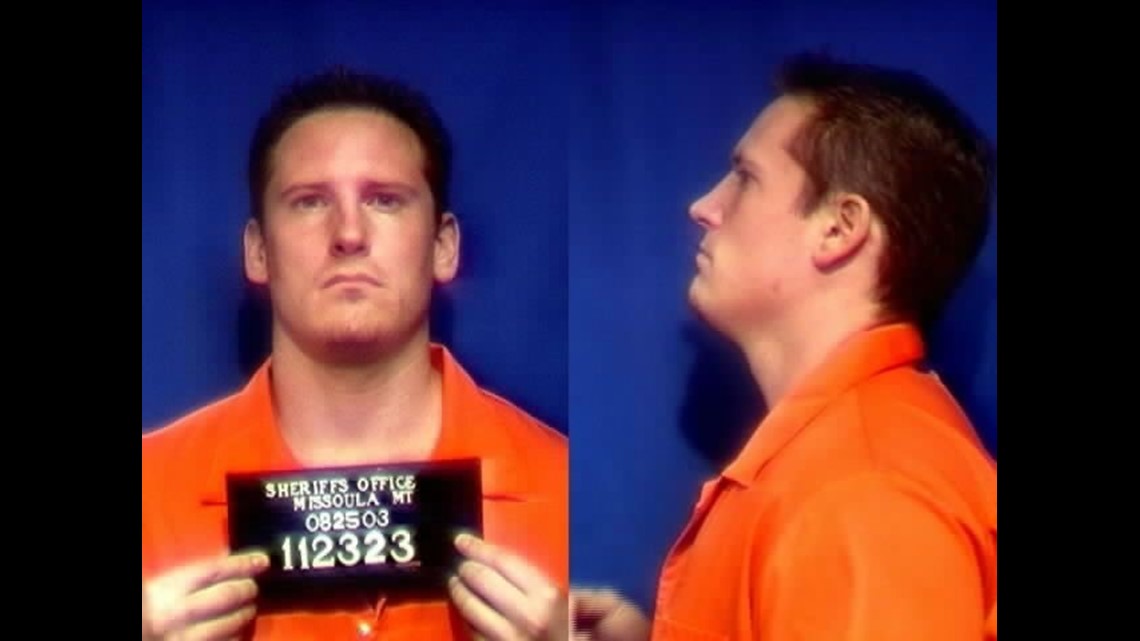 Investigators say Craighead was driving outside the Democratic National Committee headquarters with no license plate and an American flag in its place. When the officers searched the pickup, they found a bayonet and machete with a 21-and-a-half-inch blade, both illegal in the District.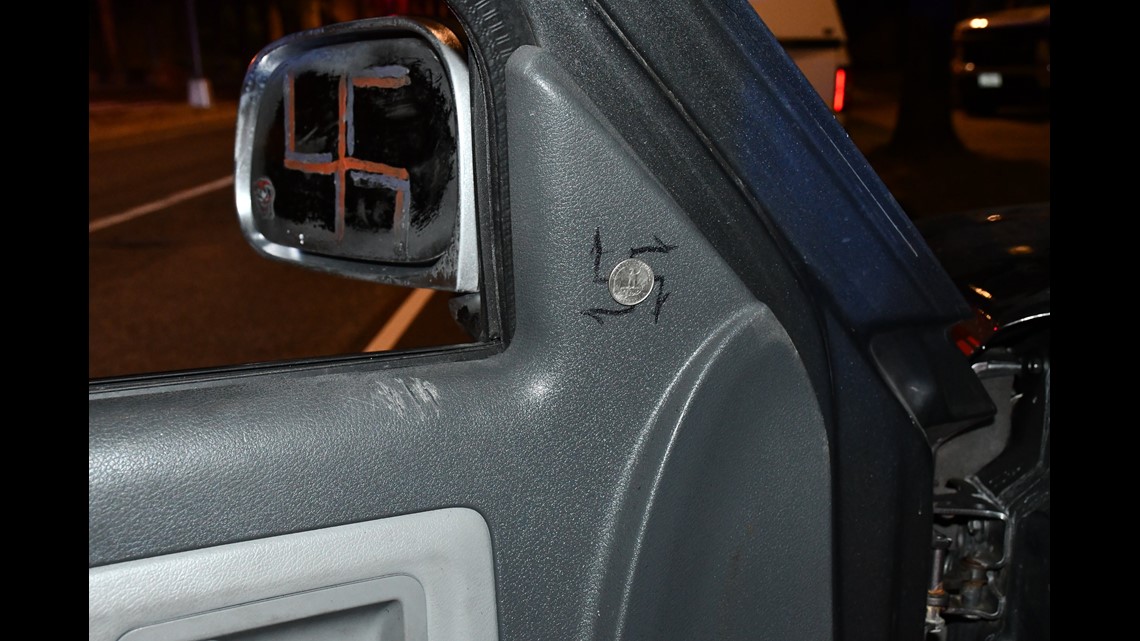 Capitol police say Craighead told them he was "on patrol" and began talking about white supremacist ideology and other rhetoric pertaining to white supremacy. Craighead allegedly asked officers "why are you pulling me over when there are brown people hurting white people."
"At this time, it is not clear if he was planning to attend any upcoming demonstrations or if he has ties to any previous cases in the area," USCP said in a statement.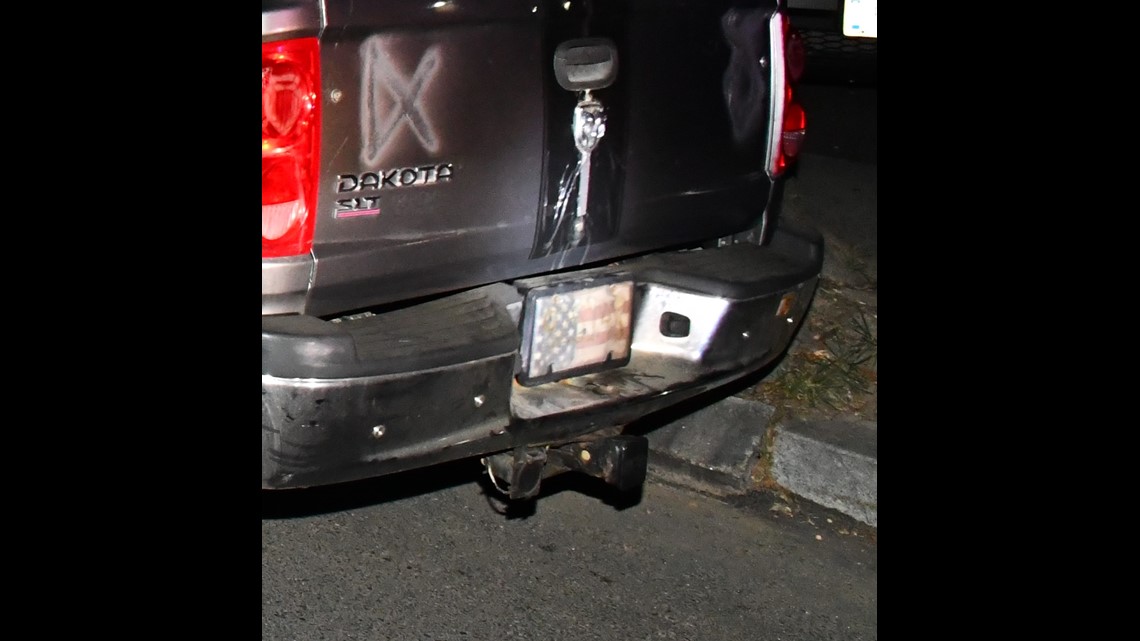 D.C. Superior Court Judge Lloyd Nolan ordered Craighead held without bond citing a "long criminal history from a half dozen states, a prior assault charge involving a weapon about a year ago, two outstanding bench warrants for failure to appear and two outstanding warrants from California."
Craighead's next court appearance is Sept. 28.