An autopsy for the singer-songwriter was completed on Jan. 14, two days after the star's sudden death. Presley, the only child of Elvis Presley, died on Jan. 12, hours after being hospitalized for a medical emergency.
After initial examinations on Saturday, the Los Angeles County Coroner deferred the official ruling.
"Deferred means that after an autopsy, a cause of death has not been determined and the medical examiner is requesting more investigation into the death, including additional studies," said Public Information Officer Sarah Ardalani. "Once the tests/studies come back, the doctor evaluates the case again and makes the cause of death determination."
According to the L.A. County Coroner, the 54-year-old singer-songwriter was pronounced dead at a hospital in West Hills at 5:08 p.m. Pacific Time.
Presley's final resting place will be at Graceland, her father's famed Memphis home. She will be buried next to her son, Benjamin Keough, who died in 2020, and other members of the Presley family.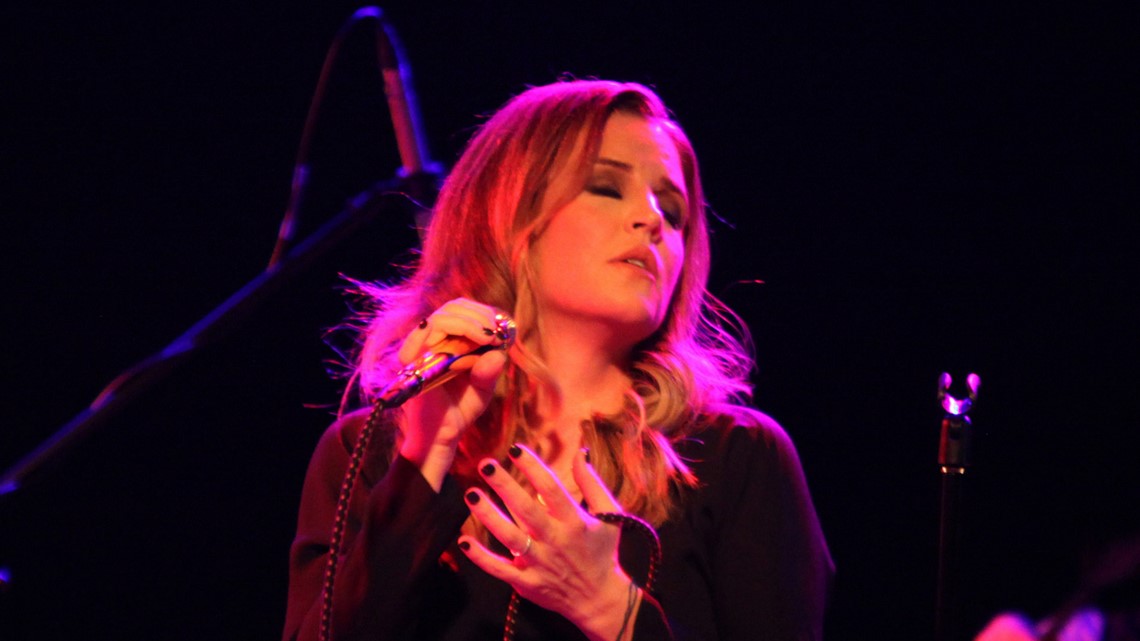 A memorial will be held on the front lawn of the mansion at 9 a.m. on Jan. 22, according to a representative of her daughter and actor Riley Keough.
Lisa Marie became the sole heir of the Elvis Presley Trust, which — along with Elvis Presley Enterprises — managed Graceland and other assets until she sold her majority interest in 2005. She retained ownership of the mansion itself, the 13 acres around it and items inside the home.
She is survived by her mother, Priscilla Presley, and three children.
The Associated Press contributed to this report.