WASHINGTON — Austin Butler is feeling "bittersweet" about his first Oscar nomination following the sudden death of Lisa Marie Presley.
The "Elvis" star, who mastered the rock 'n' roll legend's twang and spent months with the Presley family, dedicated his Oscar nod for best actor to the late singer on Tuesday.
"A moment like today is bittersweet because I wish Lisa Marie were here with us to celebrate," the 31-year-old said in an interview. "I also know how much this film meant to Lisa Marie and how much her father's legacy meant to her, so I feel so proud and so humbled to be a part of that story."
During her final public appearance before her death, the 54-year-old attended the Golden Globes and praised all the work that went into the movie "Elvis."
The biopic directed by Baz Luhrmann received eight Oscar nominations and is among the 10 films nominated for best motion picture.
"We've had some really difficult days," Luhrmann told Deadline on Tuesday "and it was good to just get away and be here for this."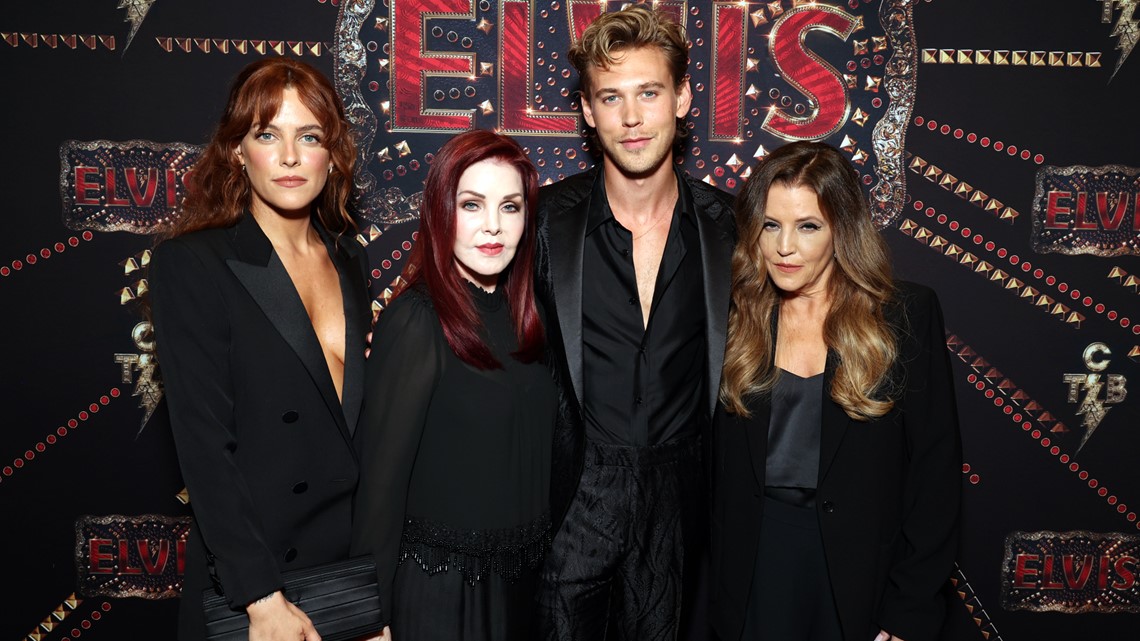 Days before the Oscar nominations were announced, more than a thousand people gathered on the front lawn of Graceland to mourn Presley's death. Both Butler and Luhrmann attended the memorial honoring Presley's life alongside her mother, Priscilla Presley.
After the service, mourners walked through Graceland's Meditation Garden, where Presley was laid to rest in an above-ground grave next to her son Benjamin Keough, who died in 2020. She was also buried alongside her famous father.
On Monday, Presley's mother thanked fans in her first message since her daughter's passing
"Thank you all for your condolences, you have touched me with your words," the tweet read. "It has been a very difficult time but just knowing your love is out there makes a difference.