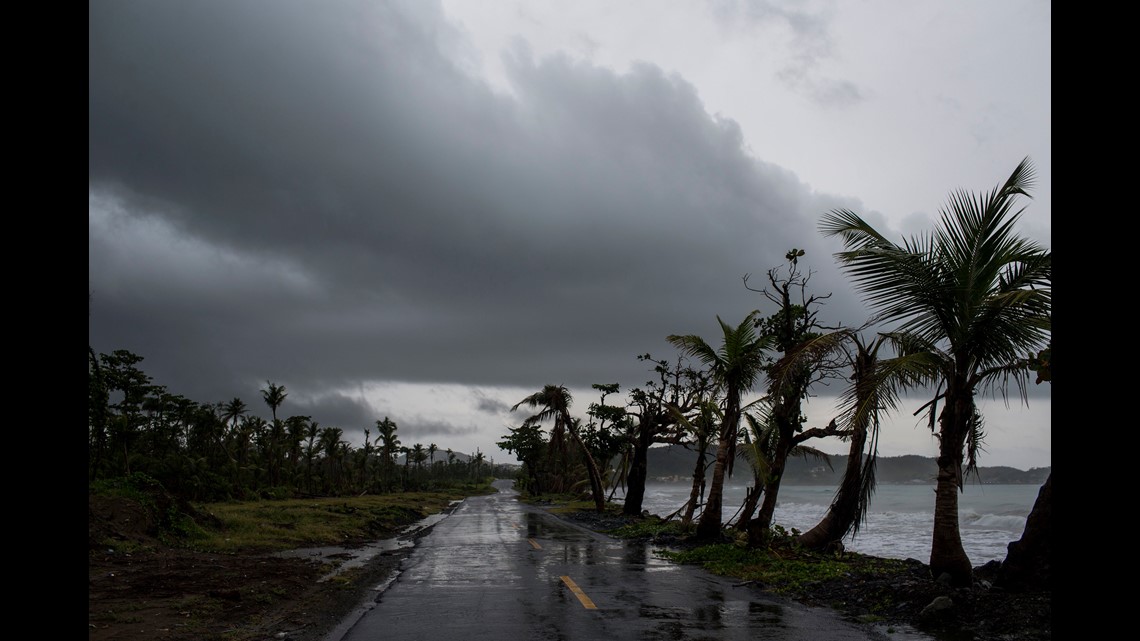 Hurricane Chris formed late Tuesday afternoon off the U.S. East Coast, the second hurricane of this year's Atlantic hurricane season.
Other than churning up some rough seas along the coast, Chris poses no direct threat to the USA as it races out to sea. It could clip Newfoundland, Canada, later in the week.
As of 5 p.m. EDT, Chris had winds of 85 mph, which makes it a Category 1 hurricane. The center of Chris was 205 miles east-southeast of Cape Hatteras, North Carolina, and was moving to the northeast at 10 mph, the National Hurricane Center said.
Although there are no coastal watches or warnings in effect, ocean swells from the storm "could cause life-threatening surf and rip current conditions" along the U.S. East Coast over the next few days, the hurricane center warned.
Beachgoers in New England may notice roughening surf as the storm passes, according to AccuWeather.
On Monday, in Ocean City, Maryland, the beach patrol made 141 rescues because of strong rip currents.
Chris could make landfall as a post-tropical storm later in the week in southeastern Newfoundland, the Canadian Hurricane Centre said. If the storm's track holds, it will bring heavy rain and strong winds and waves along parts of the coast, the center said.
Meanwhile, the remnants of Hurricane Beryl could regenerate into a tropical depression or storm east of Florida within the next few days. Either way, heavy rains and gusty winds are expected over portions of Hispaniola and the Bahamas, the hurricane center said.
Should the storm regenerate, rough seas could continue to plague swimmers and boaters along the Southeast coast, AccuWeather said.
Puerto Rico and the U.S. Virgin Islands were hit by power outages and widespread flooding Monday as Beryl's remnants hit the Caribbean, the region's first test since last year's disastrous hurricane season. More than 47,000 customers in Puerto Rico lost electricity at the peak of the bad weather, but that number dropped to 13,000 late Monday as crews rushed to restore power.
Up to 5 inches of rain fell across Puerto Rico, the National Weather Service said. Nearly 2 inches fell in San Juan, the city's rainiest day of the year.
On the island of Dominica, which was devastated by Maria last year, no landslides or widespread flooding were reported, according to Marshall Alexander of Dominica's Meteorological Service.
"Definitely, we were spared the worst," he said.
Contributing: The Associated Press; Sara Swann, Salisbury Daily Times