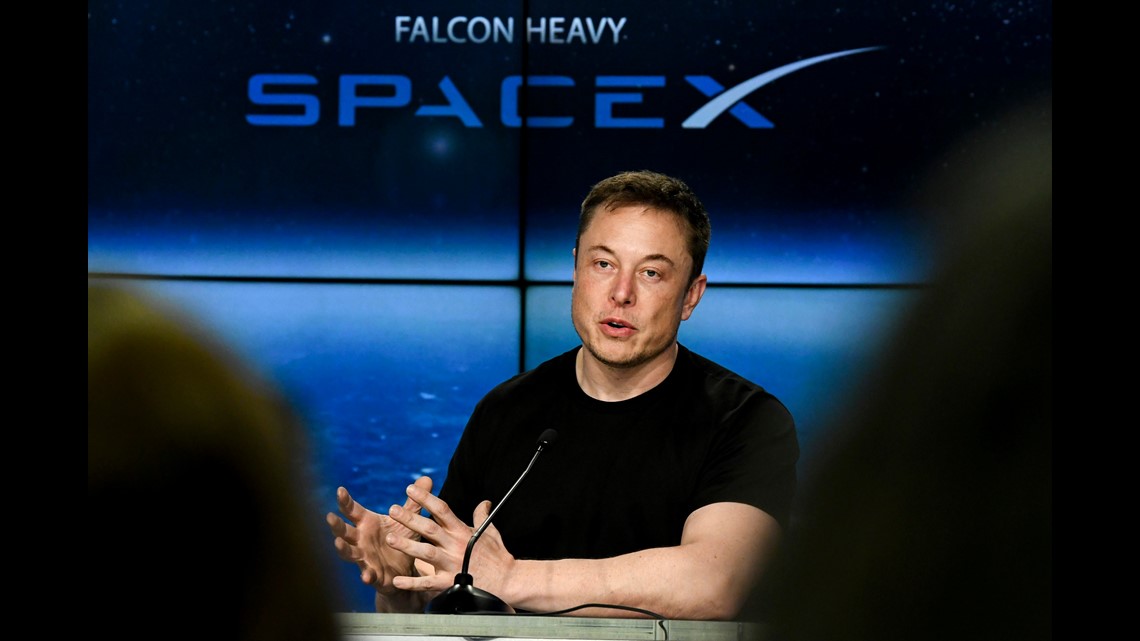 Elon Musk is sending a team of SpaceX and Boring Company engineers to Thailand to help rescue efforts for the twelve boys and their soccer coach trapped in a cave.
Several of Musk's companies could potentially be put to use rescuing the boys, including the radar location technology from the Boring Co. and SpaceX, plus drills and pumps to drain water and high-power Tesla Powerwall battery packs. Boring Co. is a venture that is building tunnels for high-speed urban transportation.
The Thai government released a statement Friday on Facebook confirming that Musk's team will arrive in Chiang Rai on Saturday. Tesla confirmed that he is in talks with Thailand officials.
A soccer team of twelve boys and their coach went missing late last month, only to be found on Monday trapped in a cave flooded by heavy rains. Many of the passageways leading into the cave are narrow, and most of the boys do not know how to swim.
The Tesla and SpaceX CEO tweeted on Wednesday that he was "happy to help" the Thai government's rescue efforts, and by Thursday he was pitching ideas over Twitter with James Yenbamroong, CEO of Thai space startup mu Space Corp, about potential strategies that could work.
"Maybe worth trying: insert a 1m diameter nylon tube (or shorter set of tubes for most difficult sections) through cave network & inflate with air like a bouncy castle," Musk tweeted Thursday. "Should create an air tunnel underwater against cave roof & auto-conform to odd shapes like the 70cm hole."
Musk added on Friday that his engineers will have to assess the "many complexities" of the situation further in person.
Search for trapped soccer team in Thailand