PEORIA, Ariz. - Hundreds of law enforcement officers, friends and family gathered at Christ's Church of the Valley in Peoria to say a final goodbye to Arizona Department of Public Safety Trooper Tyler Edenhofer.
Deborah Edenhofer, Tyler Edenhofer's mother, told mourners that her son was "so, so proud to put that uniform on every day."
"My son is my hero," she said.
Speaking directly to her son, whose casket laid draped with an American flag in front of the stage, she said she was so proud of him.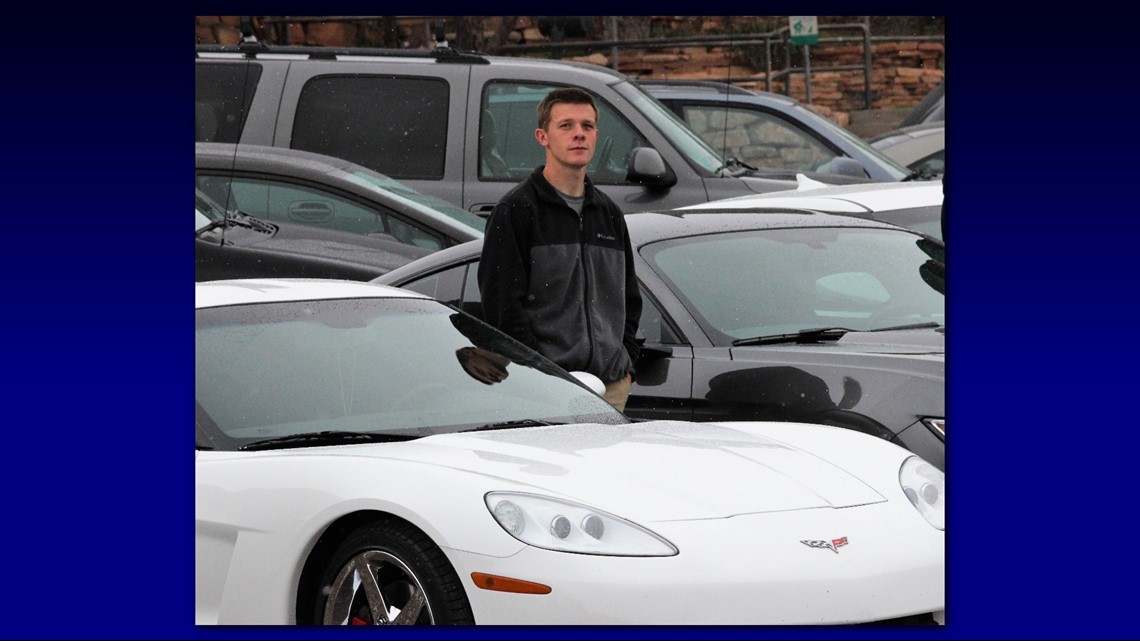 "The world has lost a great guy and he will be missed dearly," Deborah Edenhofer said.
Other speakers included Gov. Doug Ducey who said Edenhofer's family will remain "in the hearts, minds and prayers of the people of Arizona now and forever."
DPS Director Col. Frank Milstead said he was "incredibly honored to have been Tyler's colonel" and he, too, is grieving his loss.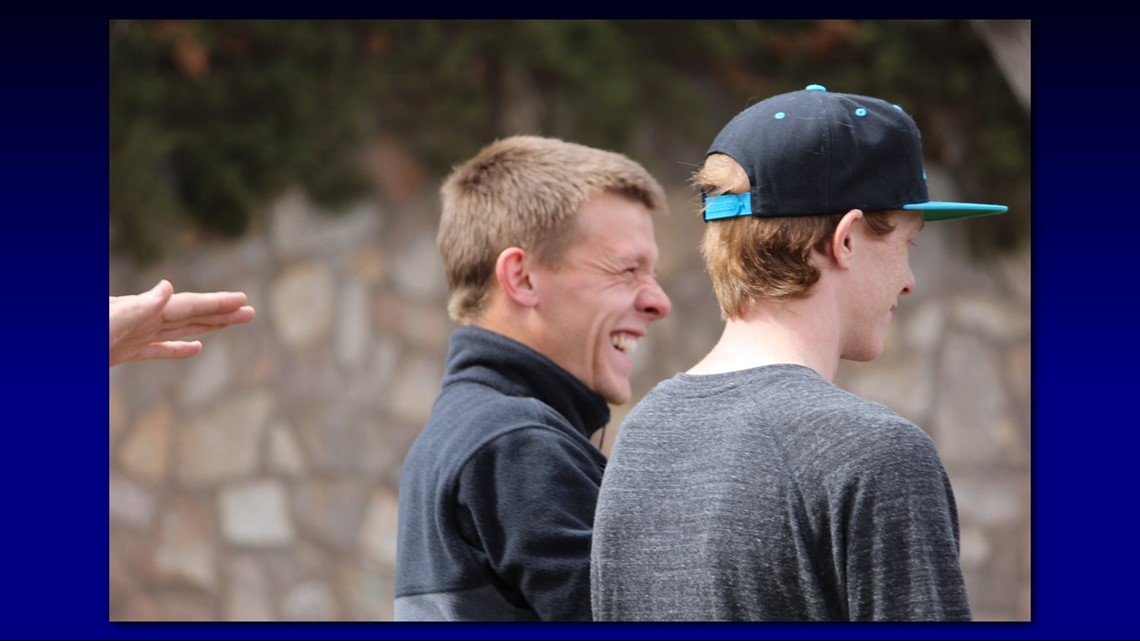 Trooper Tyler Edenhofer was shot and killed by a suspect on Interstate 10 near Avondale Boulevard on July 25, according to DPS. He was just weeks out of the academy.
The man, Isaac King, charged in Trooper Edenhofer's death was booked into jail Wednesday.
DPS said Edenhofer's handcuffs were used to transfer the suspect into jail, which signified Edenhofer's "completion of the call for service that ultimately took his life."
PHOTOS: Arizona DPS trooper killed in the line of duty
The Associated Press contributed to this report.