With every move Taylor Sheehan makes inside her therapy center, she is, quite literally, taking huge steps towards a future not thought possible.
"Just to be able to let go of the walker and trust the machines to be able to hold me up, that was awesome, I was independent, literally, standing up," Taylor said.
Taylor is standing and walking again thanks to an Indego XO Skeleton.
It's a robotic device meant to be worn on the outside of the body.
This skeleton moves through motion and some call these robotic legs. It walks and moves for the person when they can't do it on their own.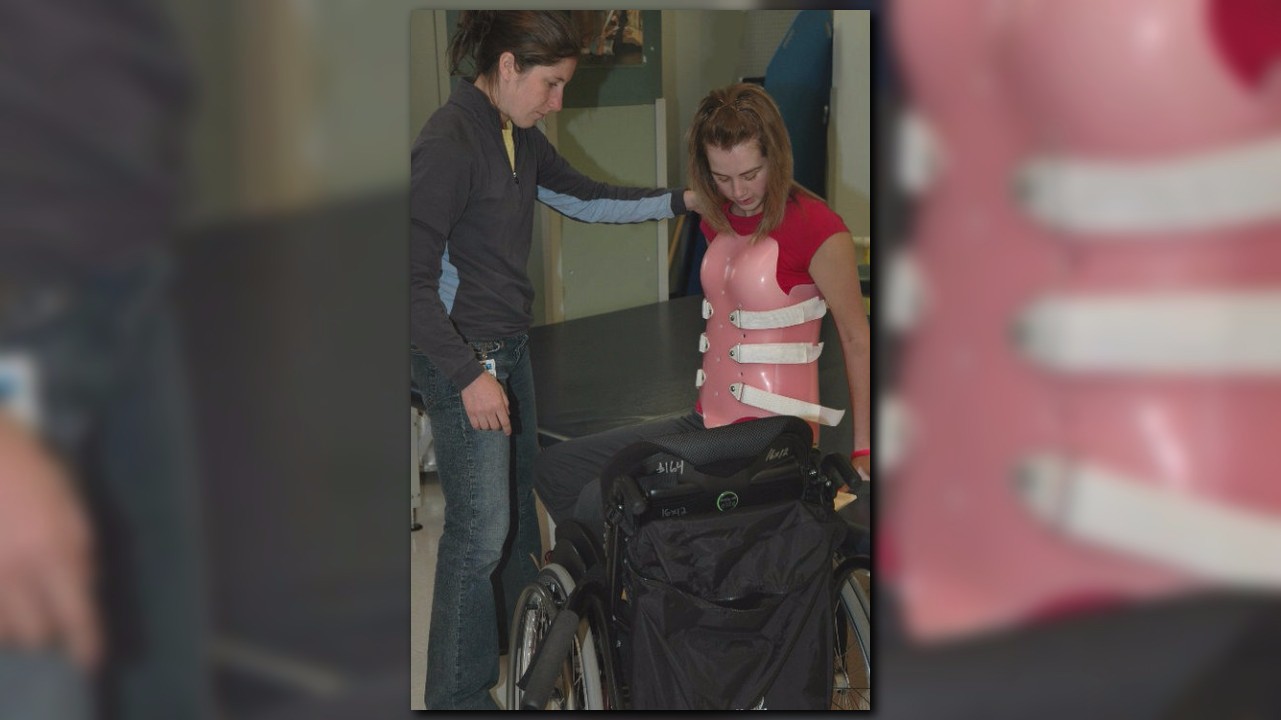 Years of treatments, painful therapy and medications ultimately led Taylor to be just one of four candidates chosen to be a part of this revolutionary trial.
The trial is only happening in two places in the entire U.S. -- The Shepard Center in Atlanta and in our very own backyard at Saint Joseph's Barrow Neurological Institute.
This new technology is giving paraplegic patients, like Taylor, hope that one day they will be able to walk again.
"We're looking at how much energy it takes to use the device," Katie Milner, a physical therapist at the Barrow Neurological Institute, said. "Prior to XO skeletons, the only option for getting somebody who was completely paralyzed such as Taylor up and walking was with long leg braces or other bracing options that require a significant amount of energy to use."
When it's ready to go and the person in the suit is sitting, all they have to do is lean forward. Then a feedback vibration from the suit tells them they can push up through the walker and it stands up for them.
Once the patient keeps leaning forward, it will continue to step, and if they want to stop, they stand upright and it will stop.
The XO skeleton received FDA approval just this year.
It weighs 26 pounds, is battery powered and it's controlled through an app.
Huge step for Taylor's journey
It has been a long, painful road for this young woman. Taylor is taking her first steps in six years.
But her bubbly personality and her smile were never diminished even by that dreadful day in March of 2010 that changed her life forever.
"We went off the side of the road and she overcorrected to the left and when we flew to the left, I hit my back on the steering wheel and I severed my spinal cord," Taylor said.
At just 16 years old, this volleyball, basketball, track and golf athlete received an unimaginable diagnosis.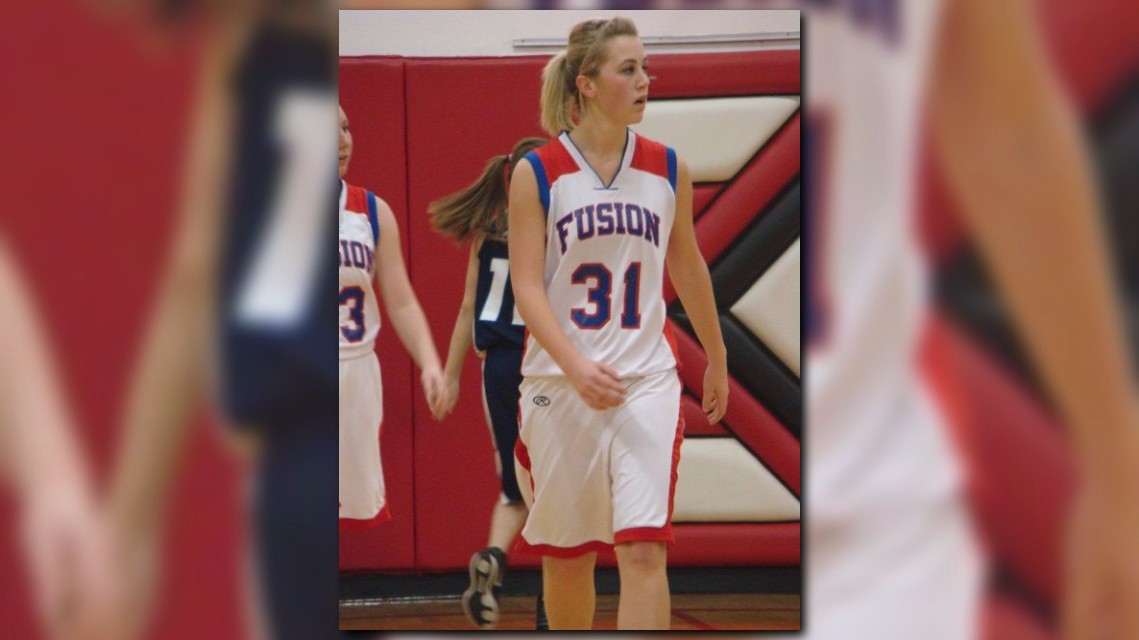 "I found out I was paralyzed from the waist down and the doctor told me that the chances of me walking again was fairly slim to none," Taylor said.
With the XO Skeleton on, Taylor, once again, is able to see life from a different perspective -- one that is full of hope and possibility.
"Six and a half years ago, when I was injured, I didn't think anything like this was possible, she said. "I never thought once there would be some type of technology where I was able to stand up and walk around.
Taylor has set up a GoFundMe page. The money will allow her to one day help with either the cost of a personal Indego or potential stem cell procedure.
Taylor's memorable message
I'm realizing for myself how incredible the future has been for me. This is only six and a half years from my injury, I'm only 22 years young, so who knows what can happen in a few years. In 5 to 10 years, I almost have no doubt in my mind that somehow, someway, I will be able to walk on my own and be completely independent. I will be able go places and not have to bring my wheelchair with. I feel like if I could have a megaphone across the whole world, I would tell people how silly it is to text and drive, or drink and drive. My doctor told me, if I had been wearing my seat belt, I probably wouldn't have sustained the injuries I did, and that sticks with me every day. I think it's incredibly important how dangerous it is to drink and drive…it's not worth it. It's not worth the decision of making that mistake.
VIDEO:
Taylor's message