Trick-or-treating is just around the corner and if you think a couple of jack-o'-lantern by the front door says "I love Halloween," you would be wrong.
One Valley homeowner is showing everyone how it's done, and he's using his elaborate setup to raise money for charity.
This is the 3rd year Carl Jimenez has put on the Halloween light show at his home near 2nd Avenue and Union Hills Drive. He also puts on displays for Christmas and the Fourth of July.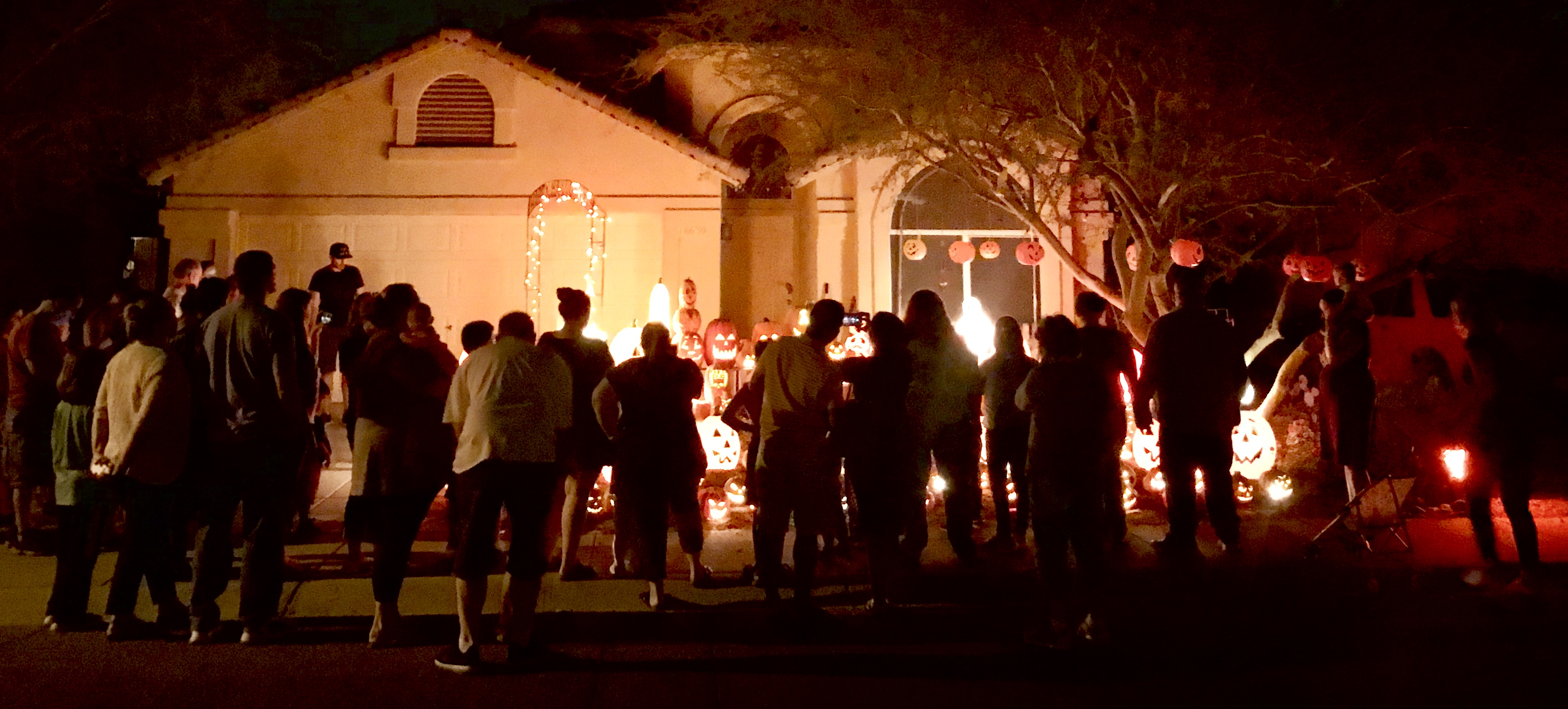 The show features music, lights and more than 100 pumpkin faces.
Jimenez starts setting up in mid-September and it takes about 3 weeks to complete.
He does it all to benefit Big Brothers Big Sisters of Central Arizona.
Jimenez has collected about $500 dollars in donations so far this year and he's hoping to raise much more.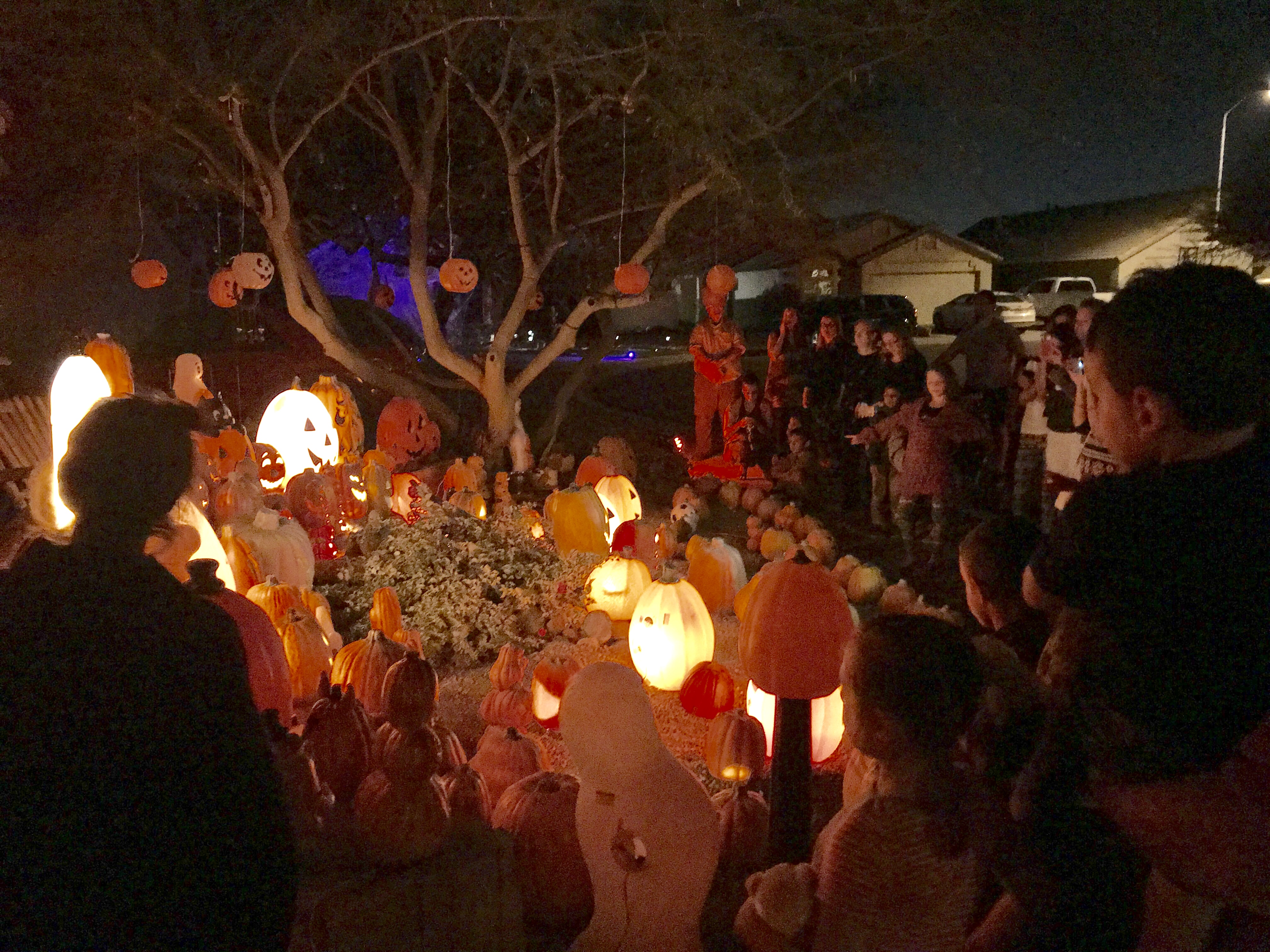 18639 N. 1st Ave.
Phoenix, AZ 85027
Sunday-Thursday until 10 p.m.
Friday-Saturday until 11 p.m.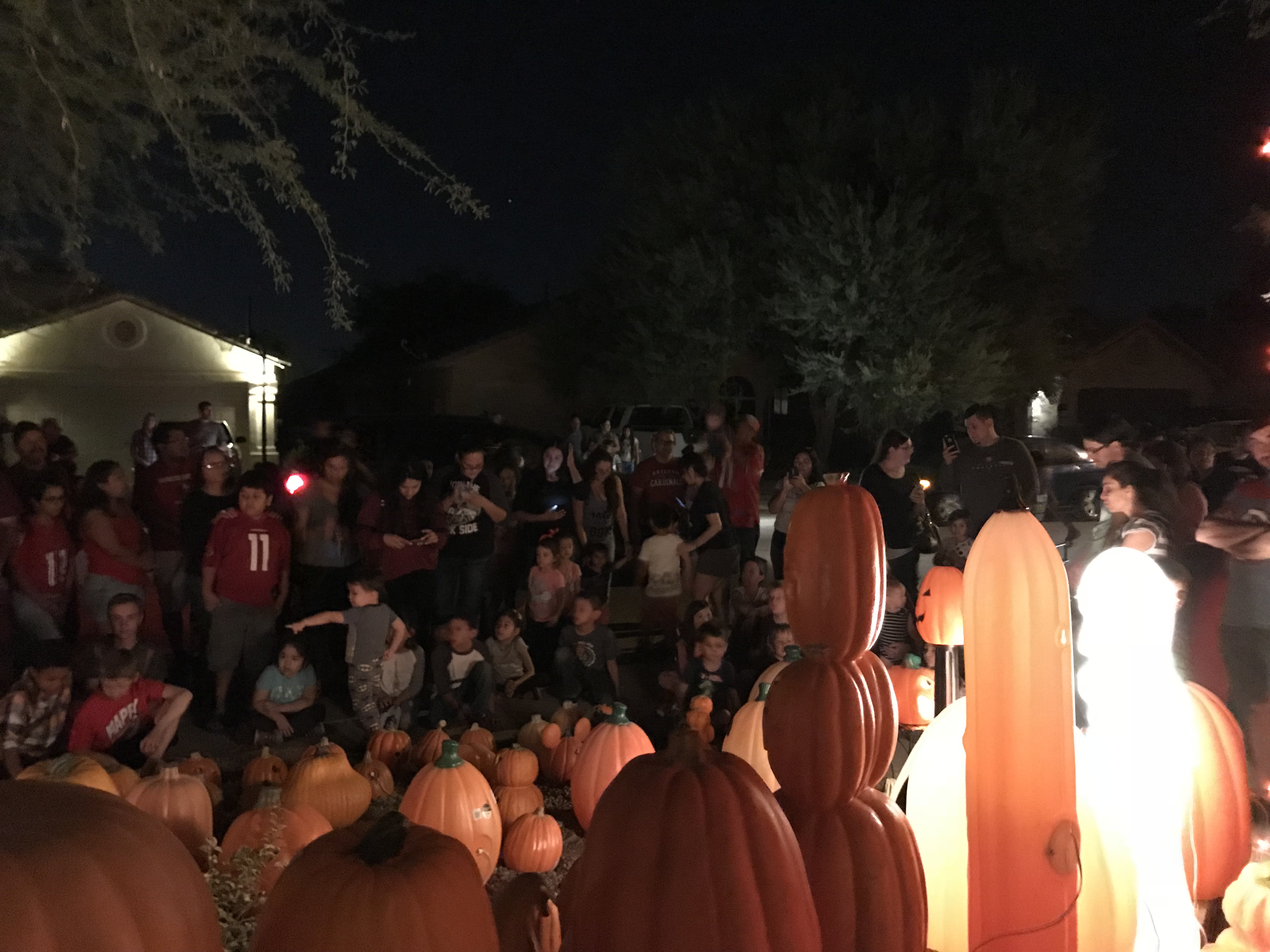 The speakers turn off at 9 p.m., but you can still listen to the music on your car radio. Just go to 92.9 FM. The music will play until the lights go out.