The owner of a party equipment rental service in Mesa said the trackless kiddie train that was stolen from the business has been returned.
The train was stolen from Arizona Inflatable Events near Alma School and Broadway roads on Friday.
Stansbury did not say who returned the train nor where they got it from, only that they contacted her after seeing the story on the news.
The train did not have its trailer, but Stansbury said that could be easily replaced.
She previously told 12 News that the train is worth an estimated $10,000. Stansbury was offering a $500 reward for anyone who could find it.
It was not immediately clear whether the person who returned the train received the reward.
Surveillance video showed an early-2000s model of a Chevrolet Z71 driving away with the train around 3 p.m. Friday.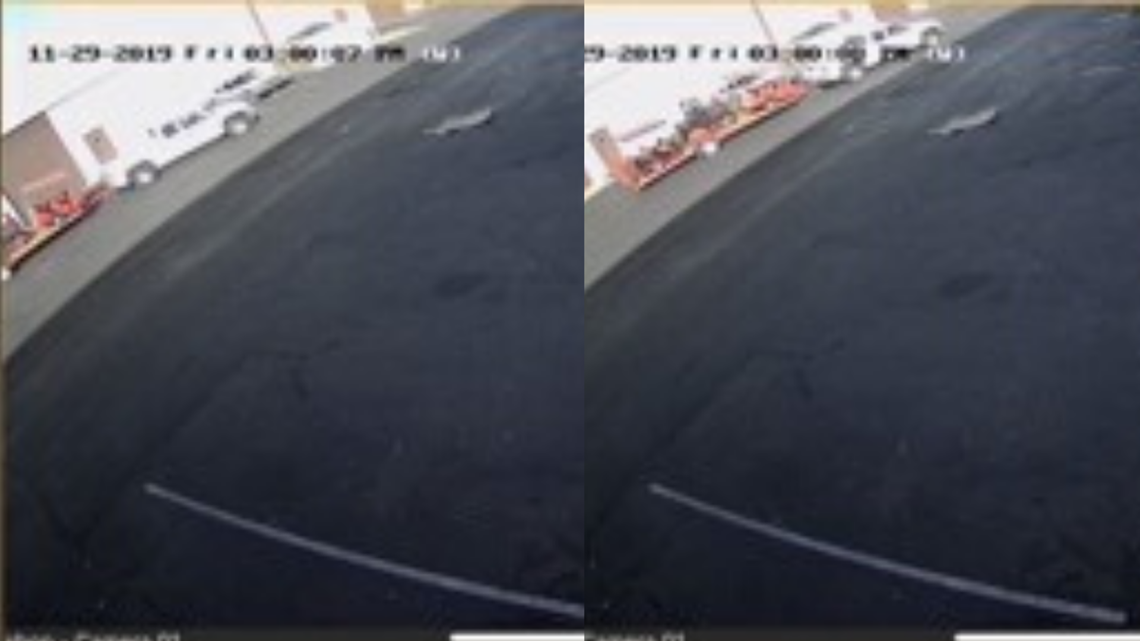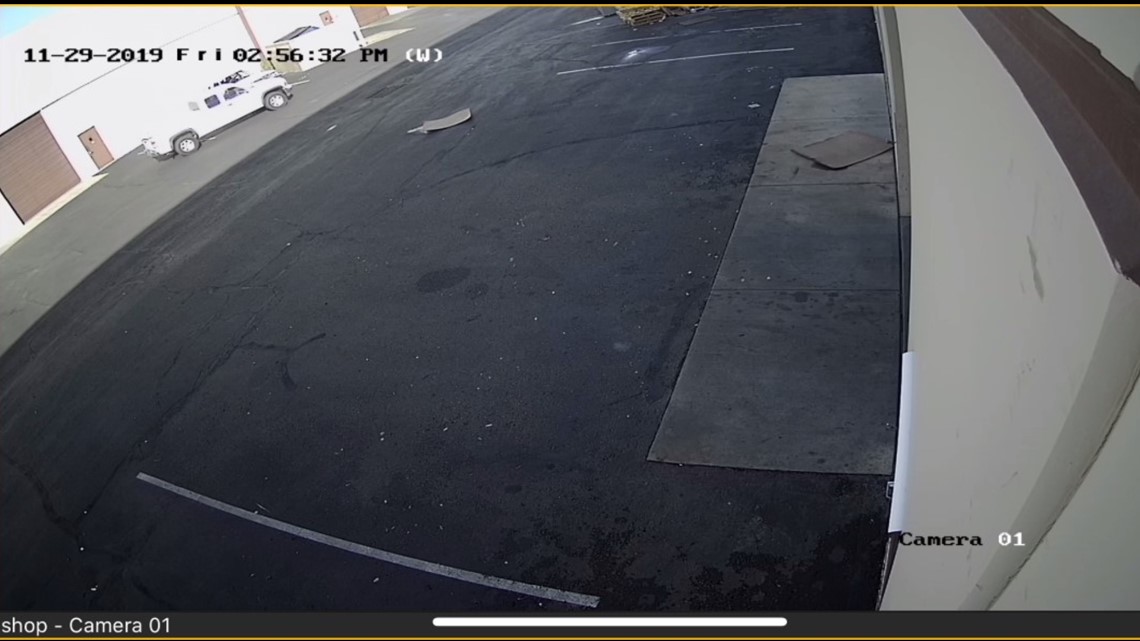 Stansbury said on Saturday she was more upset about having to let clients down when the Polar Express-themed train was missing.
She said the company would have had to call clients who booked the train for various events in the coming weeks and discuss possible alternatives.
"What disappoints me the most is that I have to call the clients on Monday and let them know that they do not have a train coming," she told 12 News on Saturday.
However, that's not the only issue that the theft caused.
"The guys that work for us have less hours because there's less work to be done," Stansbury added.
"Having to purchase another one, having to have it shipped in from back east…the massive amount of money that will go out to rectify this problem."
But, fortunately, other companies stepped up when the train was missing to help.
"I've had somebody from Atlanta that's offered to let us borrow a train. I've had a couple of local companies that have said just let us know what days, and we will try to fill them in for you," she said.