AVONDALE, Ariz. - Arizona Department of Public Safety trooper Tyler Edenhofer was shot and killed by a suspect on Interstate 10 near Avondale Boulevard Wednesday night, according to DPS .
According to DPS, the department received several reports at 10:17 p.m. Wednesday about a suspect who was throwing rocks at vehicles in the eastbound lanes of I-10 in Avondale. The suspect has since been identified as Isaac D. King, according to DPS.
DPS said trooper Dalin Dorris responded to the scene and troopers Sean Rodecap and Tyler Edenhofer arrived shortly after Dorris. DPS said Trooper Rodecap was in plain clothes and arrived at the scene as a bystander.
According to DPS, the three troopers attempted to take King into custody, but King got into a fight with the troopers. Two Goodyear police officers arrived to help take King into custody. DPS said up to six police officers were involved in the fight with King.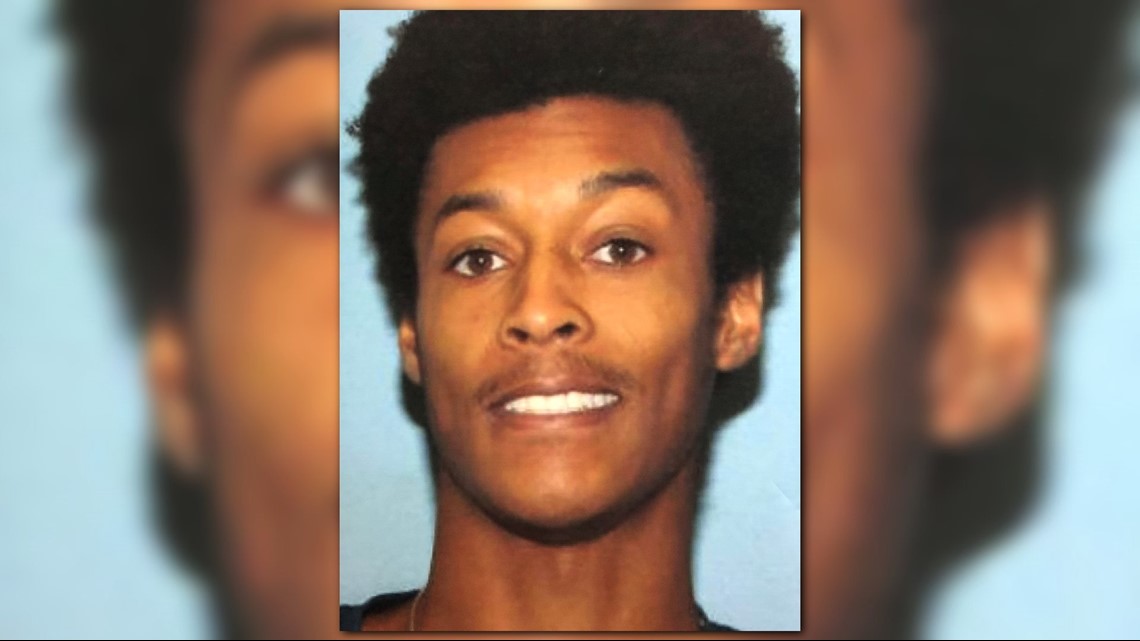 During the eight-minute scuffle, DPS said, King got hold of a trooper's gun. The suspect fired at least two shots. One bullet struck trooper Doris in the shoulder, while the other killed trooper Edenhofer.
DPS said Edenhofer was a rookie just wrapping up training when he was killed. He had just graduated from the department's advanced trooper academy on May 4 and had been a trooper for 52 days. He also served in the Navy.
PHOTOS: Arizona DPS trooper killed in the line of duty
DPS said trooper Sean Rodecap was injured during the fight with King. Rodecap and Dorris were taken to a hospital for treatment and later released.
According to DPS, King has no criminal history but has a mental health history. King takes medication for anxiety and depression, DPS said.
DPS said King's mother thought he was in the backyard when the shooting happened.
DPS director Col. Frank Milstead said, "the DPS family is in mourning" and he's "incredibly proud of the men and women that show up every day to do this job and that they are brave enough to come out and face the unknown."
"We're all in a little bit of a state of shock this morning," Milstead said.
Milstead said he talked to Edenhofer's fiancee, and she asked, "Why Tyler?" Milstead said he didn't have an answer.
Milstead said Edenhofer's mother was stunned at the news, saying, "You just got him."
"And she's right. He just got here," Milstead said.
DPS said the suspect is in custody and being treated at a Valley hospital. His injuries were not disclosed.
Early Thursday morning, Gov. Doug Ducey directed flags to be lowered to half-staff at all state office buildings in honor of Edenhofer.
"Arizona mourns the loss of one of our brave Arizona DPS troopers," Ducey said.
I-10 eastbound between Litchfield Road and Avondale Boulevard was closed overnight as authorities investigated the scene. The freeway reopened just after 6:30 a.m.
The investigation into the incident was