GLENDALE, Ariz. — Detectives are asking for help finding a suspect they say shot and killed a man during an argument over a parking space at Westgate Wednesday night.
Police responded to a shooting call near Glendale and 91st avenues and found 31-year-old Avondale resident Tyler Wilson with multiple gunshot wounds.
He was taken to a local hospital, where he was pronounced dead.
Police said Wilson was a passenger in a vehicle that was trying to back into a parking space when he got into an argument with the driver of another car.
The suspect car, a silver four-door sedan, pulled ahead of Wilson's car and got out. The argument escalated from there.
Police said the driver of the silver sedan fired multiple shots at Wilson and drove away, eventually traveling south on 91st Avenue.
Glendale police are asking for the public's help in identifying the suspect.
There were no distinguishing markings noticed on the newer model four-door sedan the suspect drove. A red light camera captured the car as it fled the scene.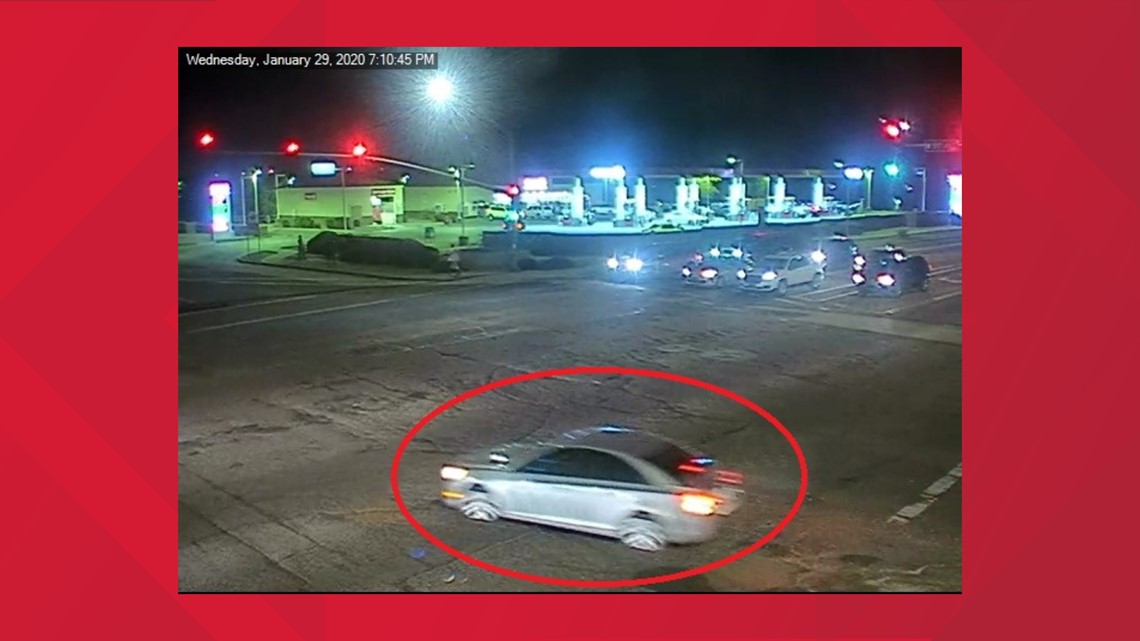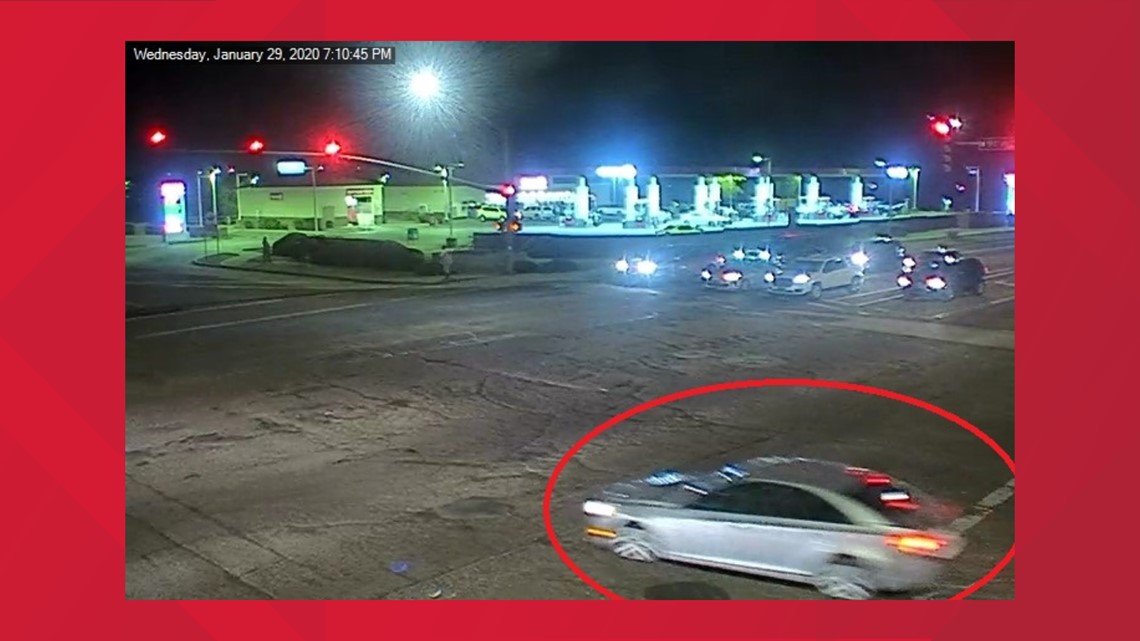 The suspect is considered armed and dangerous. He is described as a Hispanic man 25 to 35 years old with spiky dark hair.
Police said he was last seen wearing a gray hooded sweatshirt or jacket.
Anyone with information about the shooting is asked to call the Glendale Police Department at 623-930-3000 or Silent Witness at 480-WITNESS (948-6377).