The judge was begging her.
"Were is the rest of Mr. Pomerantz?"
Ira Pomerantz's body had been butchered - his legs, both arms and head were hacked off.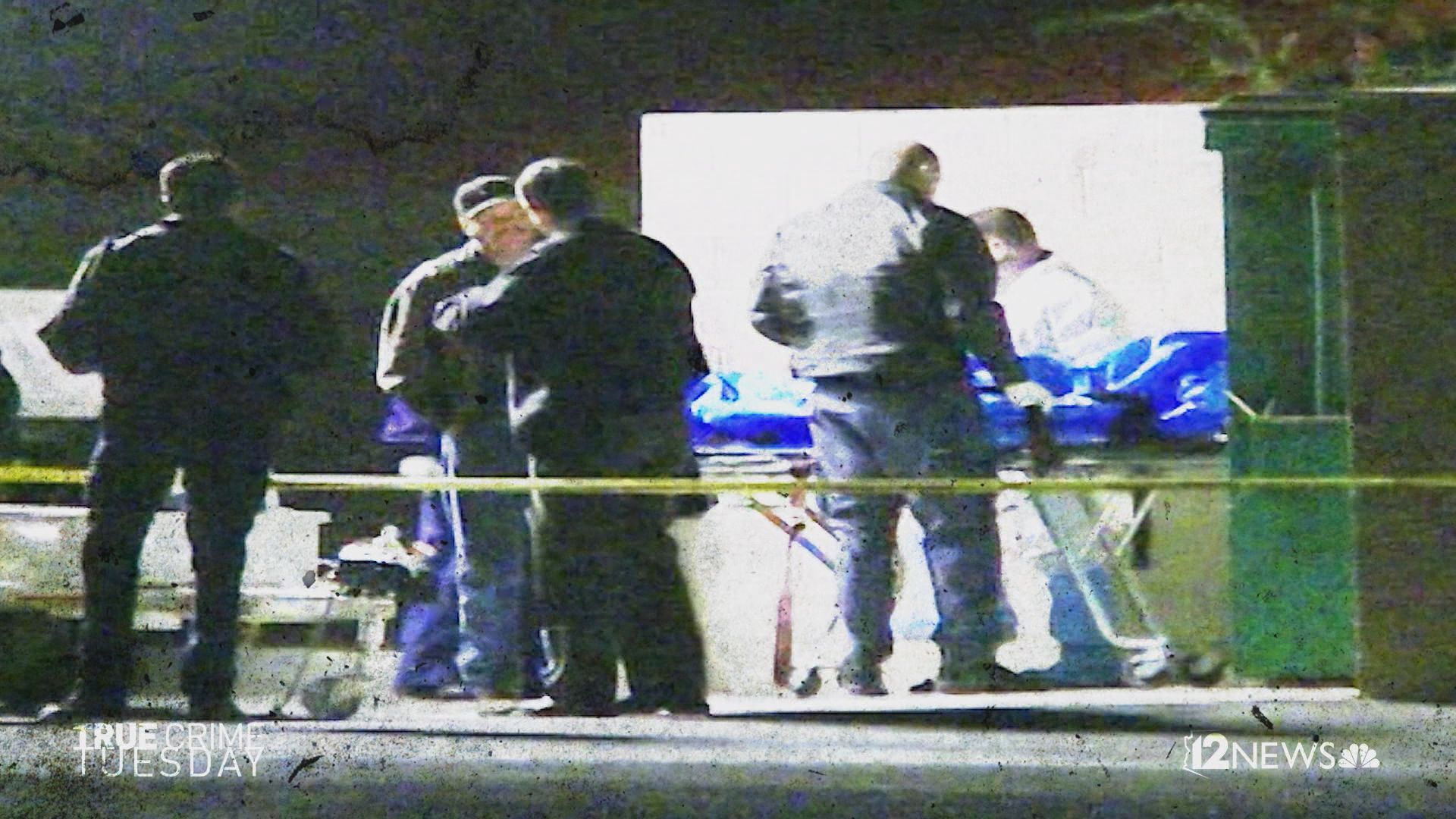 His wife, Valerie Pape, had dumped his torso - all that remained - into a trash bin.
Pape wouldn't reveal where the rest of the body was.
Pomerantz's daughter was wracked by nightmares of searching for her father's body parts.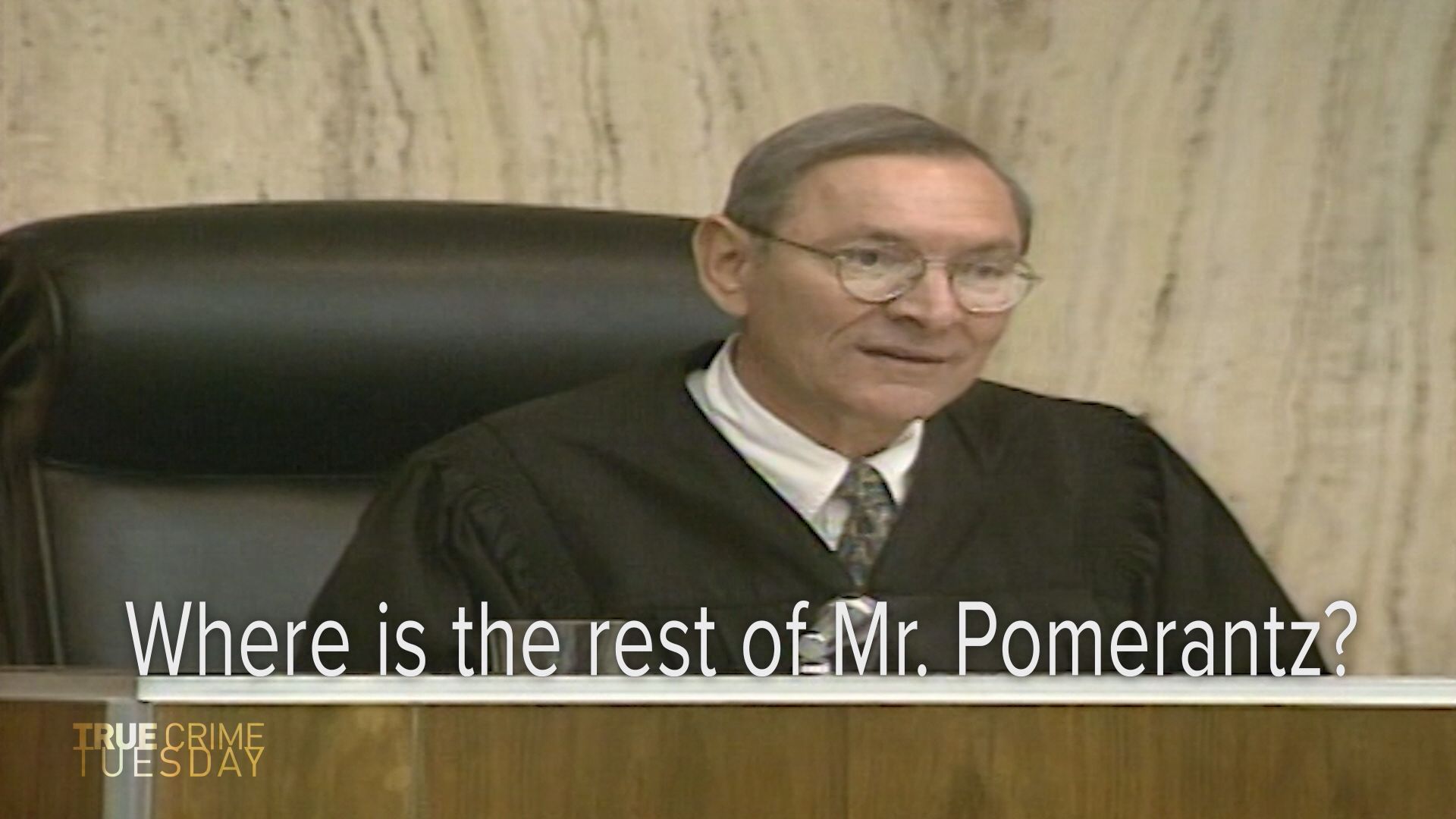 Yet Pape's friends told the judge at her October 2002 sentencing what a fine person she was -- as they pleaded for mercy.
Maricopa County Superior Court Judge Frank Galati responded with a trace of anger:
"She would tell them if she were so damn kind."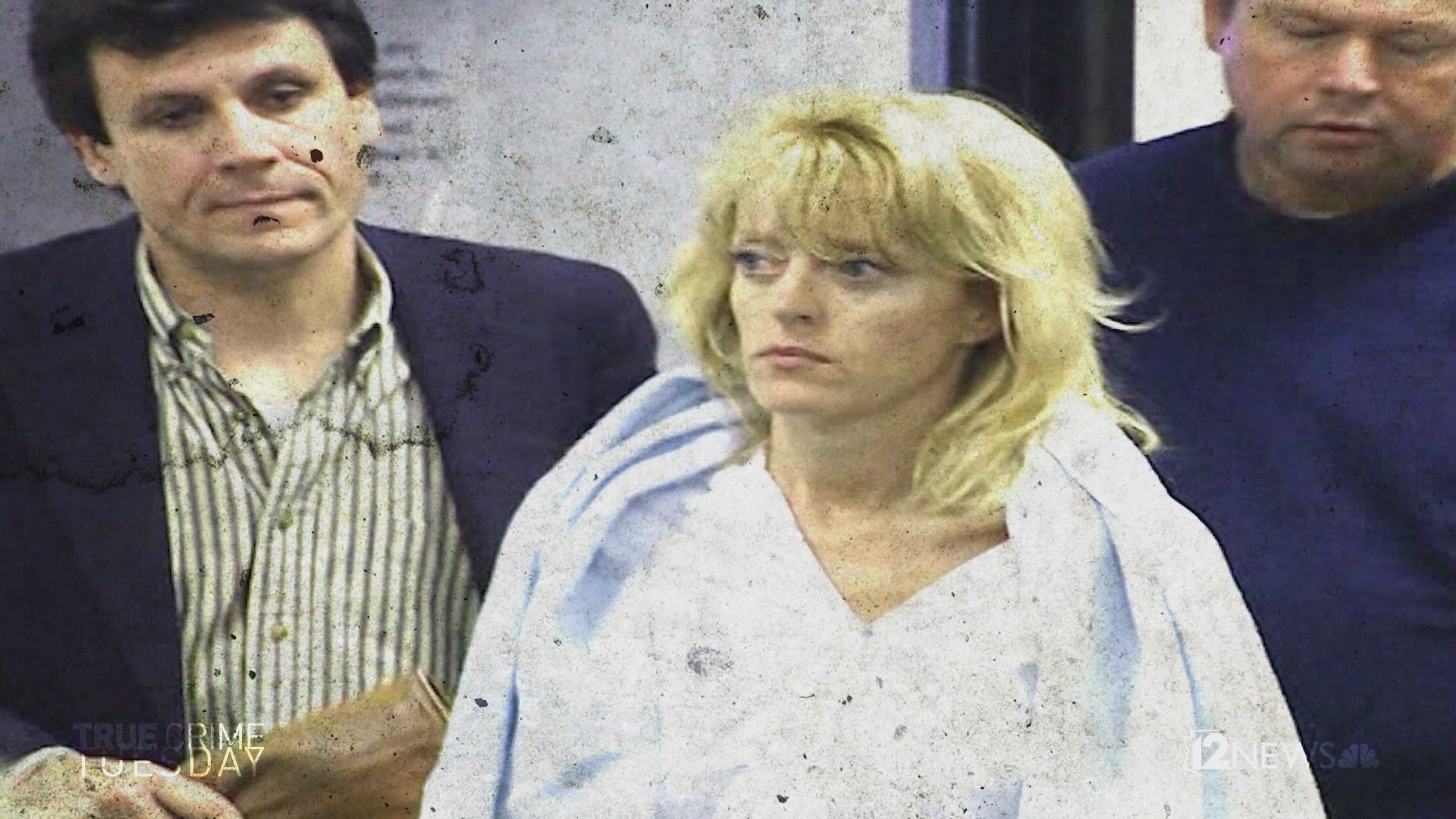 Pape's sentencing was the final chapter in the "Torso Murder" case, a gruesome slaying in 2000 that captured national headlines. But several mysteries remain to this day.
Valerie Pape and Ira Pomerantz were married in 1995 - he was in his late fifties, she in her early 40s.
Pape, a native of France, owned a chic hair salon in Old Town Scottsdale. Pomerantz was a widely known bar owner in Chandler.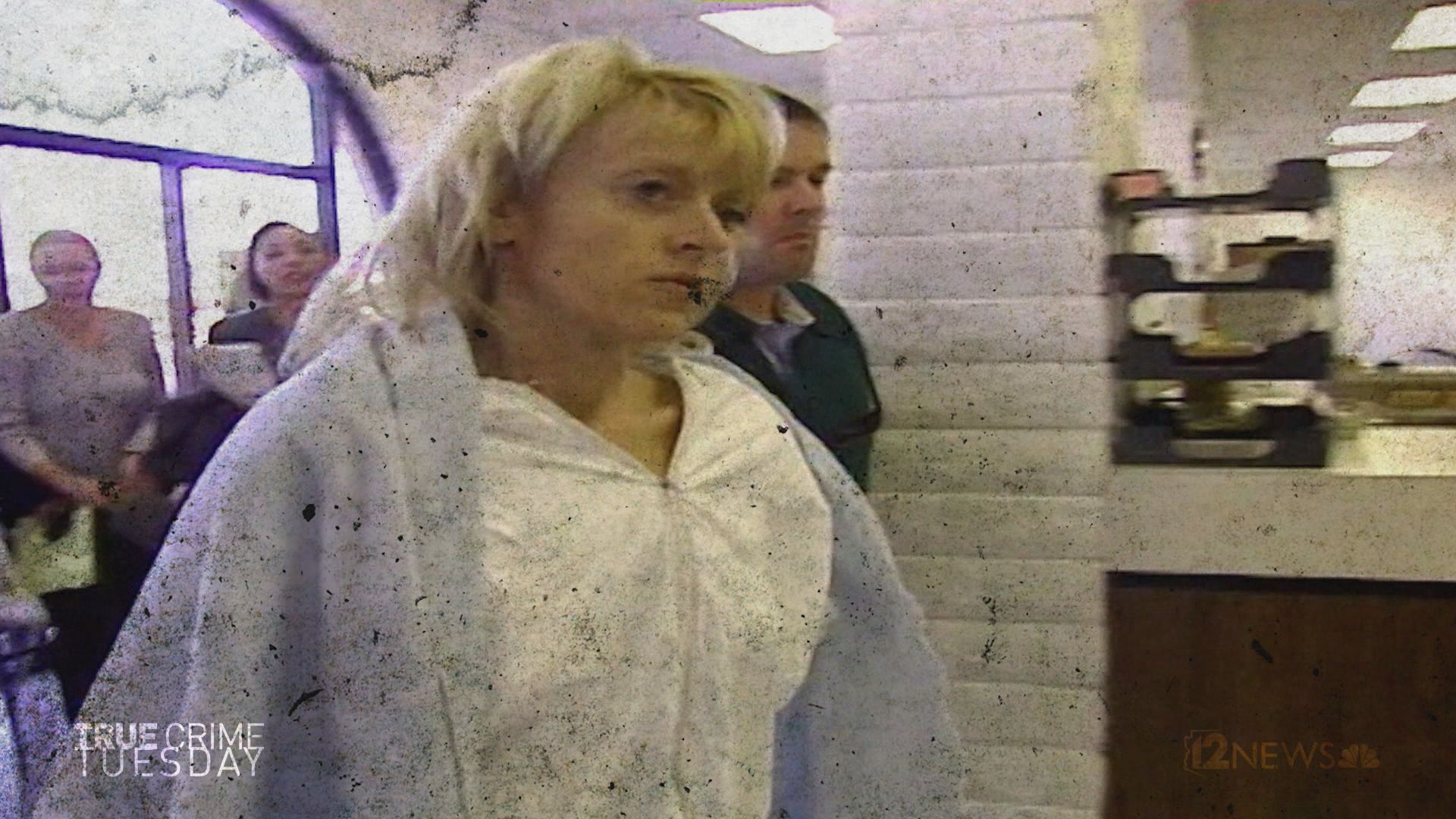 Four years later, their marriage was crumbling, plagued by fights over money and the Frenchman who had moved into their home.
According to reports, police responded to several calls of a domestic disturbance at the couple's Scottsdale home.
Pomerantz had lost the lease to his bar. Pape refused to front him cash from her hair salon.
She also rejected Pomerantz's demands to kick out their housemate Michel Sauvage.
Sauvage told police Pape was stuck in a textbook cycle of abuse.
"Ira just loses his temper and yells loud," Sauvage told officers. "But she always stays, I can't understand."
​Three months before the murder, in October 1999, Pape obtained a court order​ to keep her husband away. She feared for her life.
But a few days later, Pape asked a judge to toss out the order. "I have received apologies and want to give him another chance," she said.
In January 2000, East Mesa neighbors were shocked by the gruesome discovery of a man's torso wrapped in plastic in a Basha's dumpster.
"The head had been severed at the base of the neck," court documents say, "both arms cut off at the shoulders, the lower half of the body dismembered at the waist."
A witness had seen Pape her pull up to the dumpster in her Jaguar and toss in the torso.
Pape told police she panicked when she found her husband's body at home, face up in a pool of blood. A gun was nearby.
Pape said she thought she would be blamed. So she went back work at her hair salon.
Four days later, she dumped the torso 20 miles away from home.
This bloody murder could have put Pape on Death Row. But the evidence wasn't there.
Investigators said Pomerantz had been shot in the back and the bullet traveling into his head.
But investigators never recovered the bullet or the gun or his head.
There was no blood evidence linking Pape to the crime. Authorities believe Pomerantz's body was frozen in those four days after the murder - possibly in his Chandler bar's walk-in freezer - and then chopped up.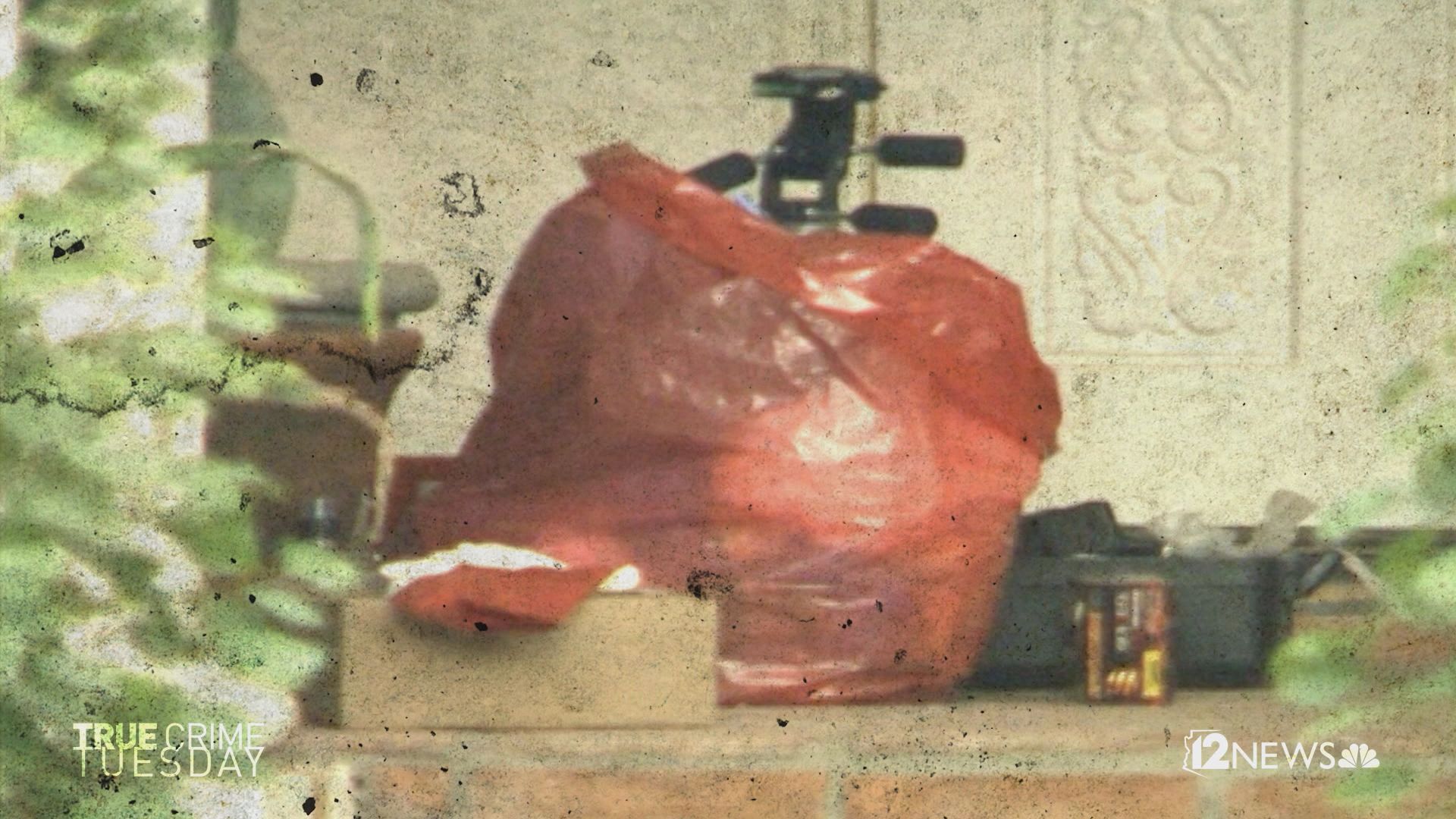 A receipt in Pape's purse showed she bought a reciprocating saw, as well as saw blades, weeks before the murder.
Expert witnesses concluded they "could have been used" to dismember the body.
But Pape's saw and the blades were never found.
And the greatest mystery: How could this petite woman saw her dead husband's body into pieces all by herself?
Police believed she had help.
Pape was jailed for 2 1/2 years awaiting a trial that never happened.
In a stunning reversal in August 2002, Pape admitted she shot her husband in the heat of an argument. She pleaded guilty to second-degree murder, with a 16-year prison sentence.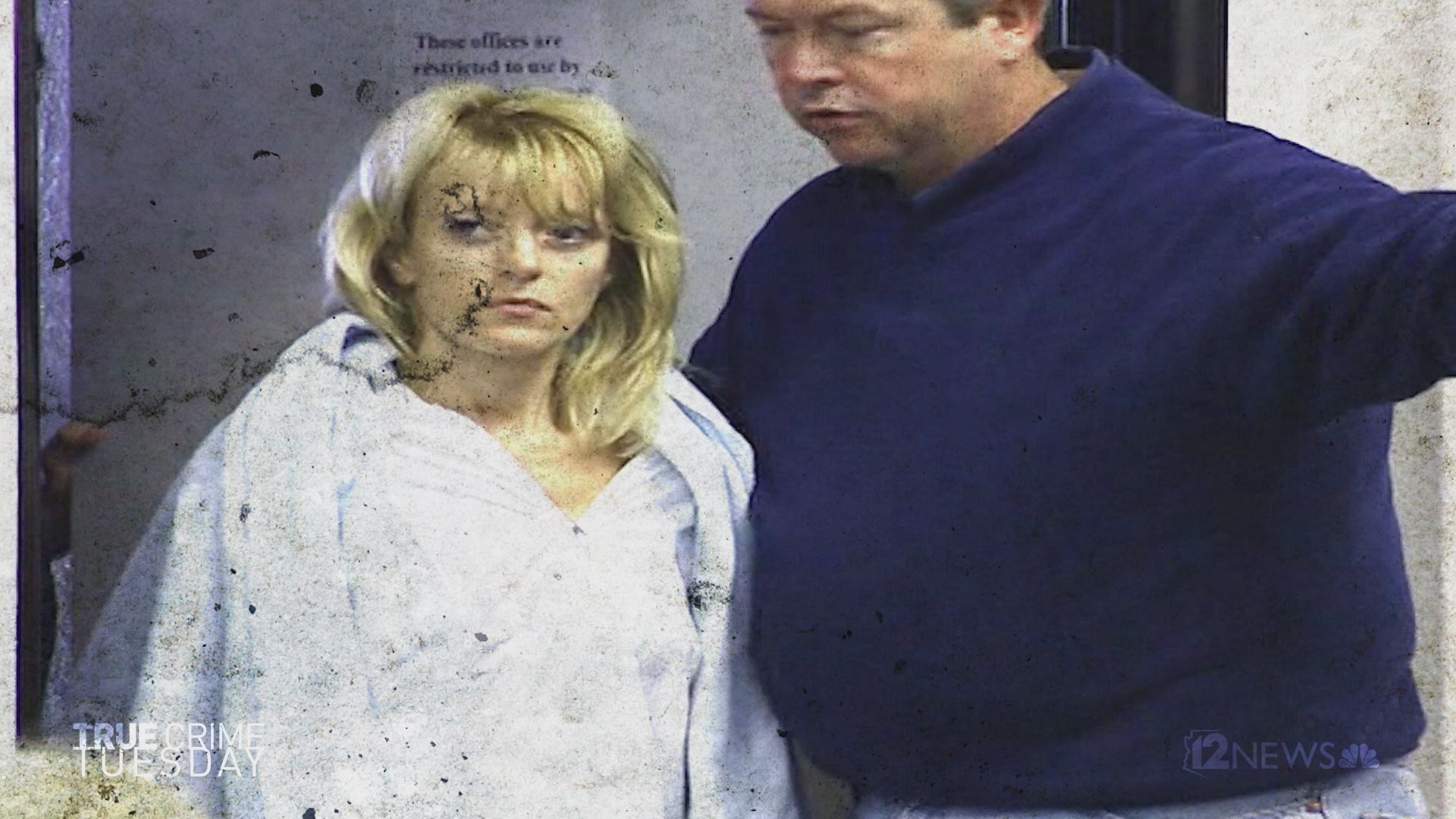 Pape served out her sentence at an Arizona prison.
The former owner of an upscale Scottsdale hair salon spent most of her days behind bars as a barber and beautician for staff and inmates.
Now 65 years old, she was released from prison last year and deported to her native France.
But to this day, Valerie Pape has never revealed where the rest of her husband's body is.