SCOTTSDALE, Ariz. - Police say a man accused of shooting and killing an off-duty Tempe Fire Department captain Sunday is in custody.
Cpt. Kyle Brayer, 34, died after being shot in the head Sunday morning, said Scottsdale Police Department.
Suspect 21-year-old Hezron Parks turned himself in to police Sunday afternoon after seeing reports and vehicle descriptions on local news channels, police said.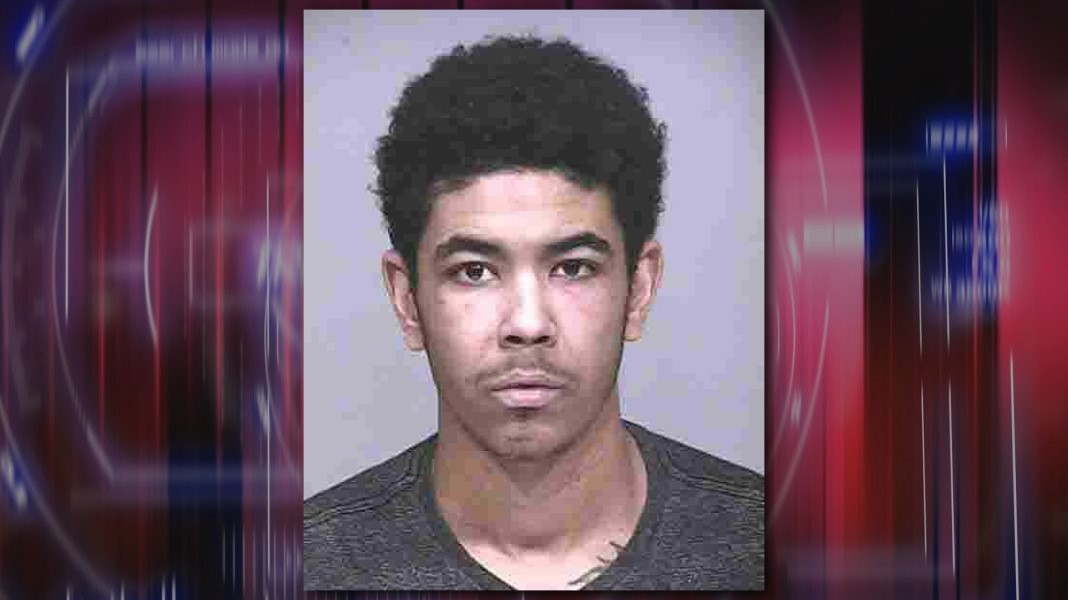 Around 2:30 a.m., Scottsdale Police responded to a shooting call to the intersection of Stetson and Civic Center Plaza, where they found Brayer with a gunshot wound to the head.
Scottsdale Fire transported him to the hospital with life-threatening injuries, where he was pronounced dead.
Investigators said a golf cart was driving southbound on Civic Center Plaza approaching Stetson, transporting Brayer and other people on the back of a the cart. A red Scion began driving closely and bumping into the cart. The victim got off the cart, approached the Scion and was shot.
Parks was questioned by detectives as part of the ongoing investigation and was taken into custody at 6 p.m. He is being held in custody on the charge of second-degree murder.
A witness described the horror that unfolded in front of her.
"I was next to the sidewalk when it happened," a Scottsdale golf cart driver, who chose to remain anonymous said.
Her brother is a firefighter and she says she knows people who knew Brayer. She said this is an incredible loss for an untouchable brotherhood.
"Your head spins," she said. "You wonder if it's you're friend, if it's somebody you know or if it's somebody that you'll never see again."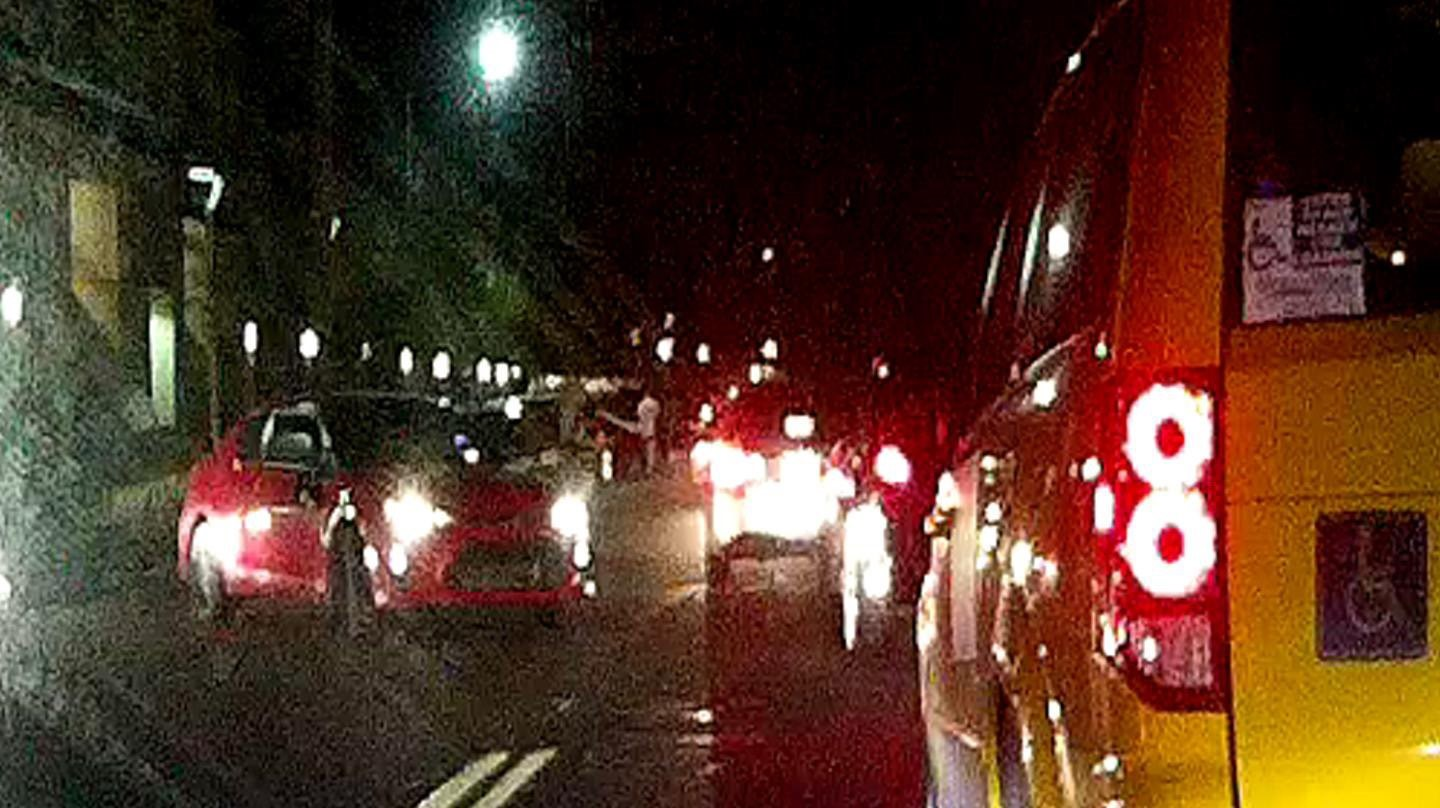 Glendale Firefighters expressed their condolence on a Facebook post.
Friends described Brayer as adventurous, outgoing, a world traveler and a "12" on a scale of 1 to 10.