PHOENIX — Arizona Department of Public Safety troopers tried to stop a driver who they say was speeding and driving recklessly on southbound Interstate 17 in Phoenix Tuesday night.
The driver was identified on Wednesday as 21-year-old Palmer Donald Pruhs.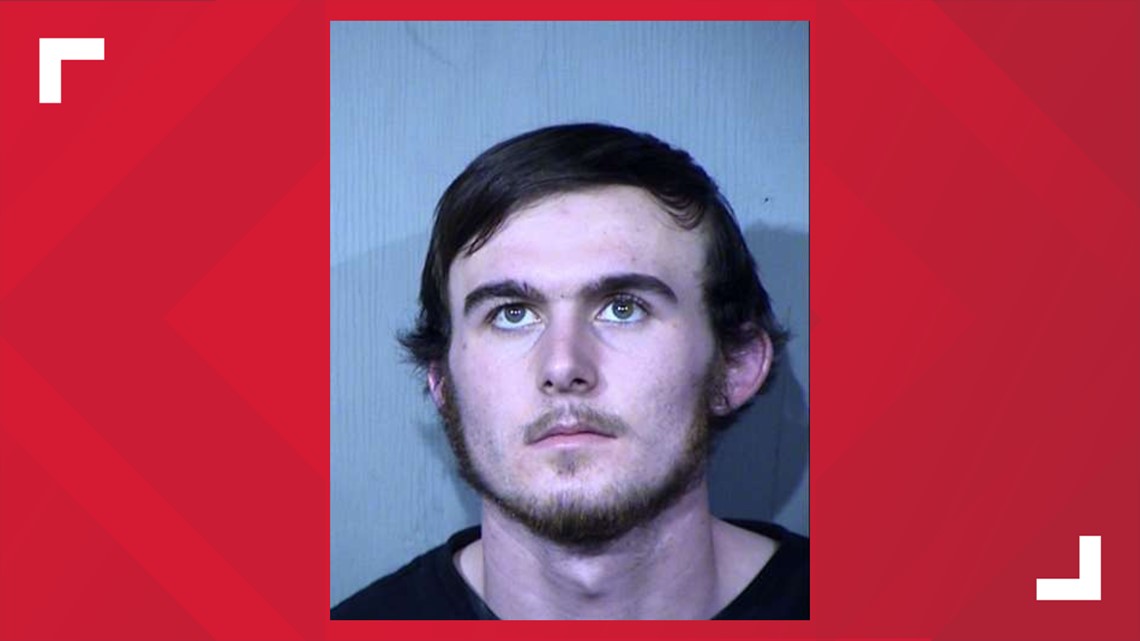 Pruhs was booked into Maricopa County Jail for aggressive driving, reckless driving and for unlawful flight from law enforcement.
The Arizona Department of Public Safety said they monitored Pruhs via helicopter as the car traveled on the freeway.
Sky 12 video showed troopers taking a person into custody at a Chevron near I-17 and Carefree Highway.