PHOENIX — The City of Phoenix will pay $2 million to the family of a man who bled to death in his central Phoenix home after police caught the murder suspect in the front yard, but failed to check on his victim.
Phoenix police video, audio and reports obtained by 12 News revealed there was a 22-minute delay between the time 36-year-old Joshua Fitzpatrick's wife reported an intruder in their home until first responders entered the home to treat him.
He was pronounced dead from multiple stab wounds.
Kirkpatrick's wife, Katrina Smith, was hiding under a bed during those 22 minutes, desperately seeking information from the 911 operator.
She didn't know that within minutes after responding, police had arrested Curtis Bagley, a mentally ill homeless man whose body was soaked with blood.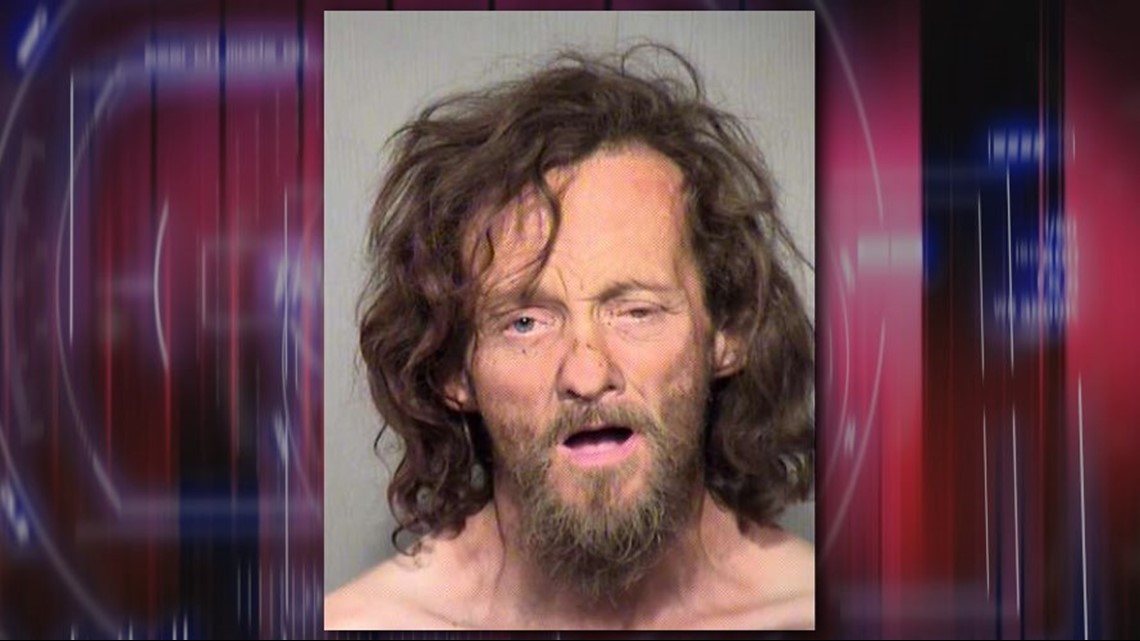 Bagley entered the home in the Roosevelt neighborhood about 2:20 a.m. March 31, 2018. In the preceding days, Bagley had terrorized the neighborhood near Central Avenue and West Willetta Street.
Police found Bagley in the front yard of the Fitzpatrick-Smith home, but according to a lawsuit filed by Smith, they never went into the home.
Body camera video shows officers walking around the yard after the arrest, blowing bubbles and even joking with Bagley, according to the lawsuit.
There were "zero efforts to contact the couple inside the house," the lawsuit says.
A Phoenix spokesman declined to comment on the legal settlement, which was approved Wednesday by the City Council.
In a statement for a 12 News story in June, a Phoenix police spokesman said: "No inquiries into policy violations were made."
Smith's attorney didn't respond to a request for comment.
The family has also sued Maricopa County and its Special Health Care District, alleging their negligence in providing mental health care services to Bagley resulted in Fitzpatrick's death.
Bagley was also sued, for negligence and assault.
In his criminal court case, Bagley could get the death penalty for first-degree murder. His trial is scheduled for March 2020.