PHOENIX — Residents of a North Phoenix community near 17th Avenue and Happy Valley Road are devastated after the city approved a large apartment complex to be built in their front yard. Some of the homes in the area are built for livestock and ranches, located off of small dirt roads, and residents are concerned new development will ruin their quiet community.
The Phoenix City Council voted unanimously to approve the project during a meeting Wednesday night. The developer said the complex is meant to address housing needs for incoming nearby businesses, including the Taiwanese Semiconductor Manufacturing Company (TSMC).
The 226-unit apartment complex is called Home at Happy Valley and it will be built on the northwest corner of 17th Avenue and Happy Valley Road.
Melissa Crawford was one of several residents in the area who spoke out in opposition to the project at Wednesday's meeting.
She said her community is not opposed to growth in their area but fears it is happening too fast. This is the third complex approved to go in the same block, meaning approximately a thousand new units are coming to the neighborhood in the coming years.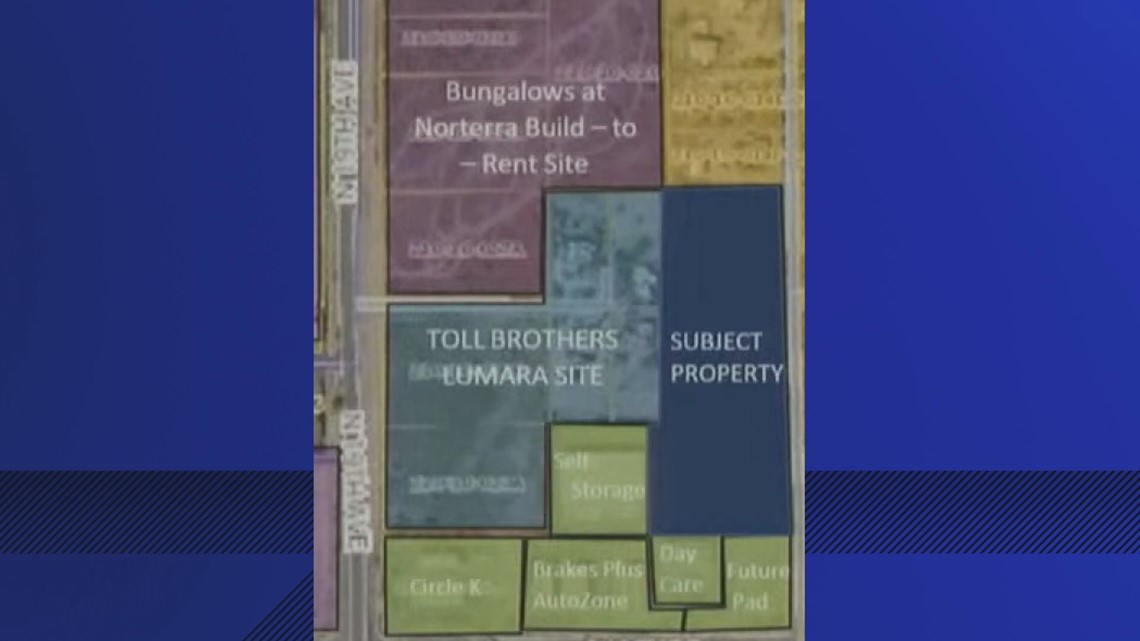 "We're not ready for that kind of influx of people," Crawford said. "We are horse property, we're livestock. There's a few of us here that do 4-H."
The small neighborhood is off a dirt road and is home to ranches and livestock. Some have been living there for generations.
"It is kind of the country within the city," Crawford said.
She is concerned the development nearby will ruin that.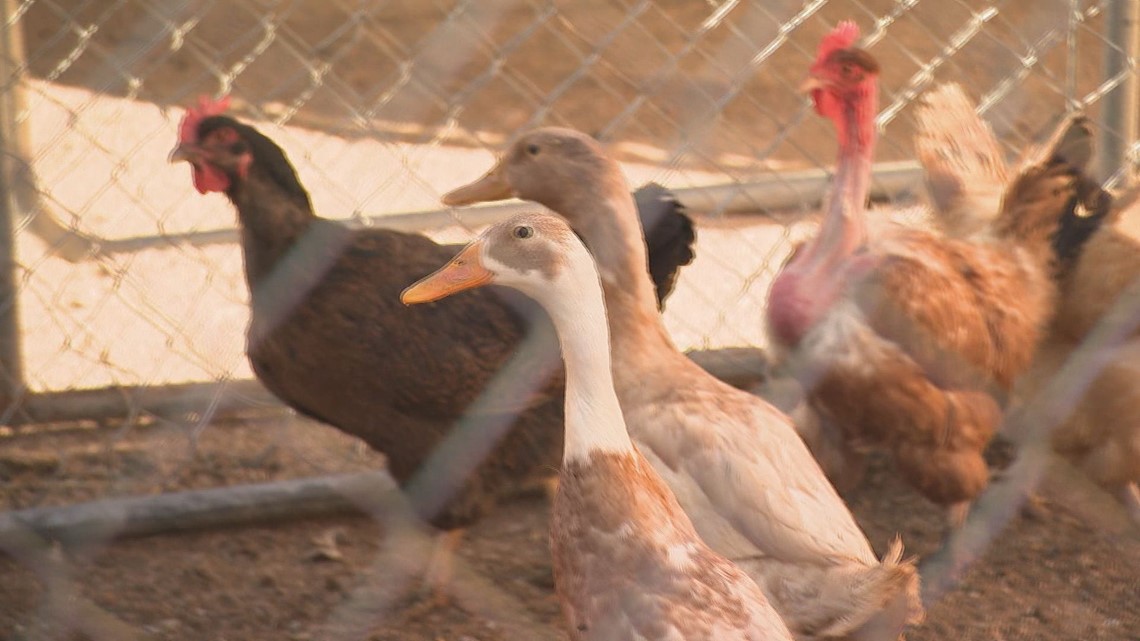 "Attainable housing is so difficult," said Councilwoman Ann O'Brien during Wednesday's meeting.
An attorney representing the developer said the apartments will remain affordable and said they will adjust their plans to keep traffic under control.
"We would've had 280 units on our site but instead we're coming down to 226, we're lowering the intensity," said Ben Graff, an attorney representing the development company.
The third development recently approved in the same block
Crawford, though, said traffic is already bad nearby. She said the real problem is this is now the third development approved in the same block directly adjacent to her front yard.
The other already-approved projects are a close-to-200-unit complex called Bungalows at Norterra and a Toll Brothers luxury apartment complex with an additional 463 units.
"Hundreds and even thousands of people moving in, they're going to be pushed through our dirt roads, trying to find ways in and out of the community as well," Crawford said.
Crawford and her neighbors are unsure if they have options left to stop some of the development but are considering speaking with attorneys.
Latest Arizona news
Catch up on the latest news and stories on our 12News YouTube playlist here.